Congrats to Austin, Emma, Hunter, Michelle, Lexi, Jessie, Ainsley N., and Hannah M. in being announced as Kansas Honor Scholars! Great work! #NCThunder #NCWay #KansasHonorScholars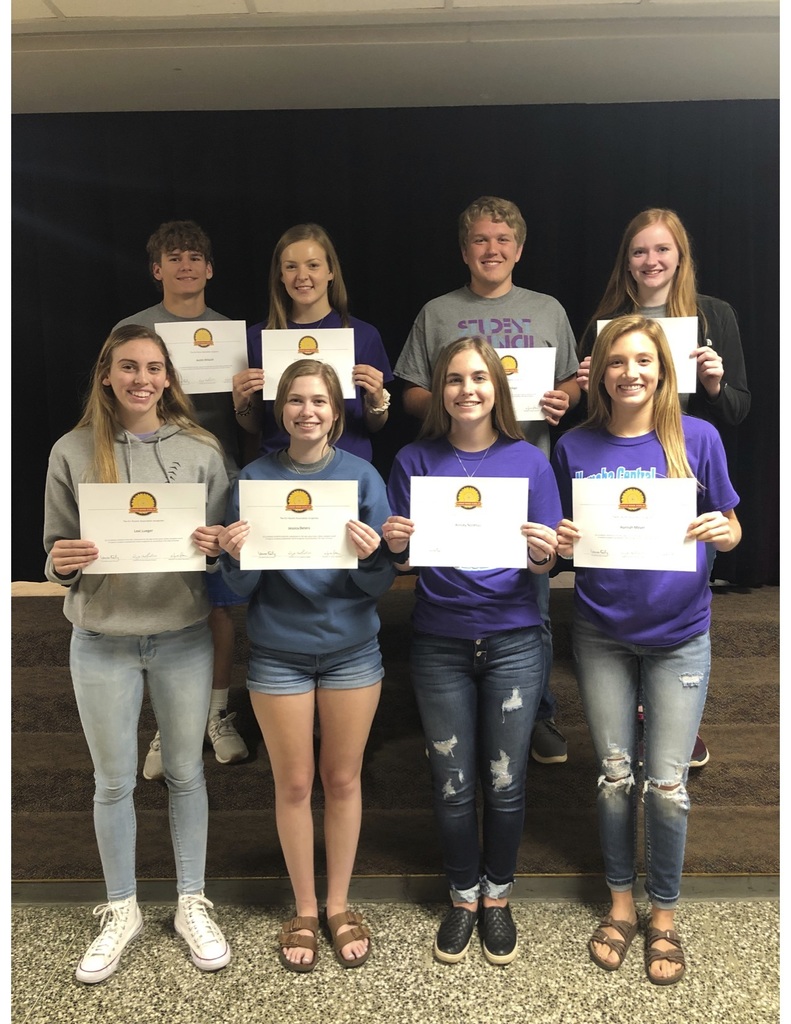 Thunder VB travels to Elwood this evening to take on the Lady Cyclones of Riverside and the Lady Tigers of Jeff West! Good luck girls, and GO THUNDER!!! #NCThunder #NCWay #MadeForThis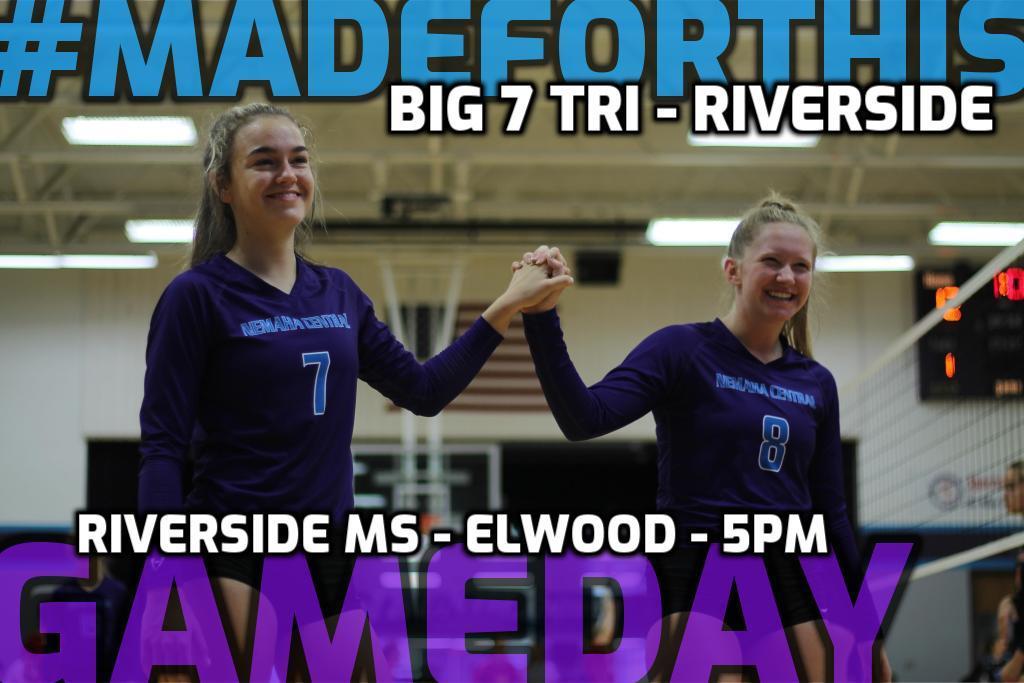 Announcements for Tuesday, September 24th are out! FCCLA Meeting during Late Seminar today, and VB at Riverside this evening. Have a great day, Thunder S's! #NCThunder #NCWay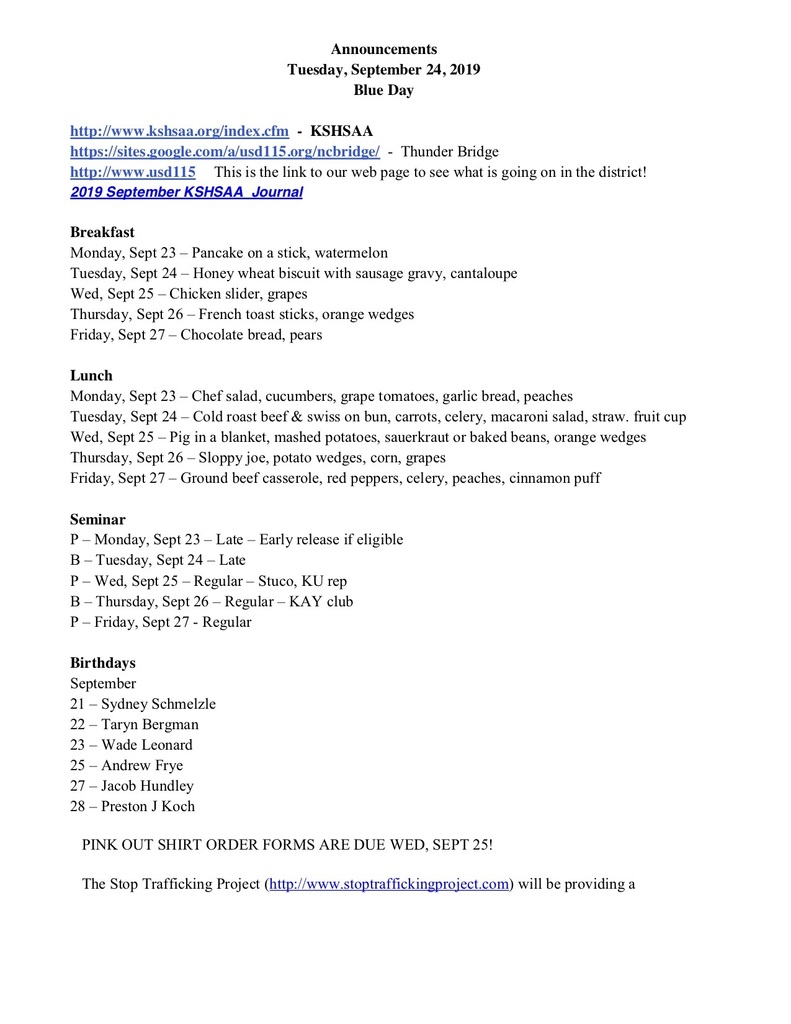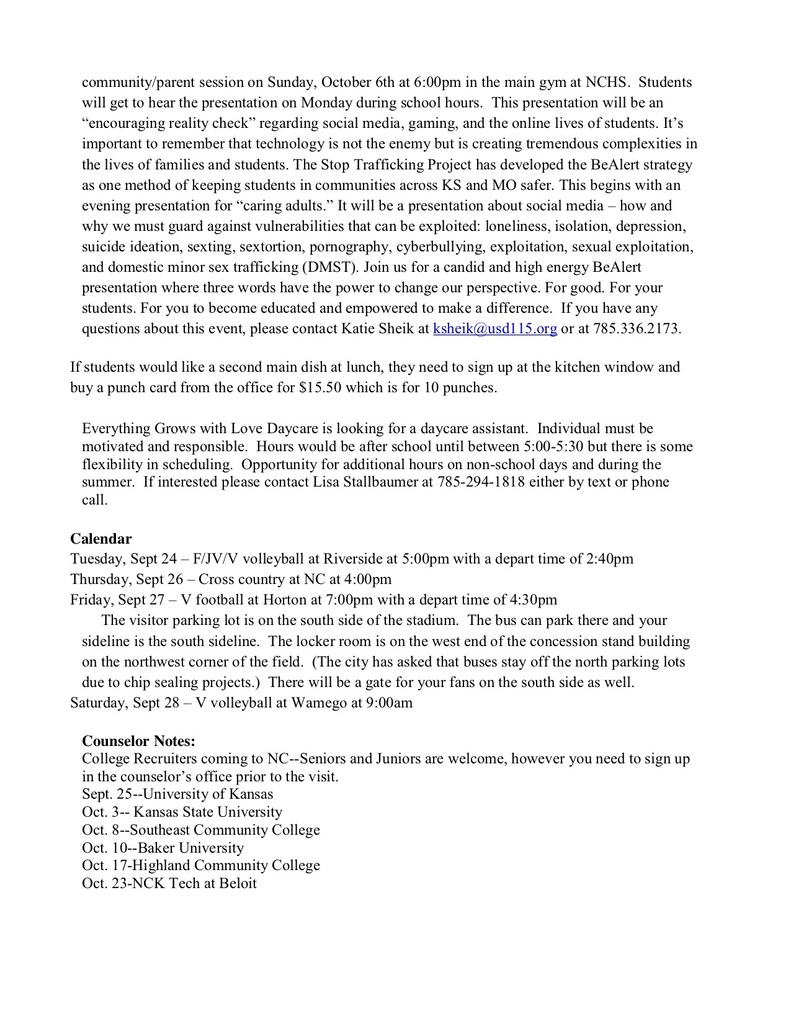 Thunder Fans: Pink Out shirt orders are DUE by Wednesday! The annual FCCLA Pink Out Night is October 18th! #NCThunder #NCWay #PinkOut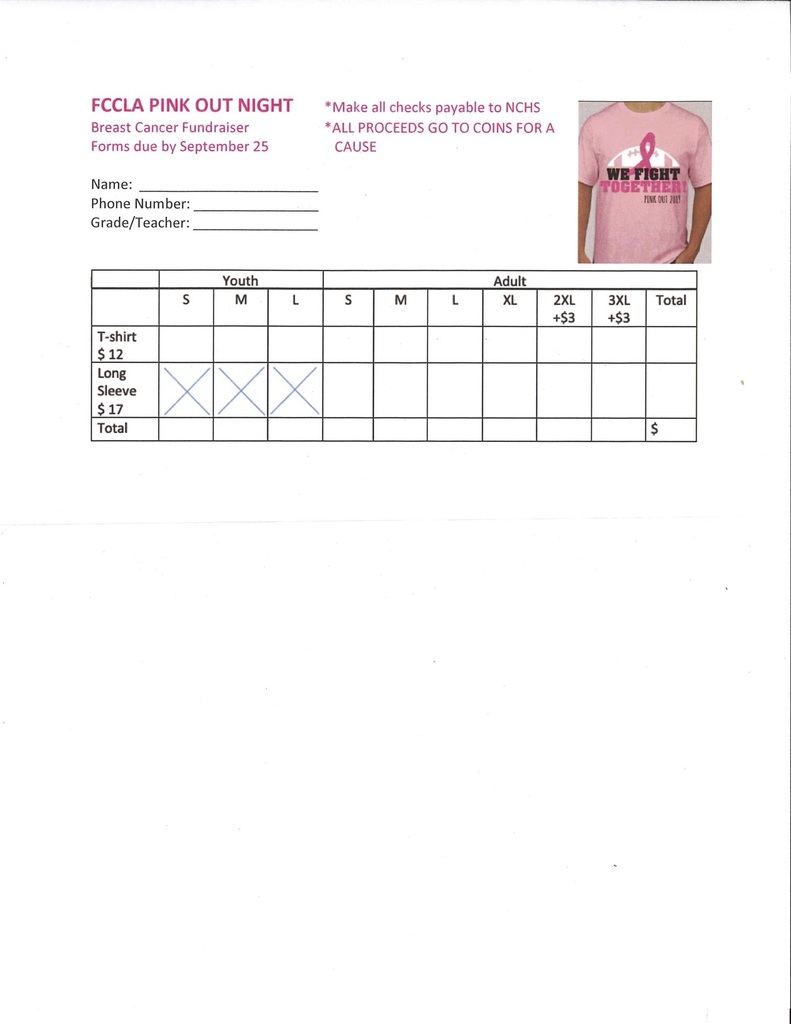 Homecoming Week kicks off next Monday! Here's everything you need to know regarding Homecoming 2019! #NCThunder #NCWay #RoadTrip #Homecoming2019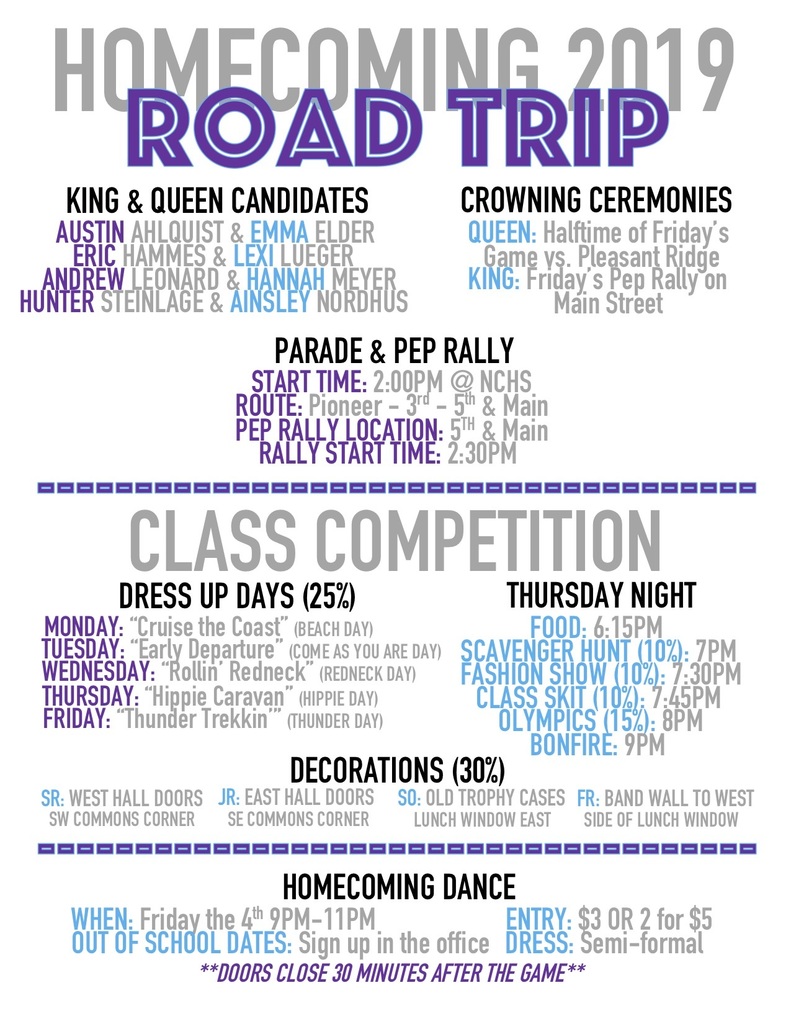 #NCThunder be the reason someone smiles on this #Monday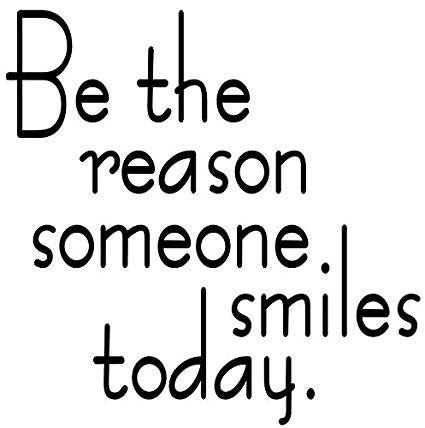 There will be no broadcast of @nchsthunder game tonight due to shortage of staff. #NCThunder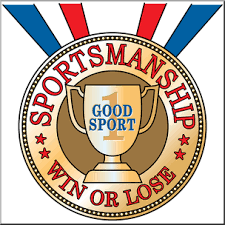 The Homecoming Parade and Pep Rally is two weeks away! Please make note of Parade route, Pep Rally, and King Crowning adjustments! #NCThunder #NCWay #Homecoming2019 #RoadTrip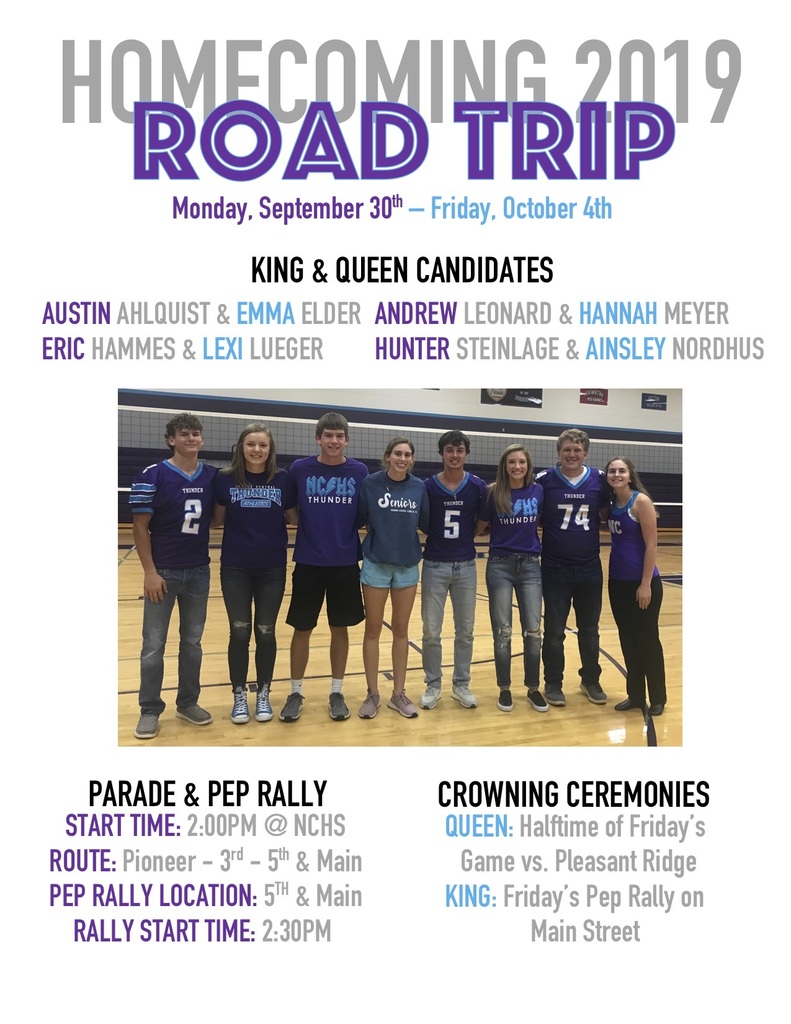 #NCThunder don't be a weak individual.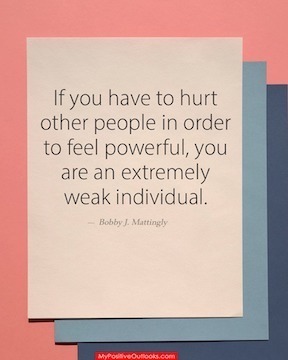 It's a BIG, Big 7 League battle in Seneca tonight! The Thunder welcome the Holton Wildcats to Thunder Field for a 7PM kick. Good luck boys, & GO THUNDER!!! #NCThunder #NCWay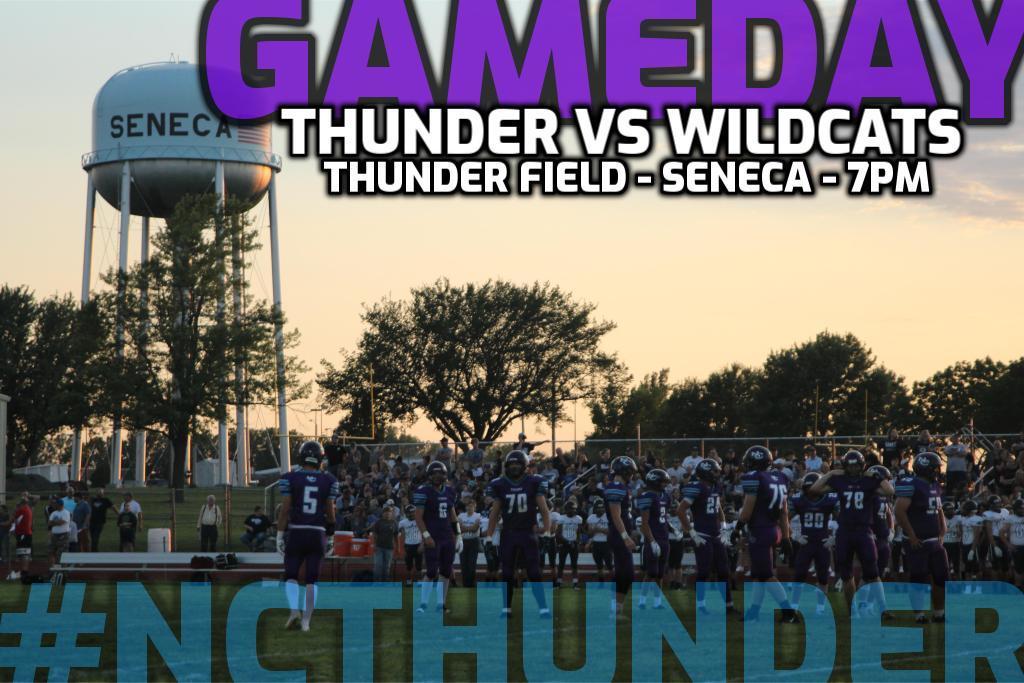 The week is coming to a close at NCHS... Here are the announcements for Friday, September 20th... #NCThunder #NCWay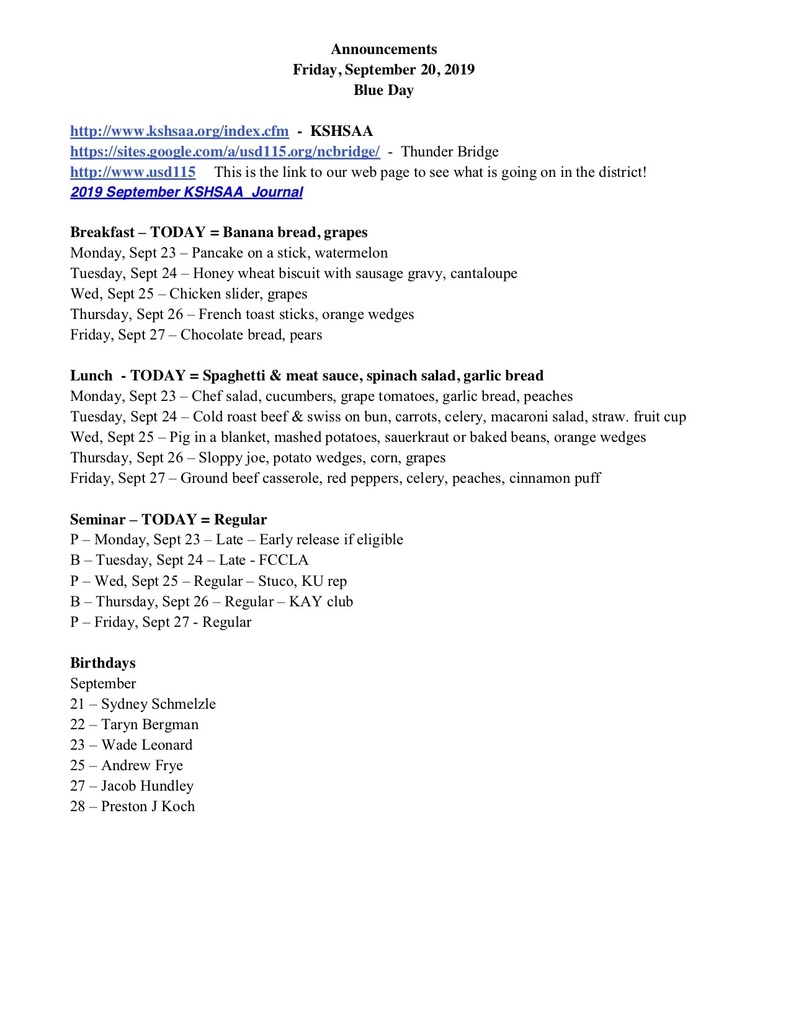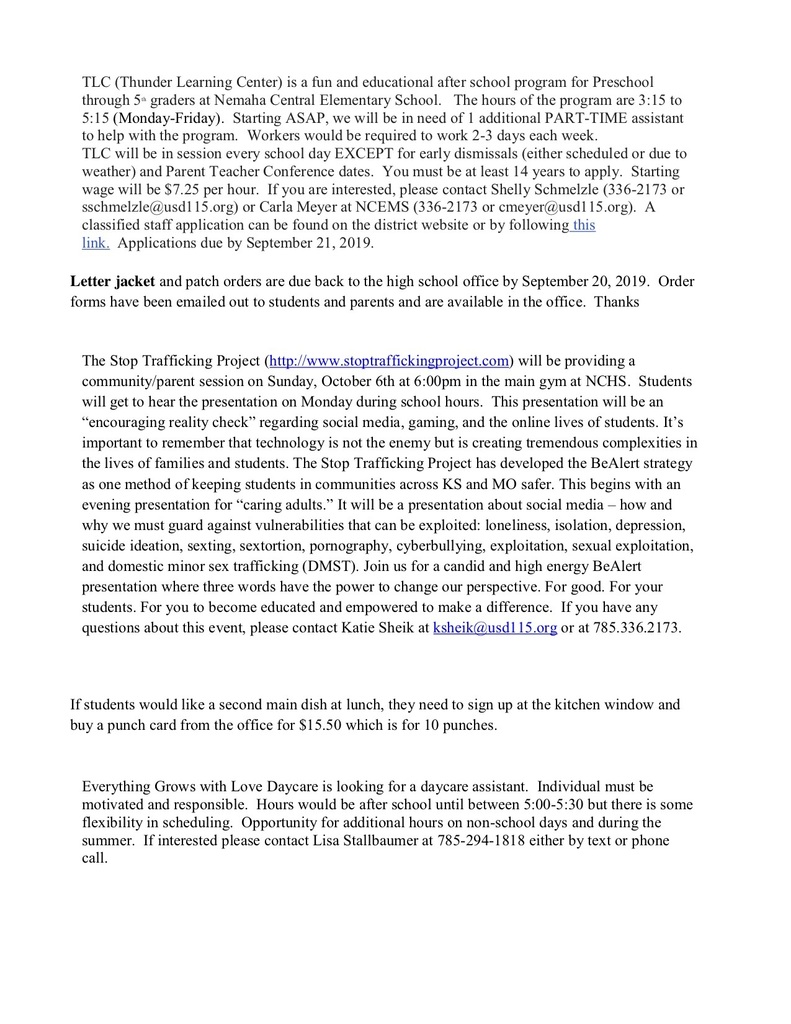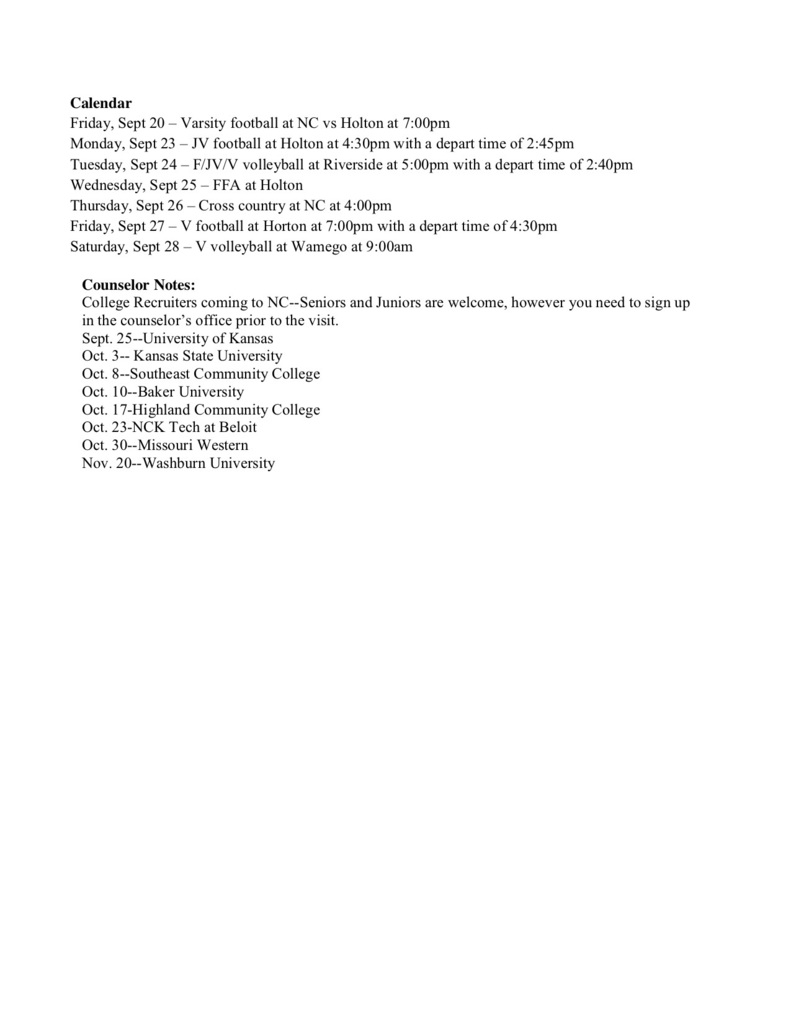 Thunder Fans: The Annual Pink Out Game, sponsored by the NC FCCLA, is October 18th! Order your shirts by Wednesday, 9/25! #NCThunder #NCWay #PinkOut

Thunder Fans: A message from Joe Reitz on behalf of the Friday Nighters and all USD 115 patrons. Thanks for your continued support Thunder Nation, & GO THUNDER!!! #NCThunder #NCWay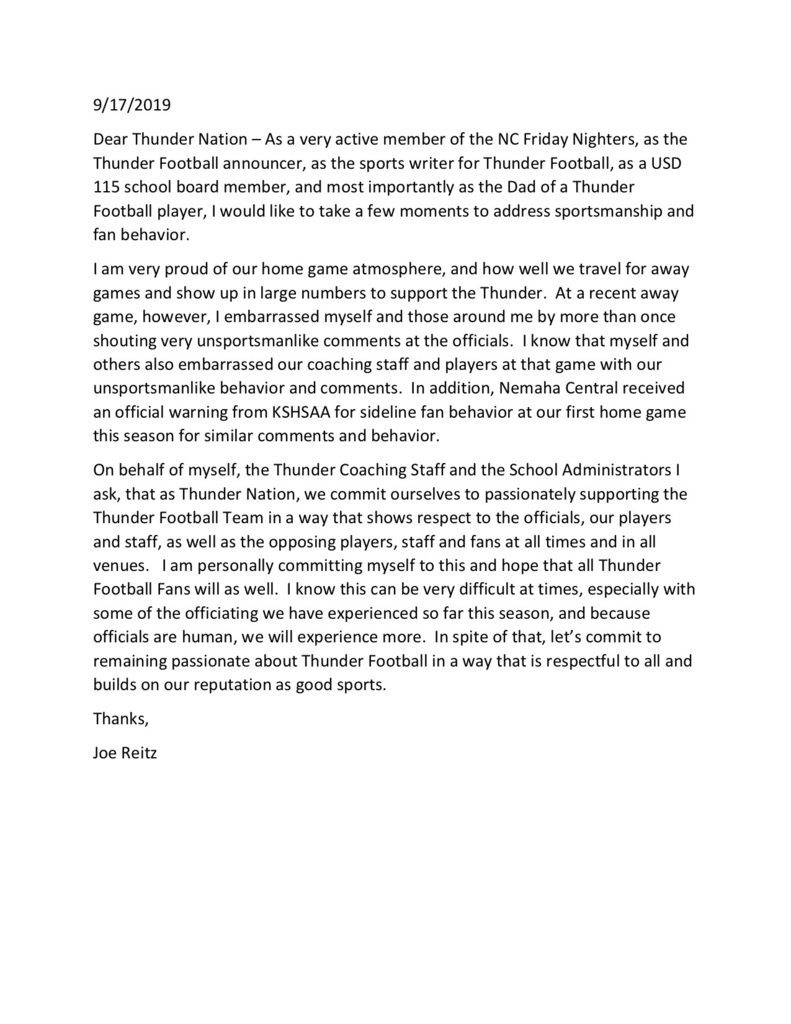 What's your dream, goal, plan, action, and reality #NCThunder ?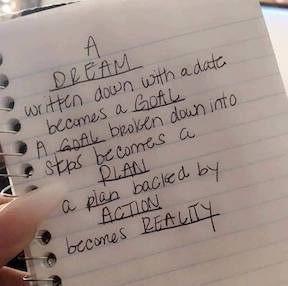 The Cross Country teams head east to Hiawatha this afternoon! Good luck guys & gals, & GO THUNDER!!! #NCThunder #NCWay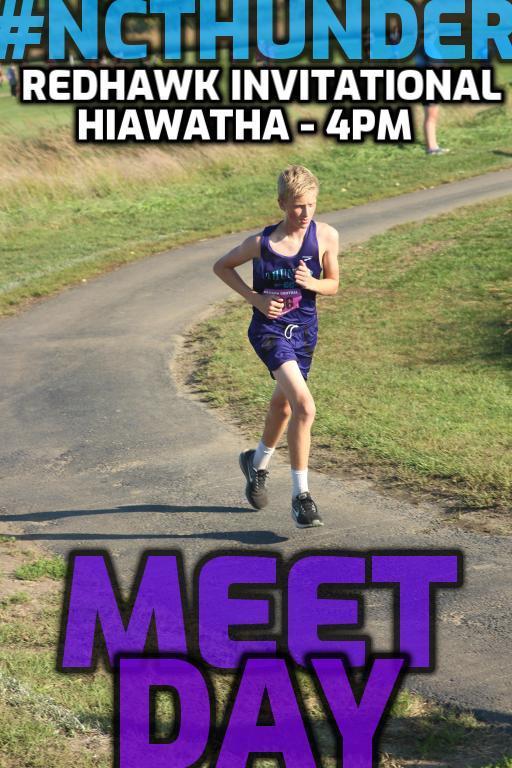 Thunder S's, here are the announcements for Thursday, September 19th... FBLA Meeting during Late Seminar, Frosh FB @ Holton (6:30PM), & CC @ Hiawatha (4PM). Have a great day! #NCThunder #NCWay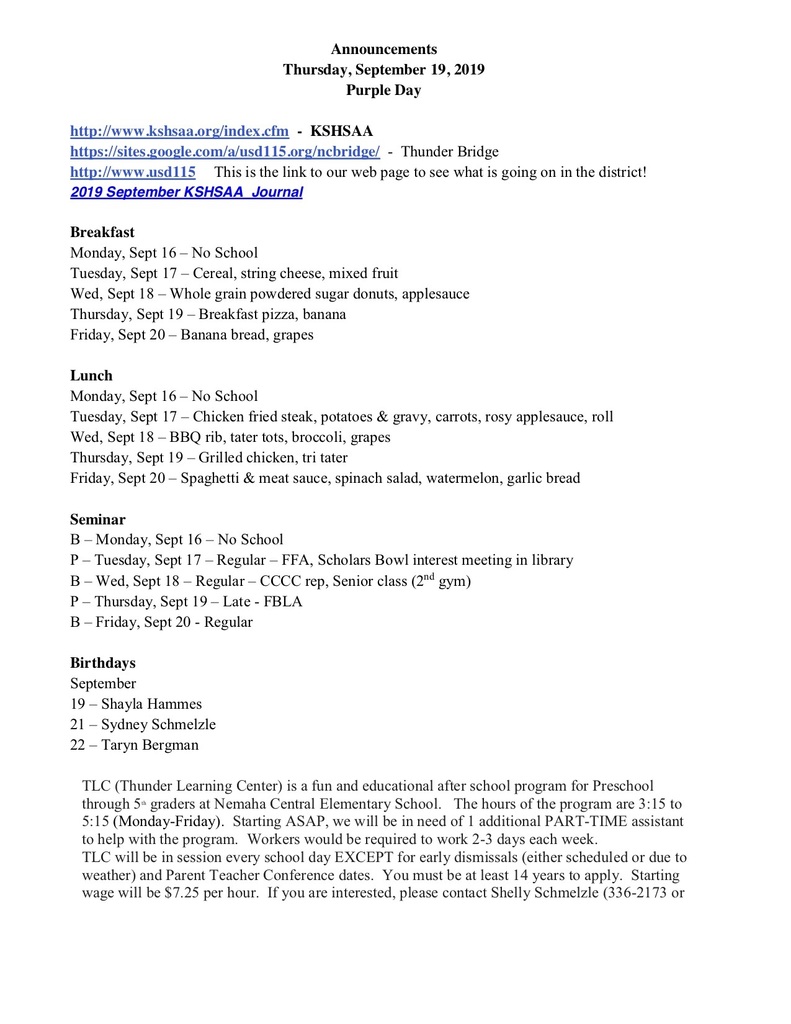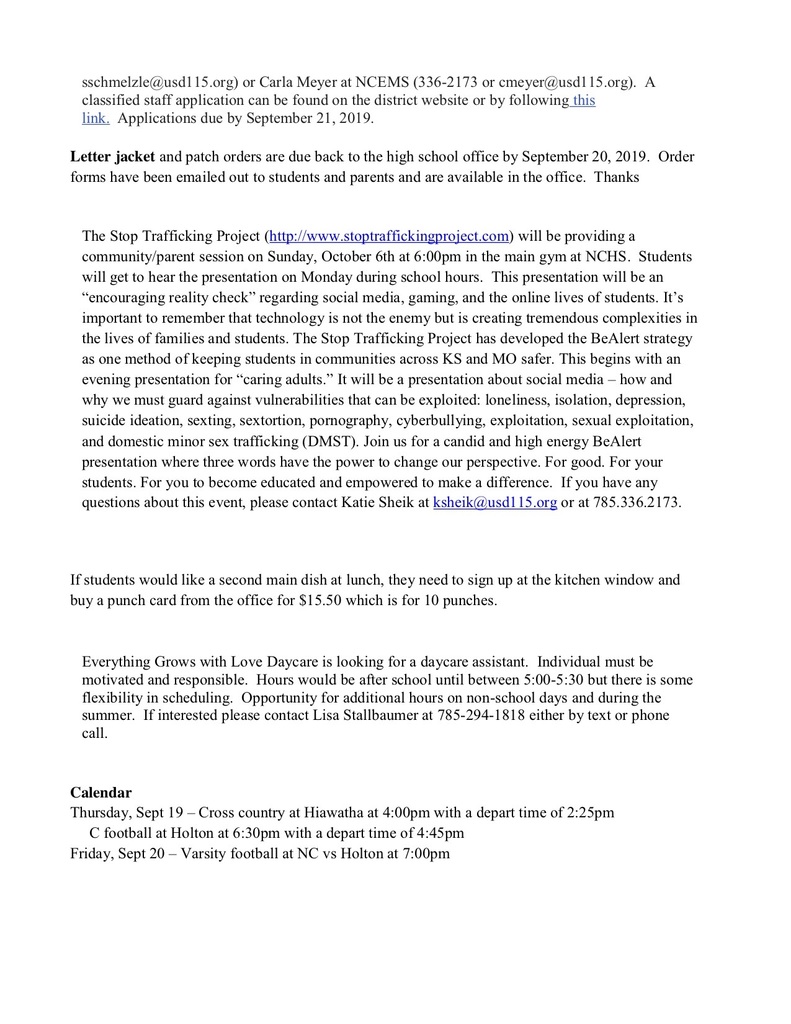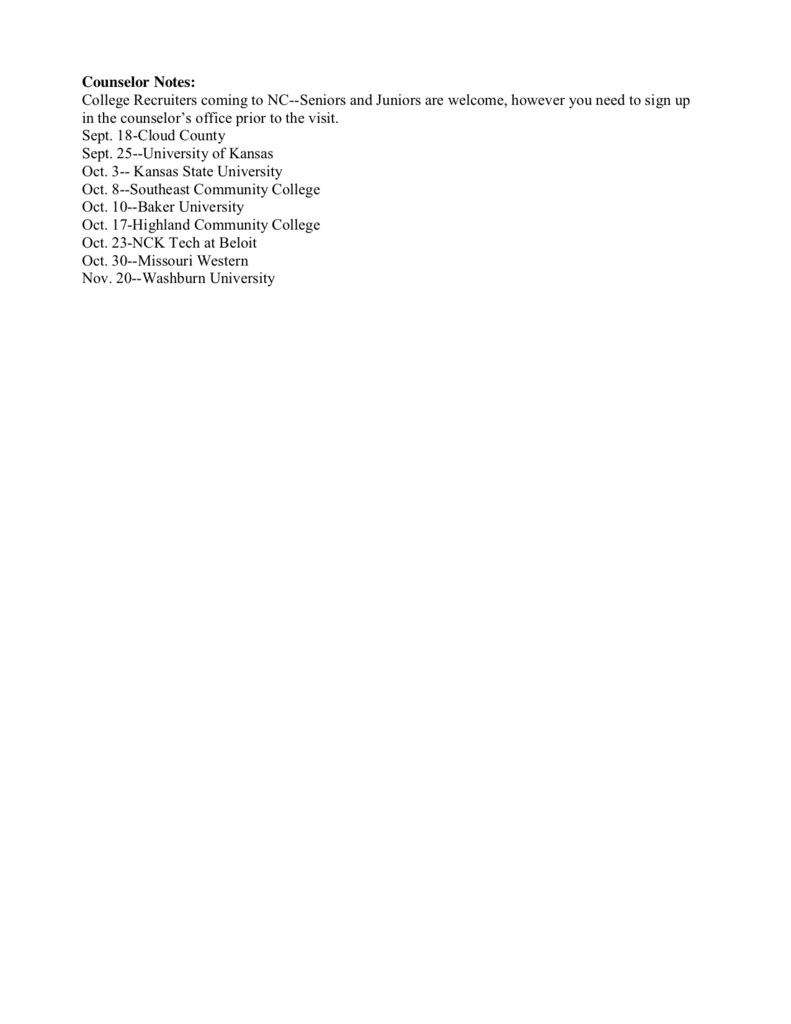 Attention Area Businesses: Looking to participate in Homecoming Week and earn a chance at claiming one of three great prizes? Great! We've got the competition you're looking for... See the attached flyer for more details! #NCThunder #NCWay #Homecoming2019 #RoadTrip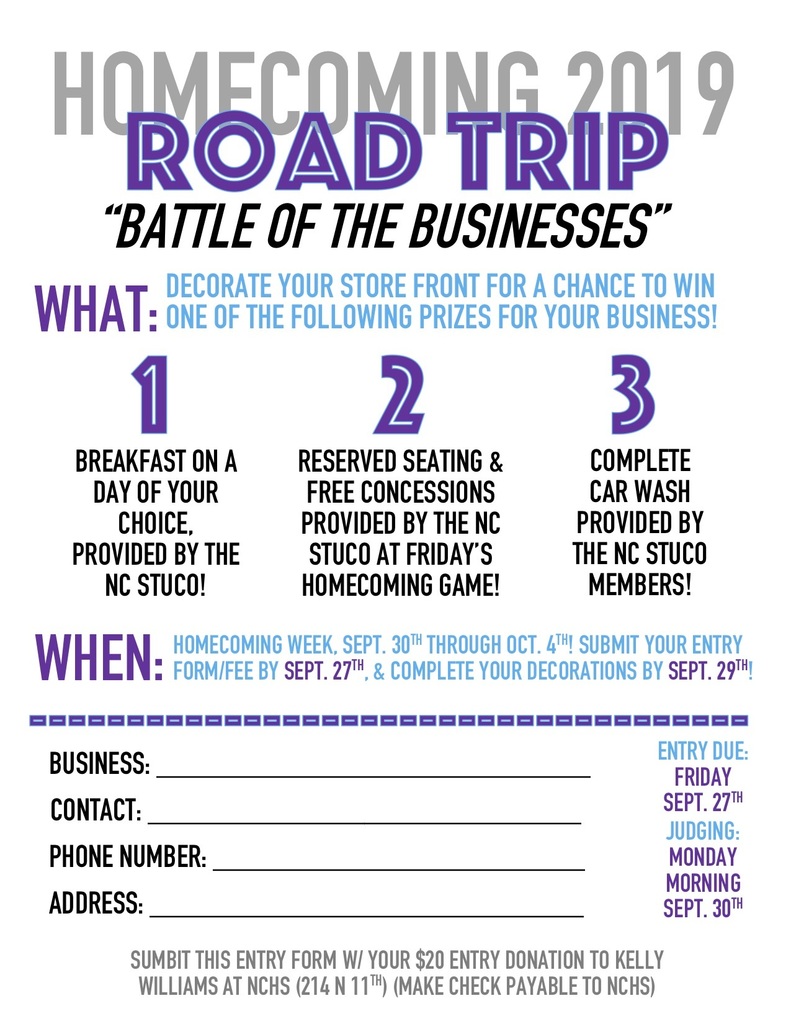 Homecoming Week is rapidly approaching! S's, make sure you're ready to decorate, dress up, and compete come Thursday Night! #NCThunder #NCWay #Homecoming2019 #RoadTrip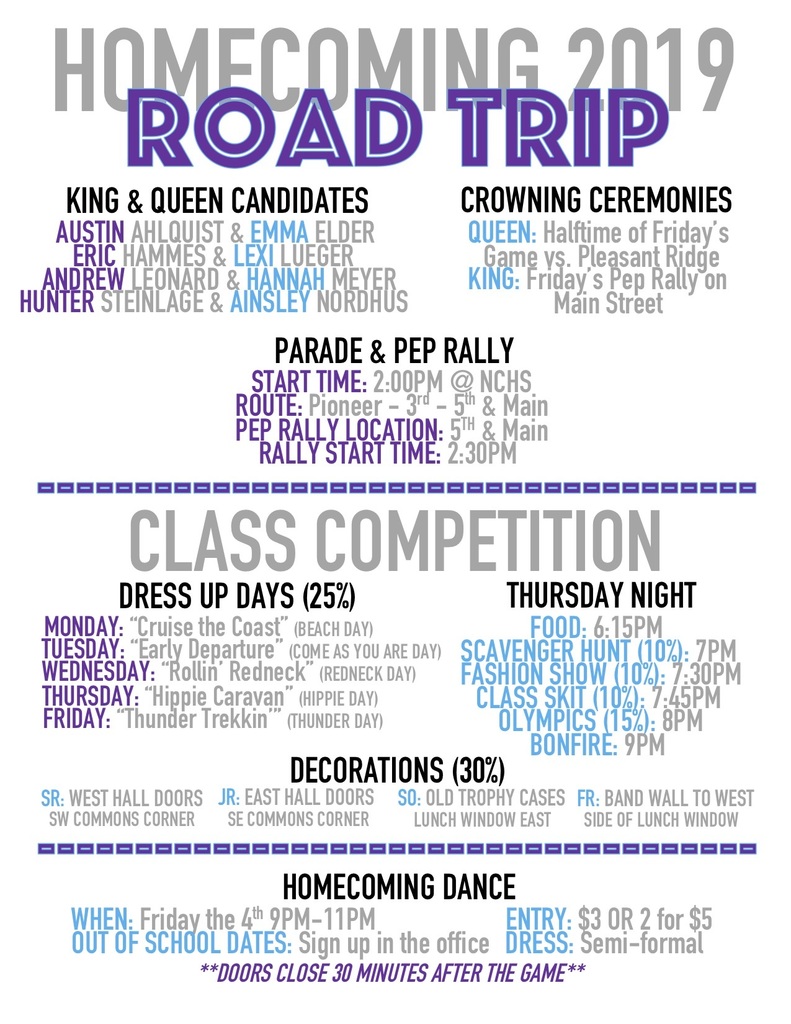 It's an Advisory Wednesday at NCHS! Also, good luck to the FFA Frosh at the "Greenhand Event," in Silver Lake today! Finally, there will be a Cloud County Rep here to meet w/ interested S's during Regular Seminar, & a SR Class Meeting in the Secondary Gym! #NCThunder #NCWay