Big 7 All-League Boys and Girls Basketball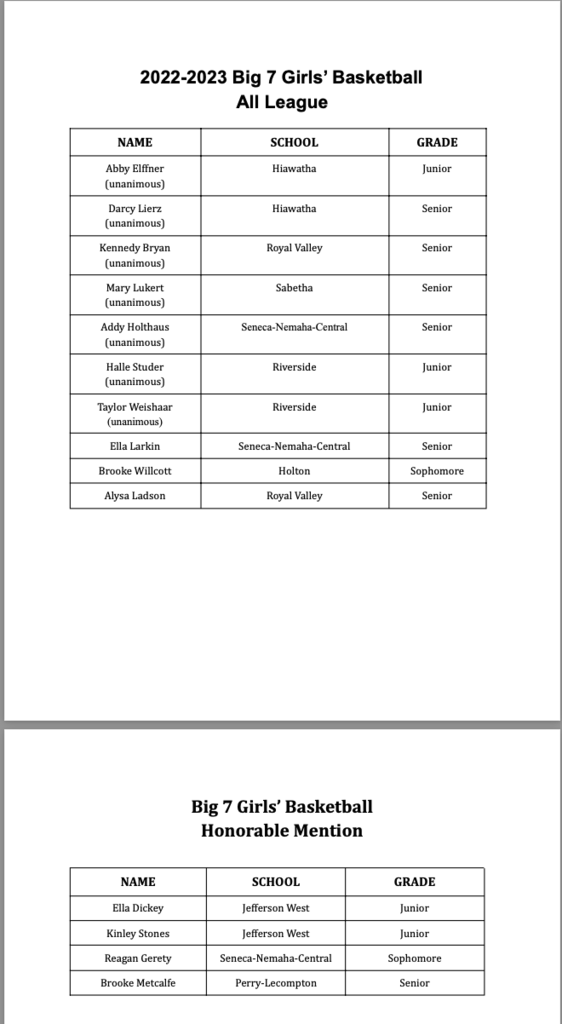 Spring Break is nearly here! Late Seminar today Thunder Students, with early release for those that are eligible. Have a great Friday! #Nemaha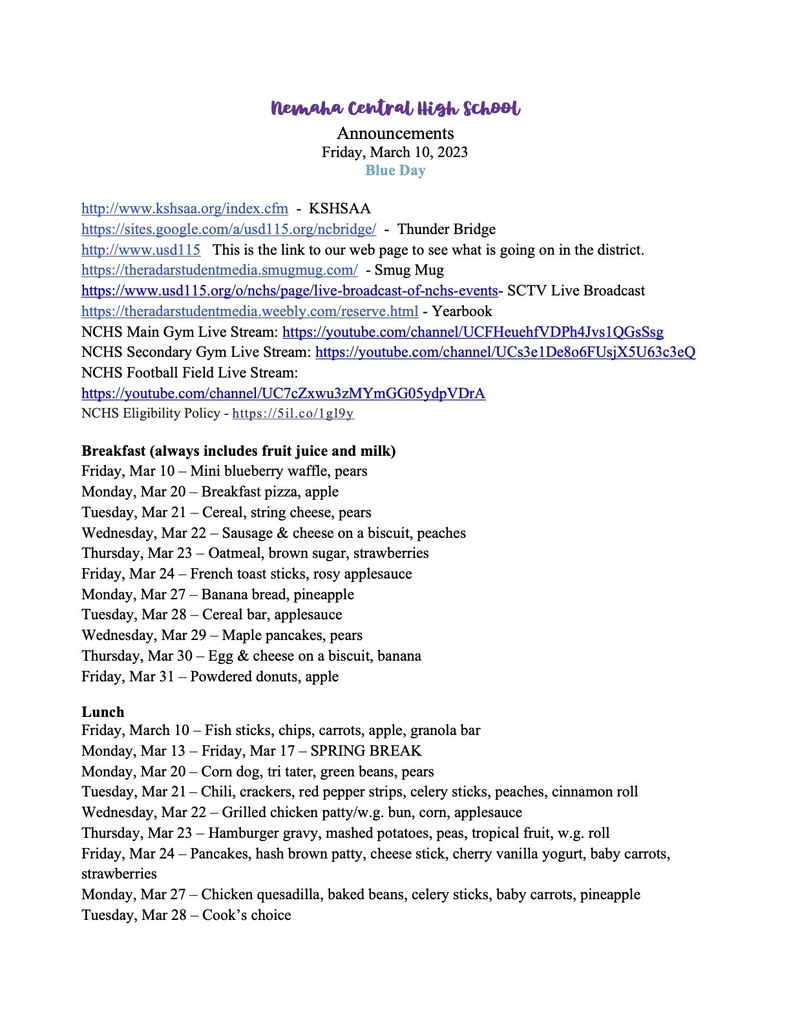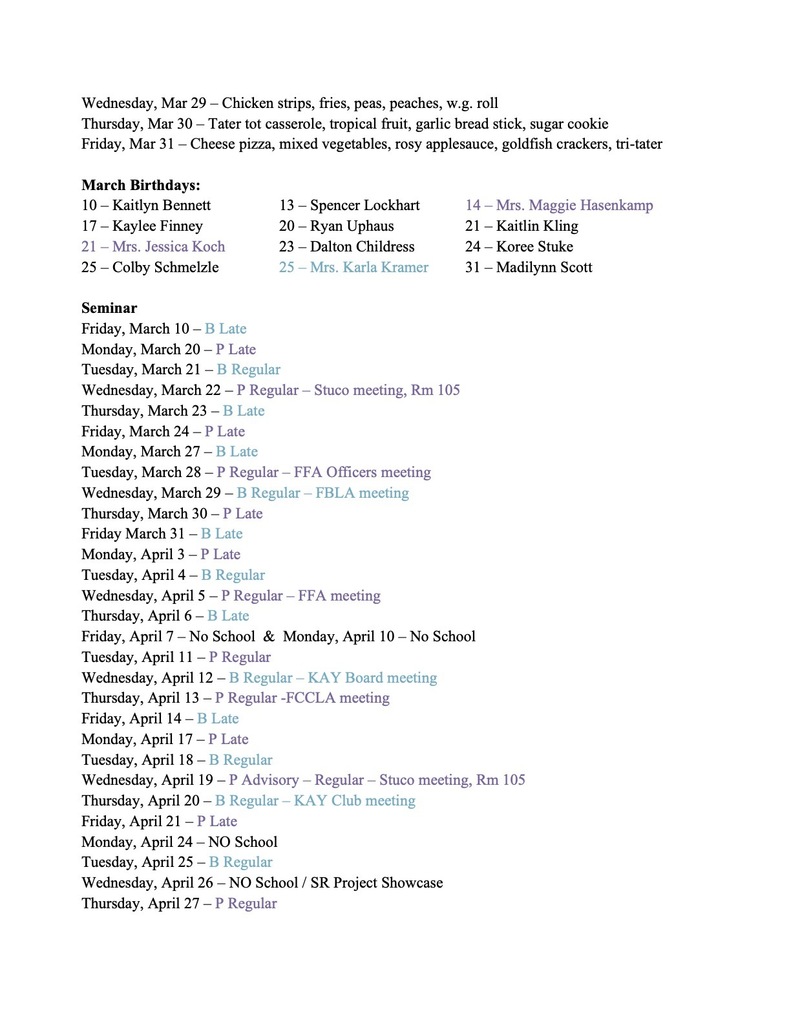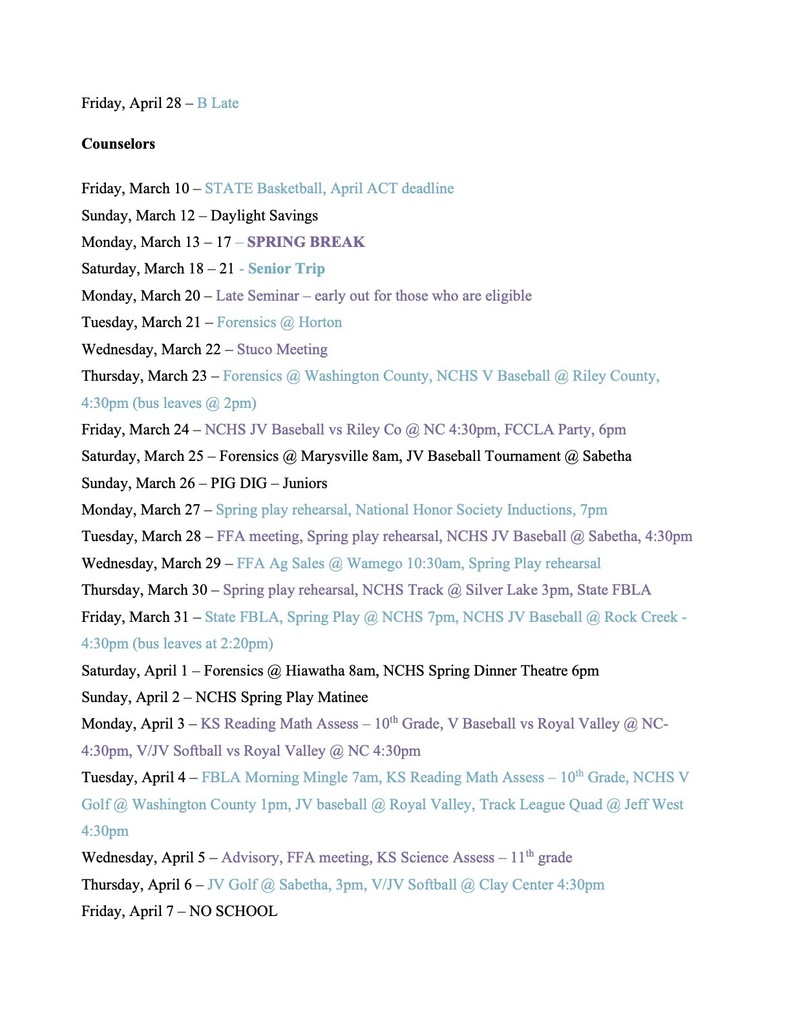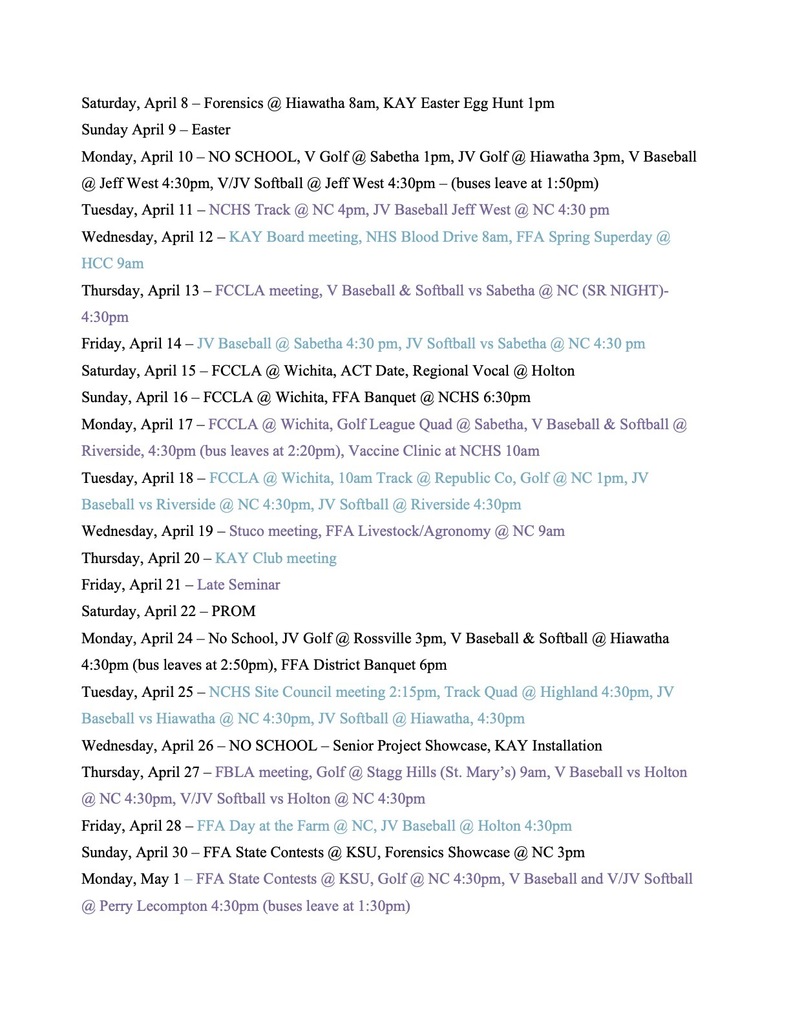 Inching closer and closer to Spring Break! Regular Seminar today, Thunder Students. Have a great one! #Nemaha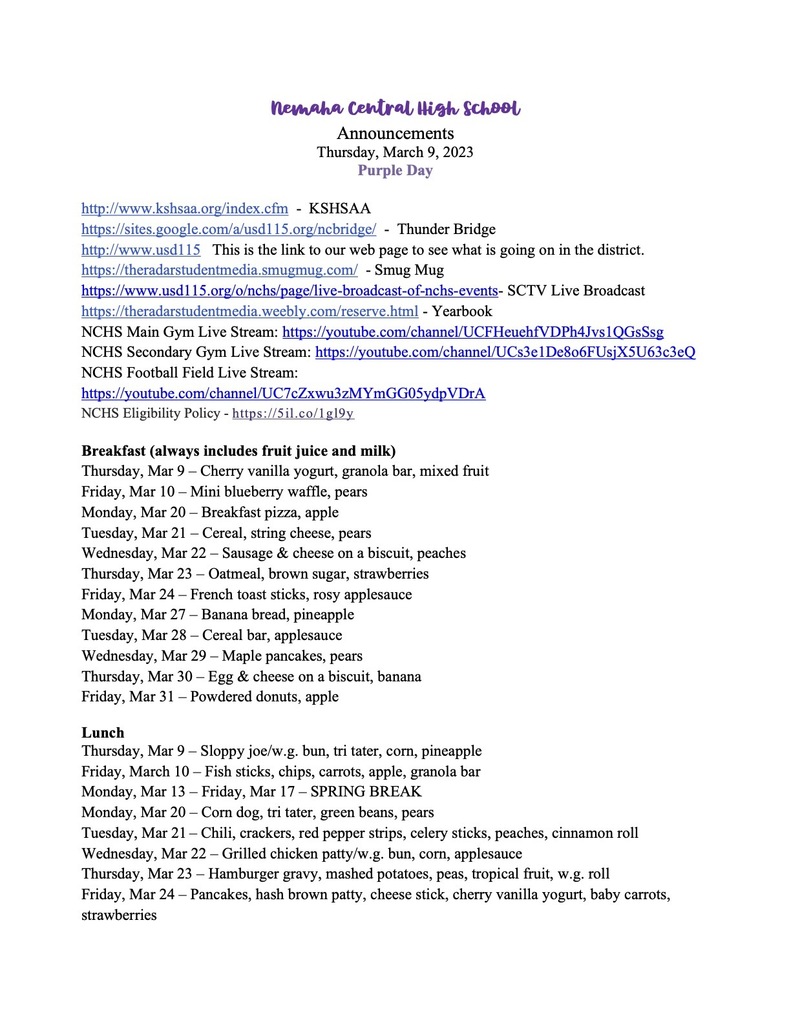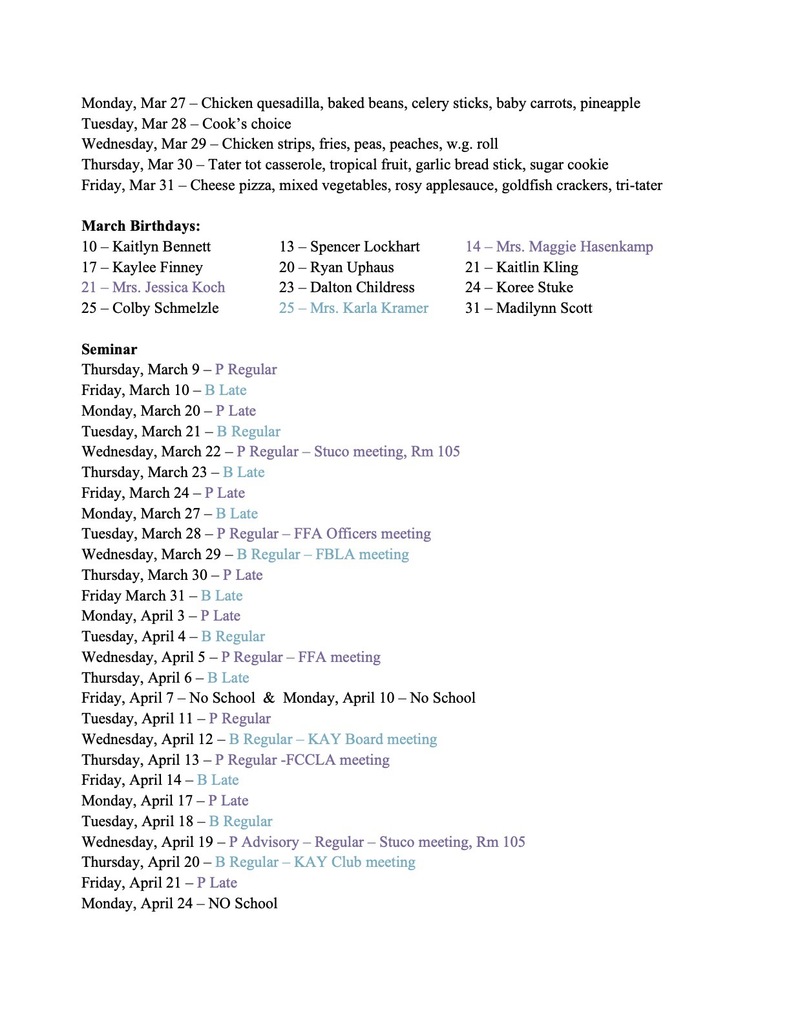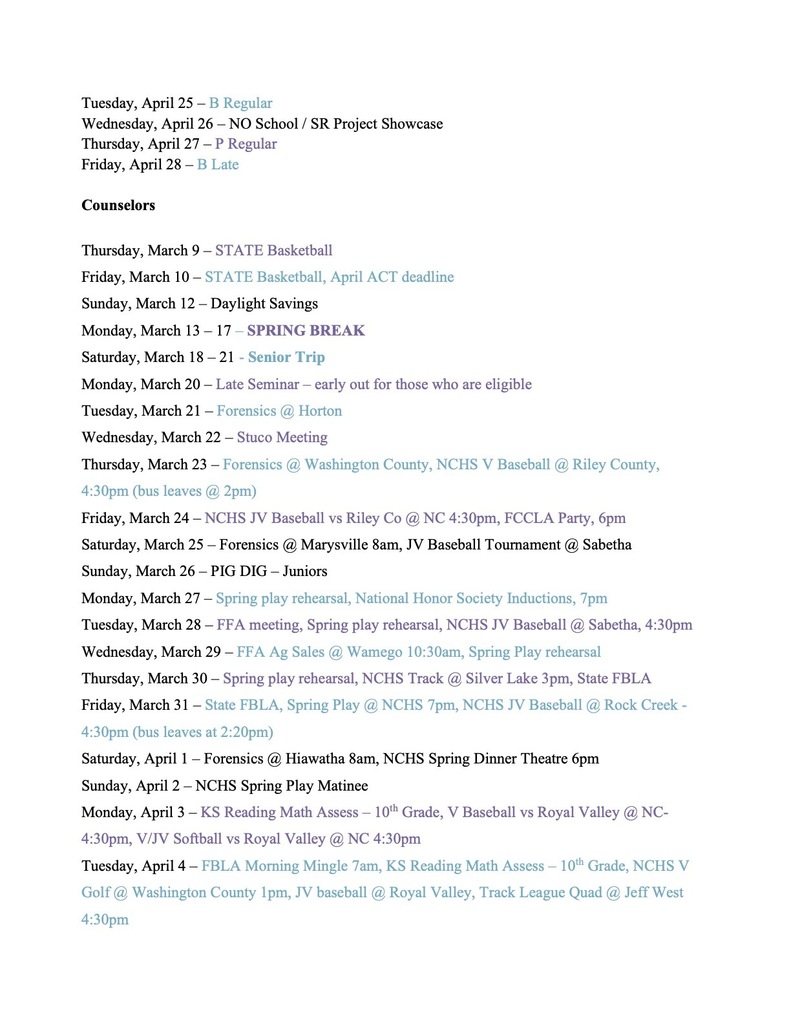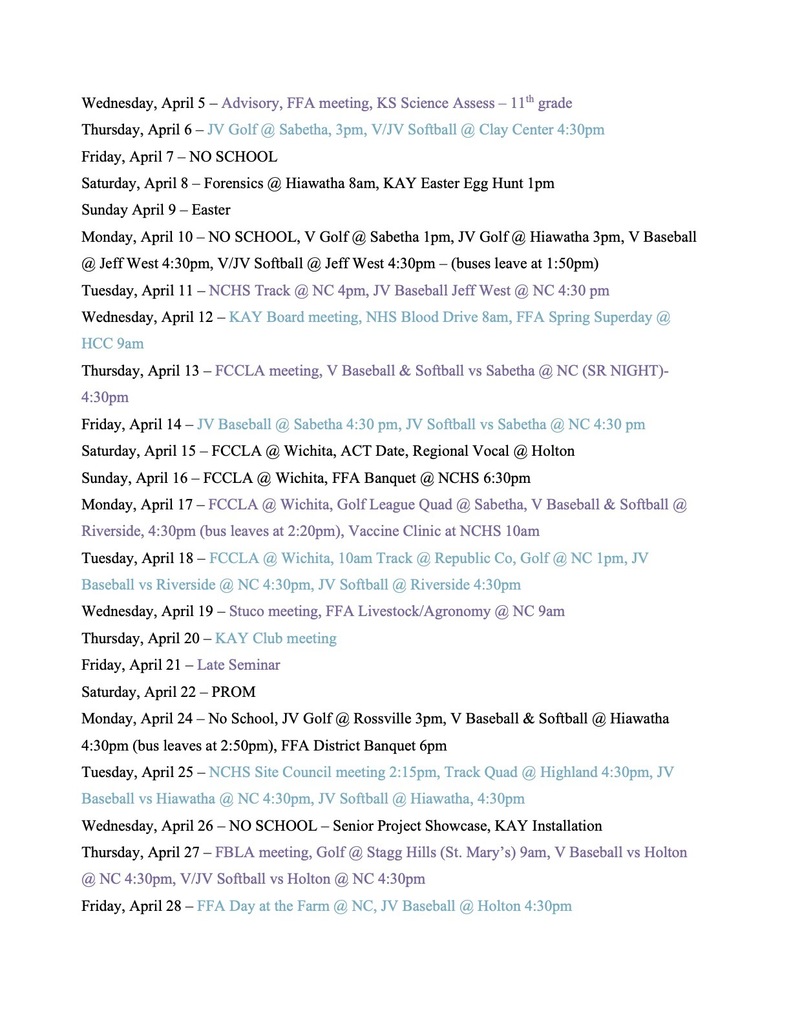 It's Hump Day! Regular Seminar this afternoon w/ a SADD Ice Cream Sundae Party and a rep from Wichita State! Have a great day, Thunder Students! #Nemaha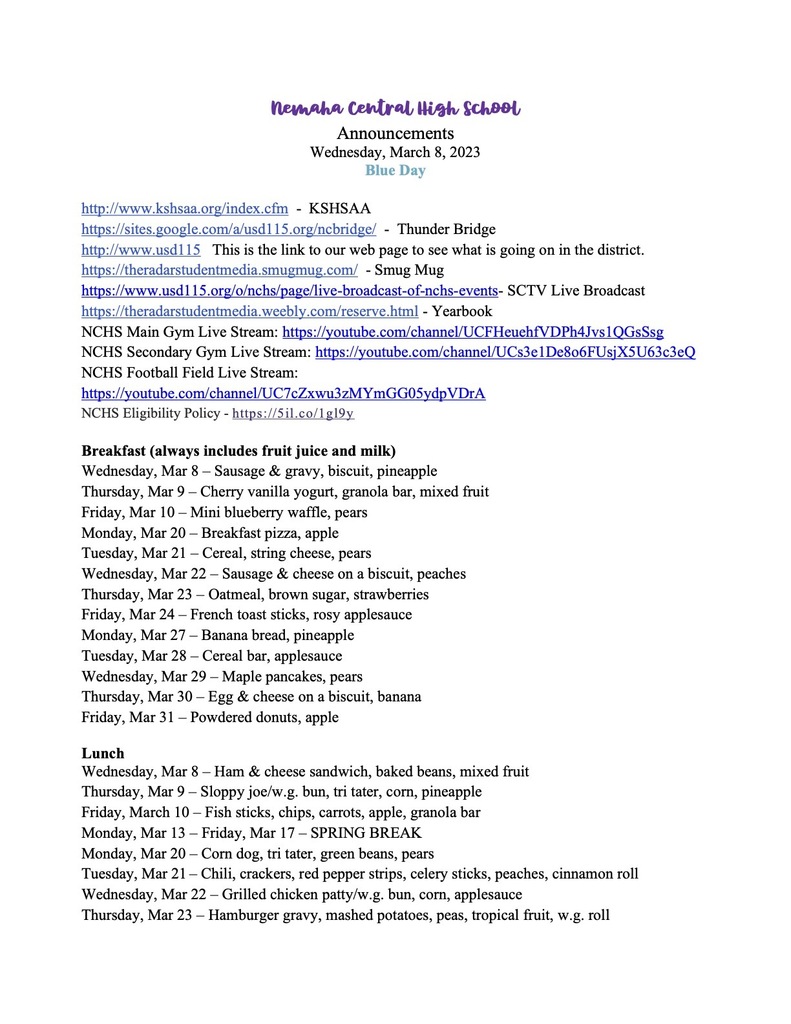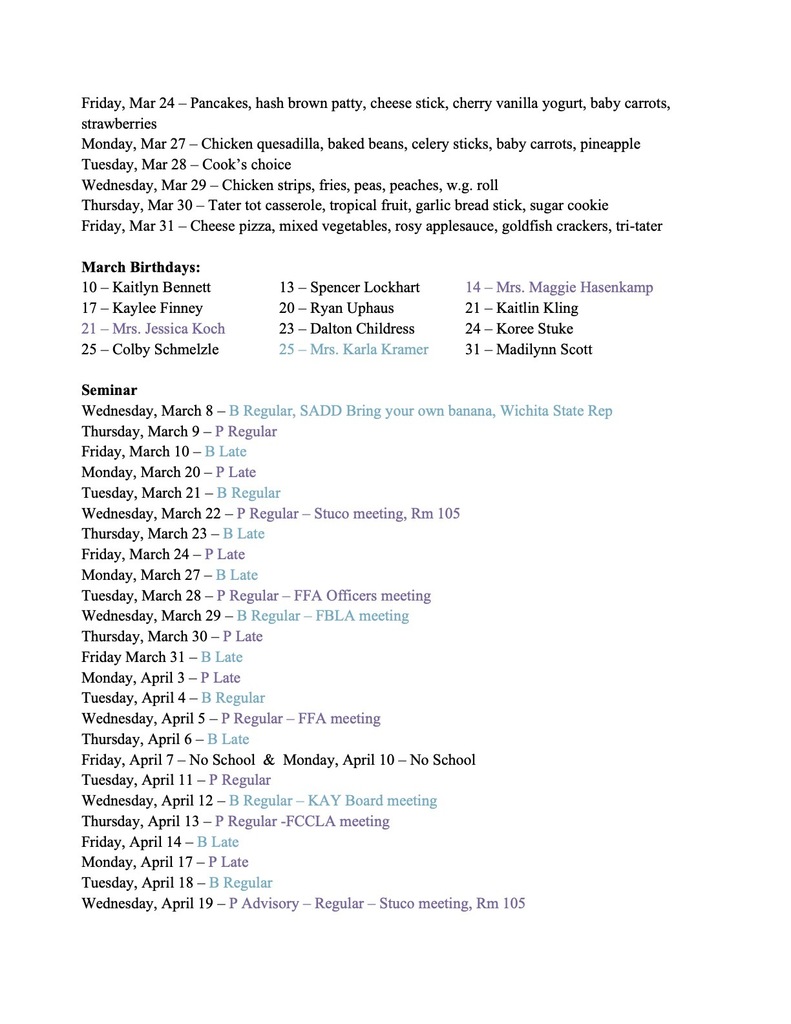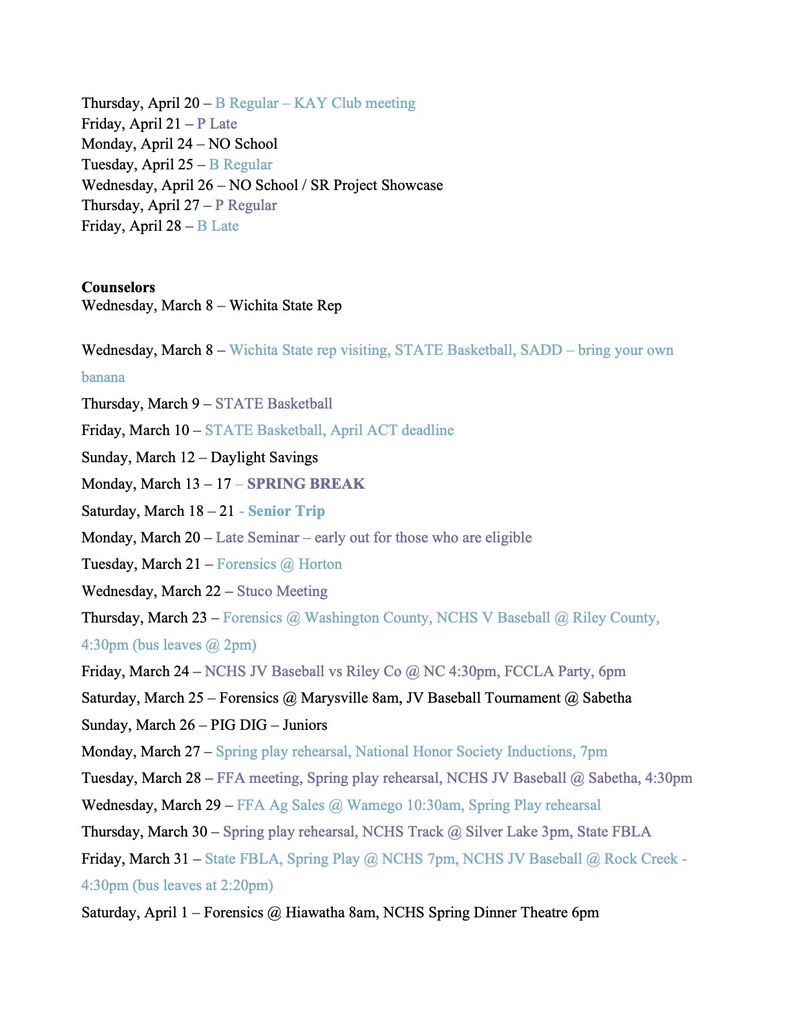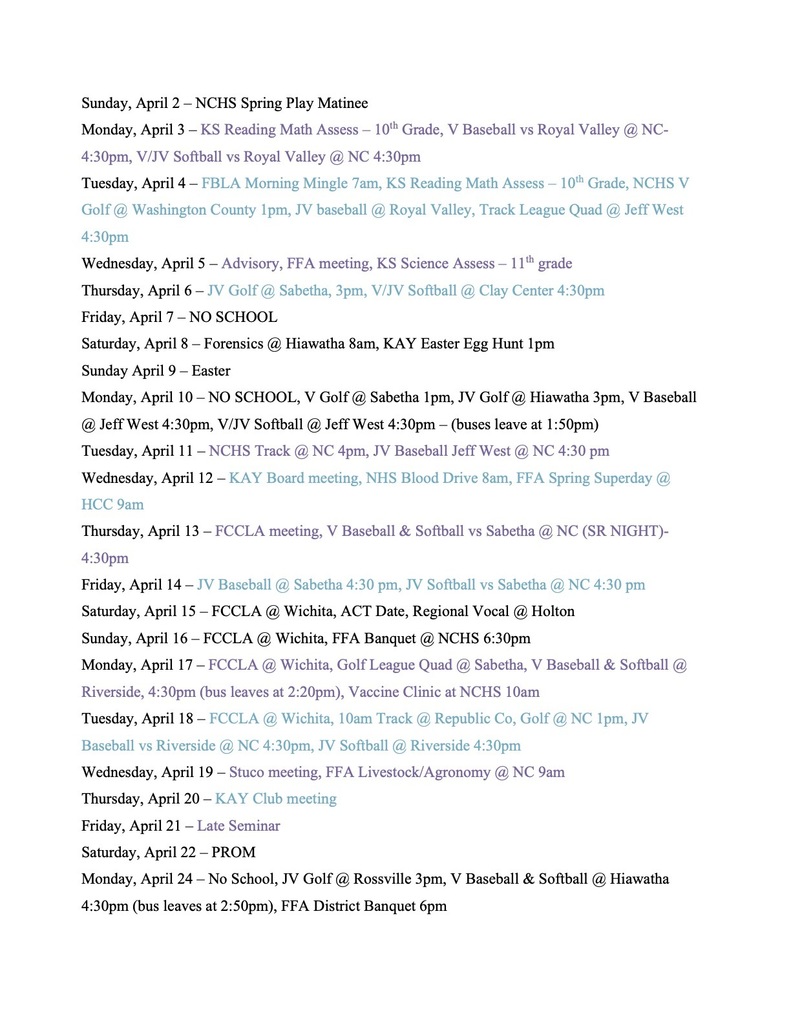 The announcements for Tuesday, March 7th are out! KAY Board Meeting during Regular Seminar today... Have a great one, Thunder Students! #Nemaha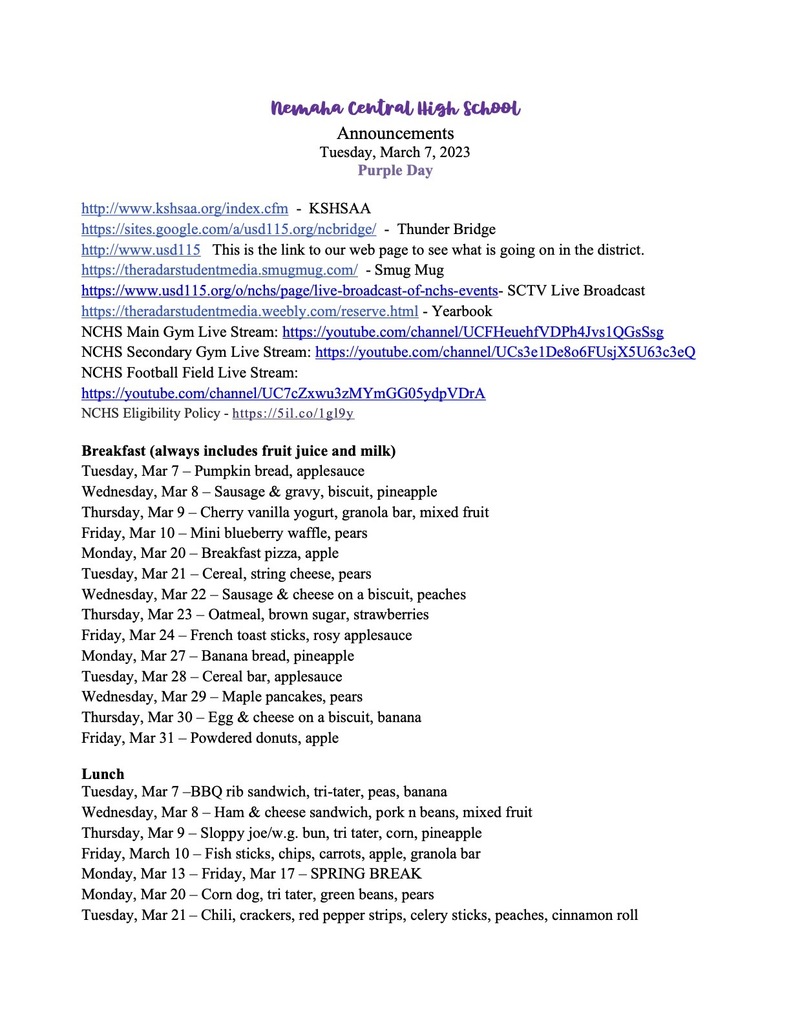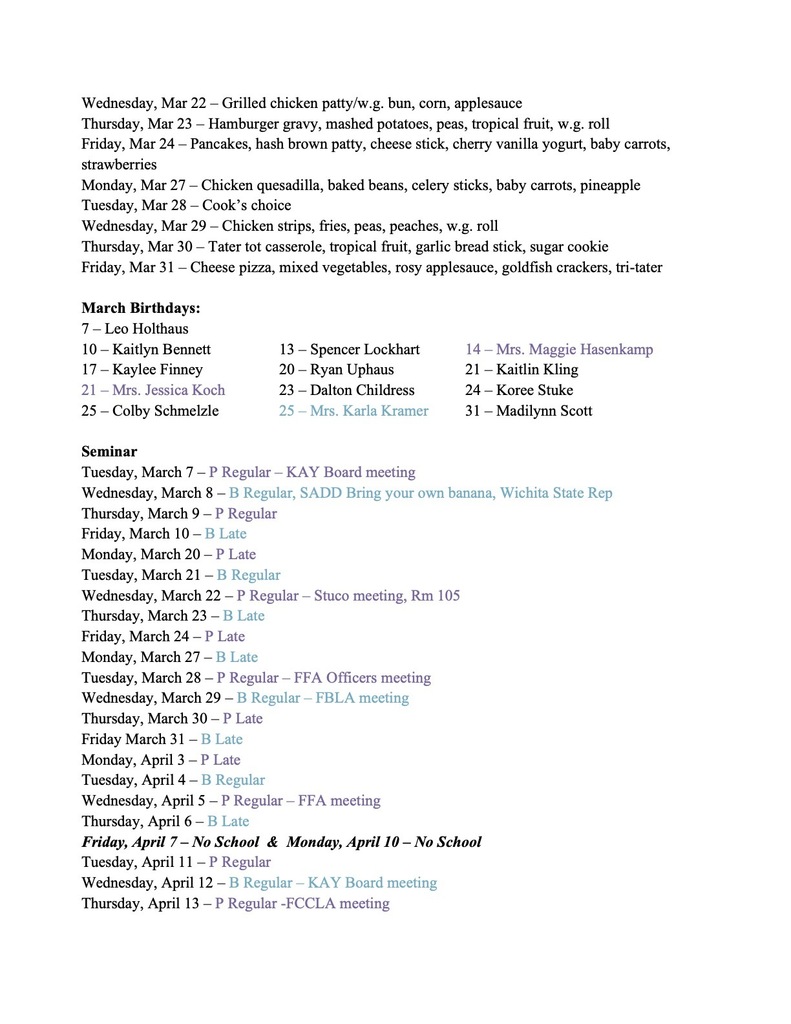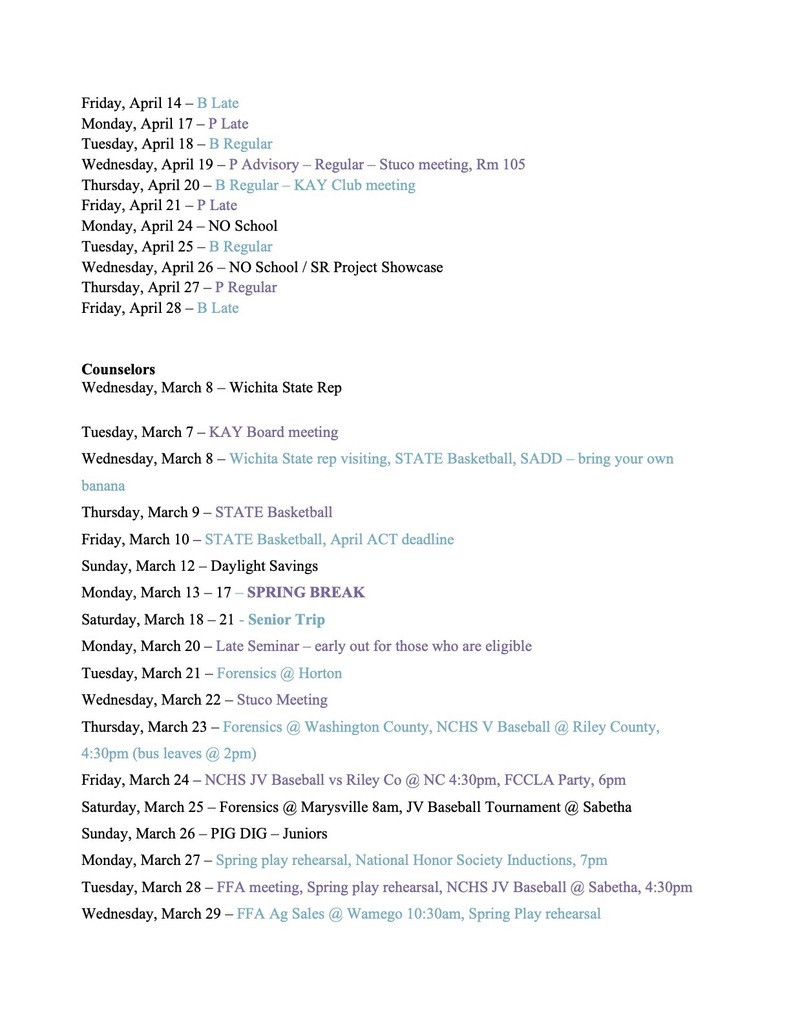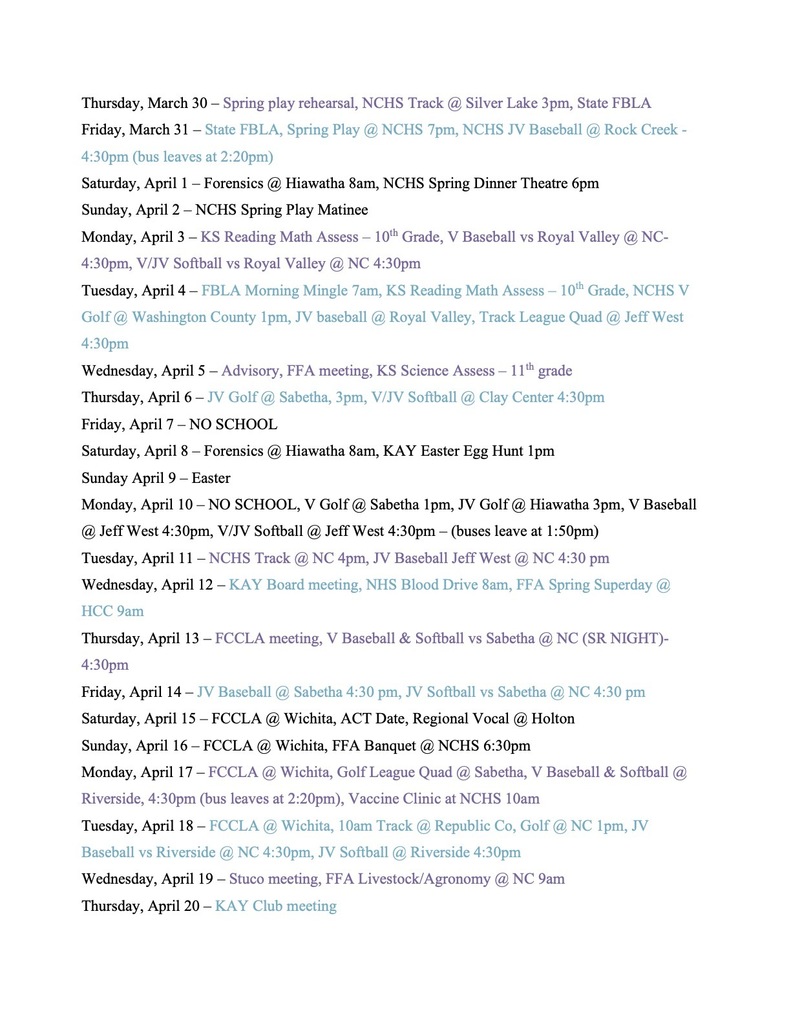 Good morning, Thunder Students! Late Seminar today w/ early release for those that are eligible and KAY Club Spring Cleaning at NCHS this evening... Have a great day! #Nemaha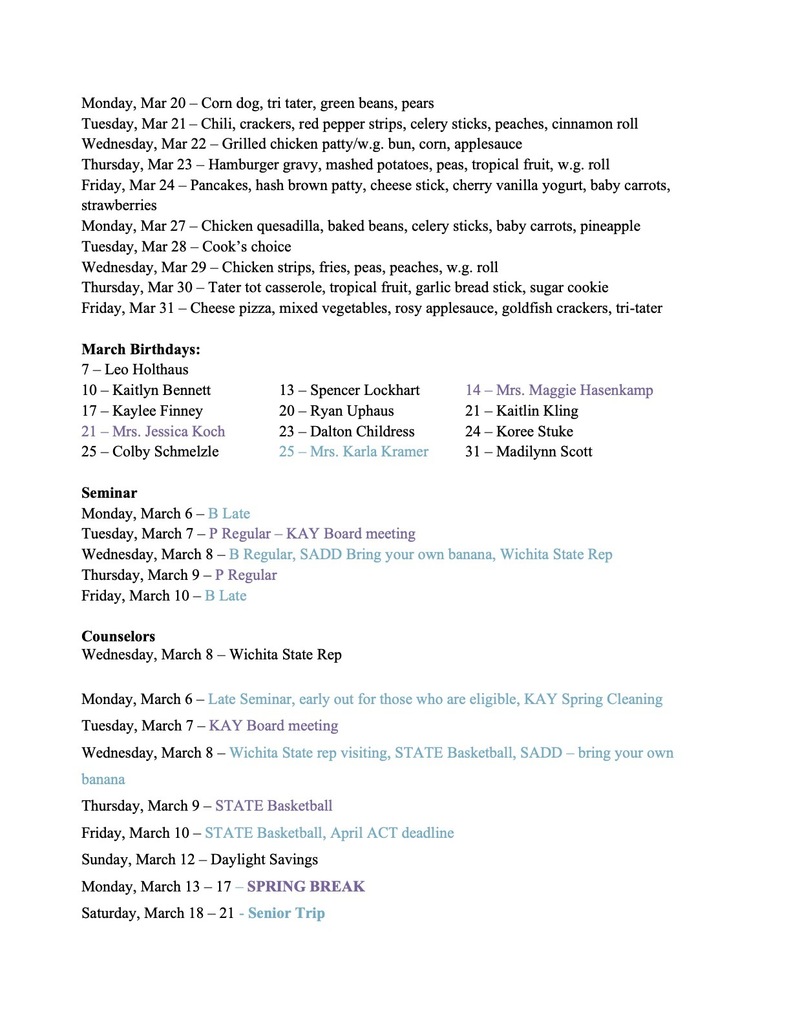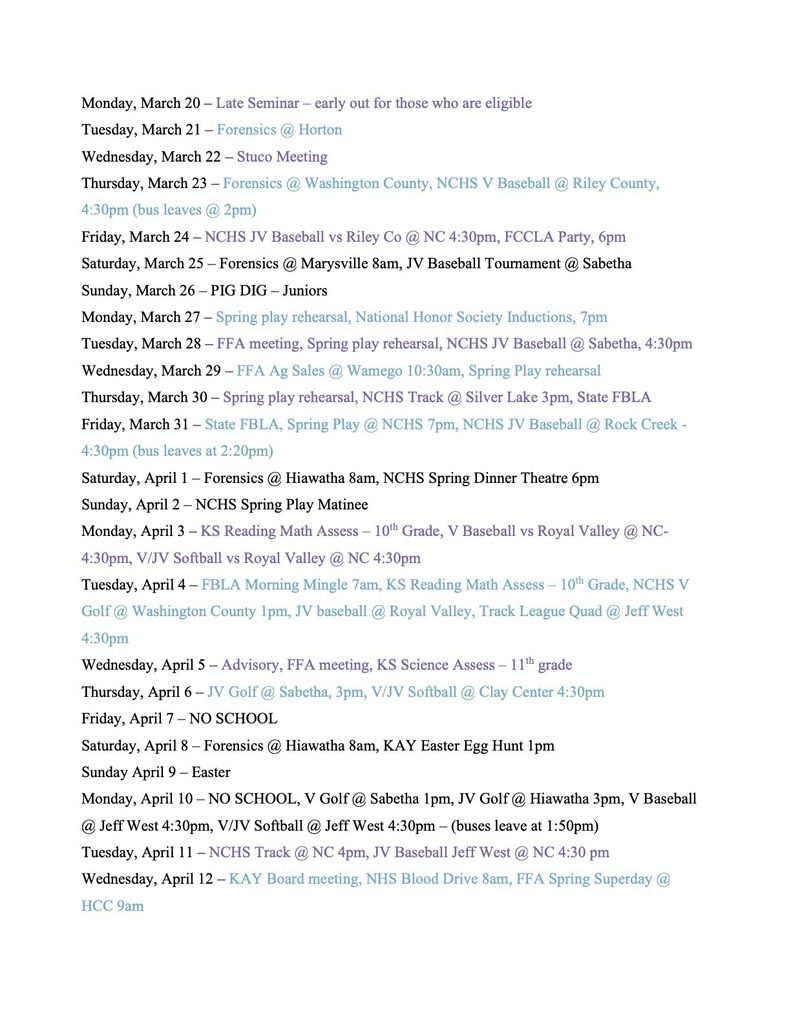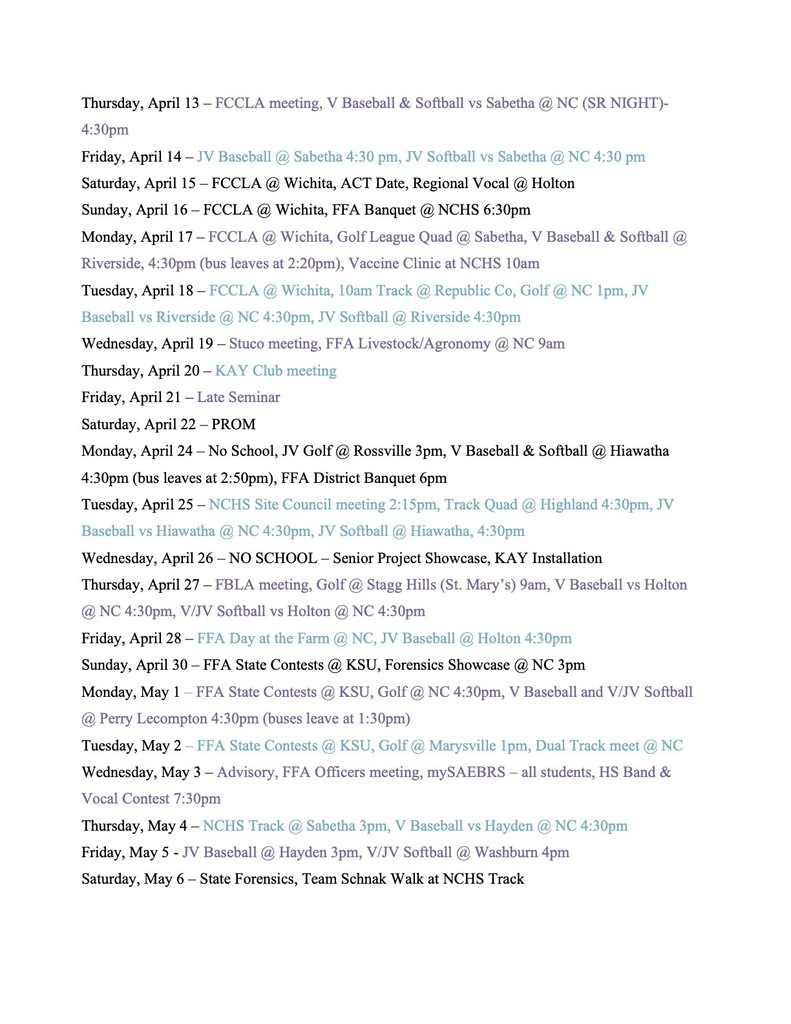 A big THANK YOU to all of the Thunder fans that showed up in full force yesterday at Marysville, and followed our teams all year long! Your support is greatly appreciated! Thanks again and GO THUNDER!!! #Nemaha

The Thunder boys' season comes to a close with a 53-35 loss to Marysville... Great work this week, Thunder! #Nemaha

The Thunder girls fall in the Sub-State Championship to Riley, 46-41... The ladies finish 20-3. Great season, girls! Lot's to be proud of! #Nemaha

Larkin sinks both to cut the lead to 44-41... Riley hits the first of two FT's to make it 45-41 with 14.5 left. Timeout Falcons. #Nemaha

Ella Larkin goes to the line with 15.1 left, down 44-39... Timeout NC. #Nemaha

Riley misses the front of a one and one, Thunder ball with 52.2 left, down 42-39! Let's go, girls! #Nemaha

Addy Holthaus with the traditional three point play to cut the Riley lead to three, 42-39. 1:42 remains..

Timeout Nemaha... Riley has opened up a 42-36 lead with 2:39 remaining in the contest. Dig deep, Thunder!!!

Riley County storms back to cut the Thunder lead to two, 32-30... Fourth quarter on deck! #Nemaha

The Thunder girls lead at the half, 26-17! #Nemaha @sportsinkansas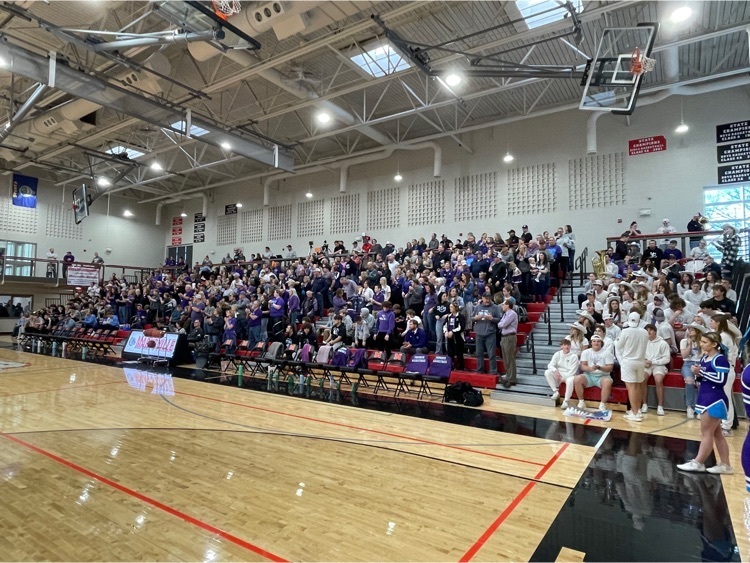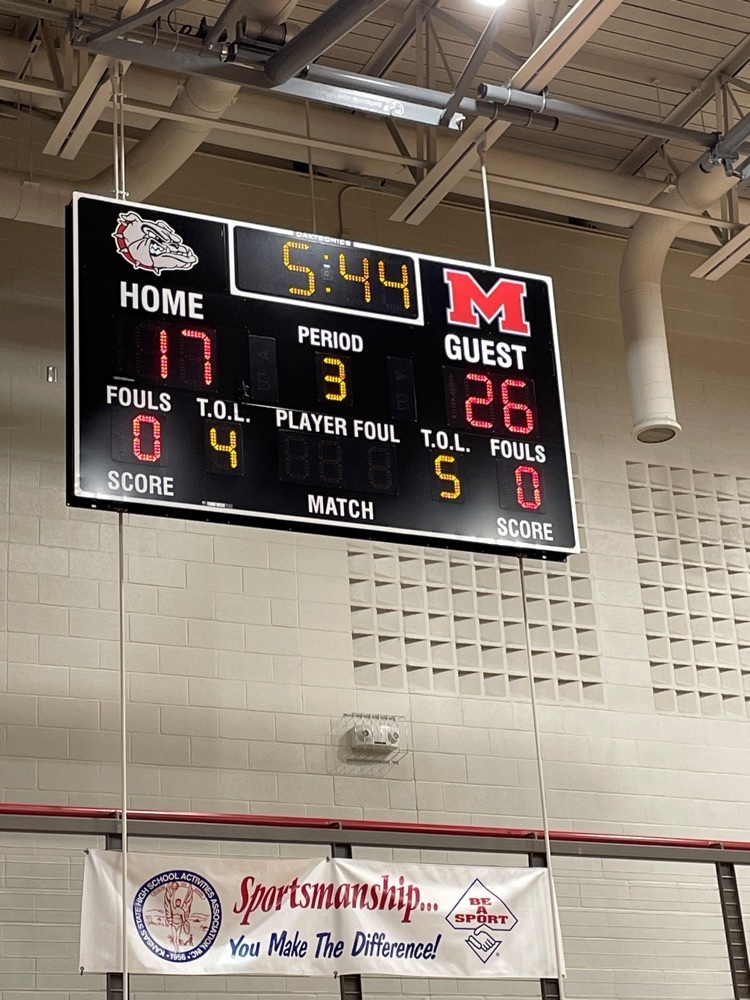 Enjoy your Sub-State Saturday doubleheader, Thunder fans! A little history for all of you... Tonight marks the 13th Saturday out of the last 16 for the Thunder boys, and the 11th straight Saturday Sub-State Championship game for the girls! Good luck teams and GO THUNDER!

Annnnnnd it's a Sub-State Championship Saturday for the Thunder boys! A Nemaha Thunder double header! The boys will take on the host school, @364Bulldogs, at approximately 7PM. Good luck guys and GO THUNDER!!! #Nemaha Stream:
https://tinyurl.com/y94aacnm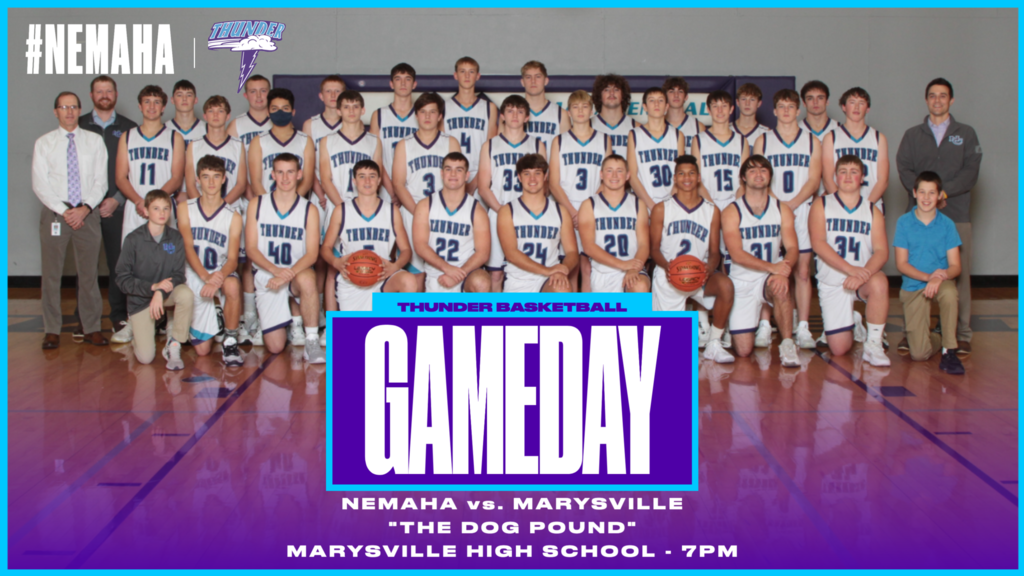 It's a Sub-State Championship Saturday for the Thunder girls! Good luck to the ladies, as they head to @364Bulldogs to take on the Falcons of @RileyCounty_HS! Tip is set for 5:30PM. GO THUNDER!!! #Nemaha Stream:
https://tinyurl.com/y94aacnm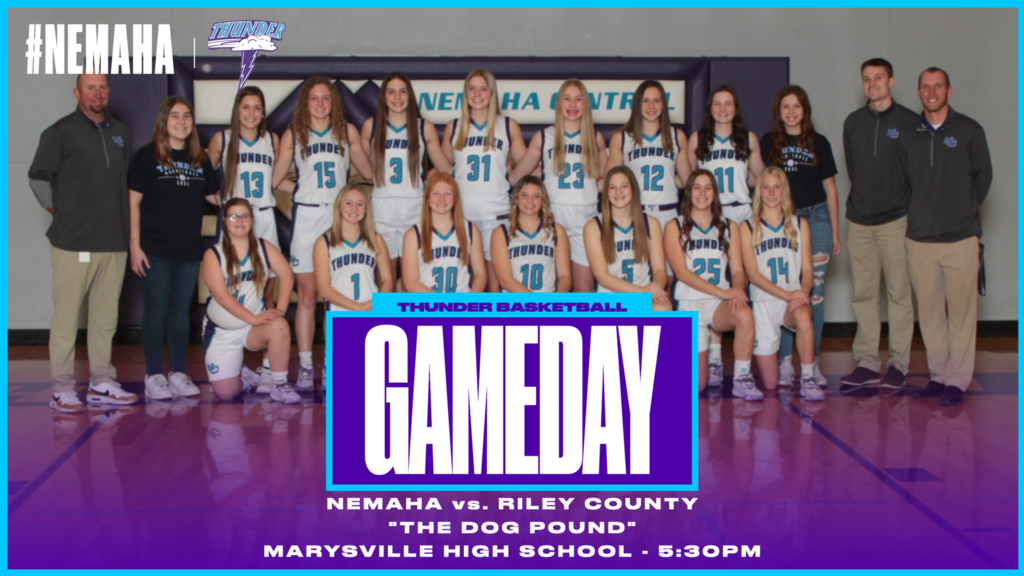 Thunder Forensics looks to continue their stellar season today with a trip to ACCHS! Good luck guys and gals and GO THUNDER!!! #Nemaha