It will only happen if you make it happen #NCThunder Part of the #NCWay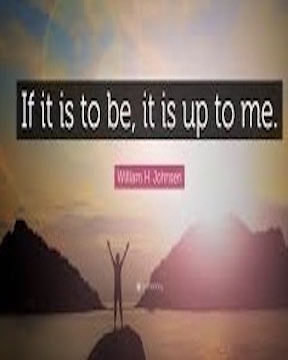 Always put out your best effort #NCThunder and you will be successful. #GrowthMindset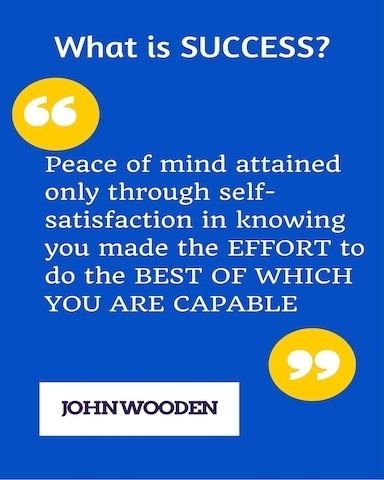 Always be yourself #NCThunder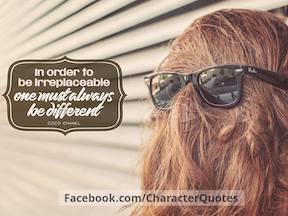 #NCThunder is proud to announce that we are fully accredited!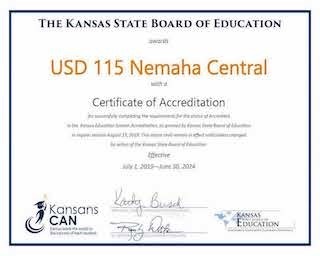 #NCThunder practices are under way. Remember hydration not only happens during practice but before & after!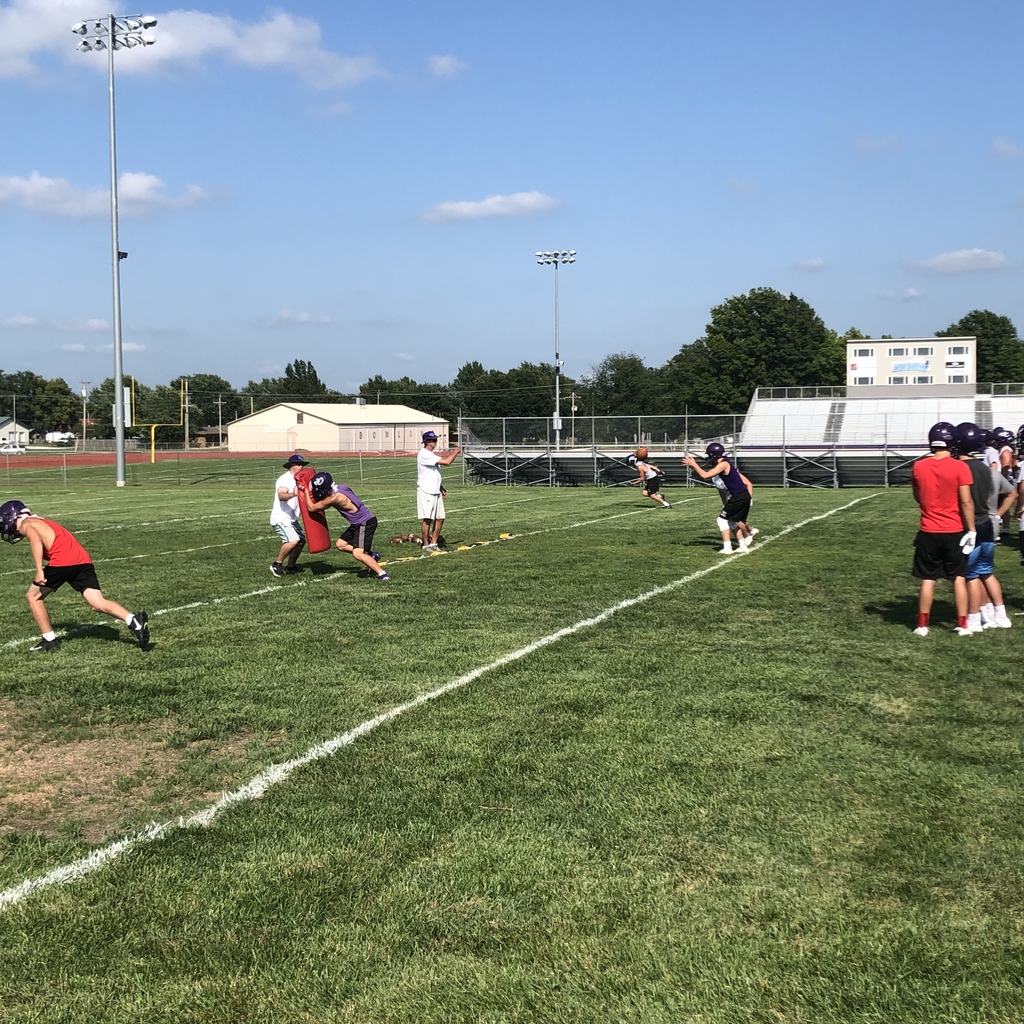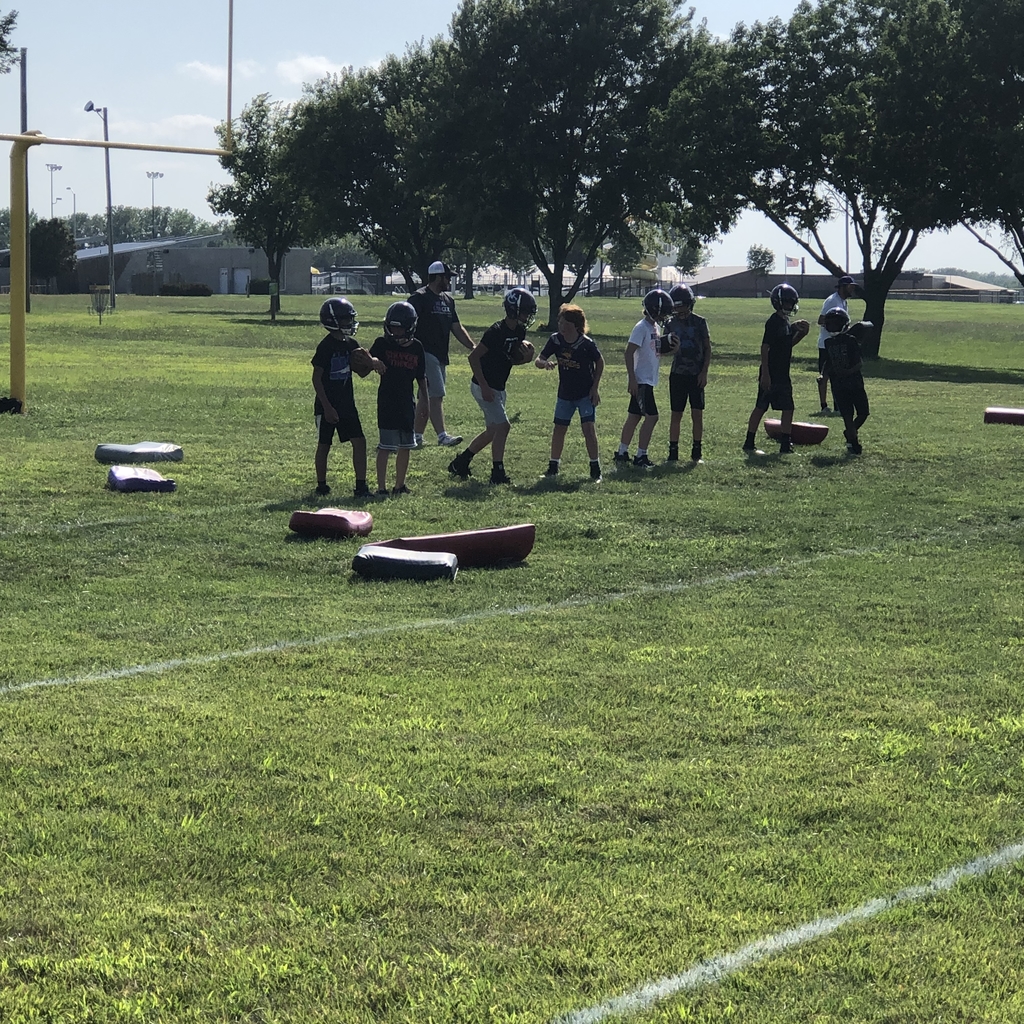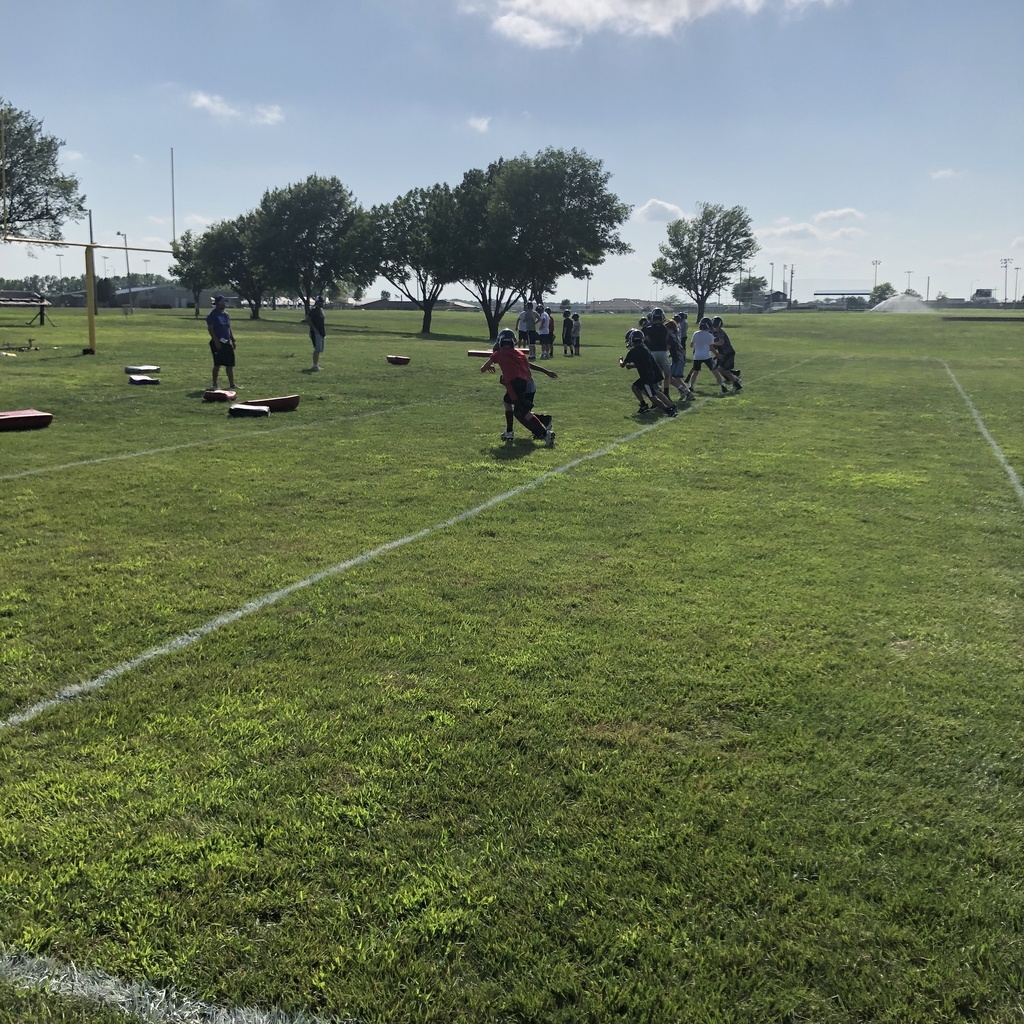 Keep moving forward #NCThunder. #GrowthMindset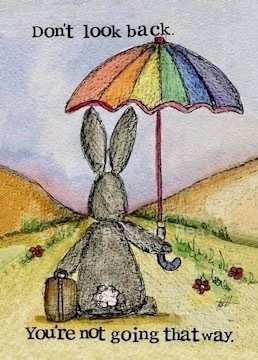 Great article about a KS statewide resource to help keep both #NCThunder kids safe as well as all KS kids.
http://bit.do/e4Cjk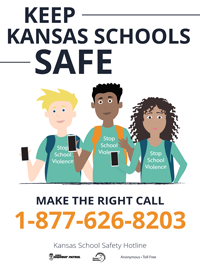 Who you lifting up today #NCThunder?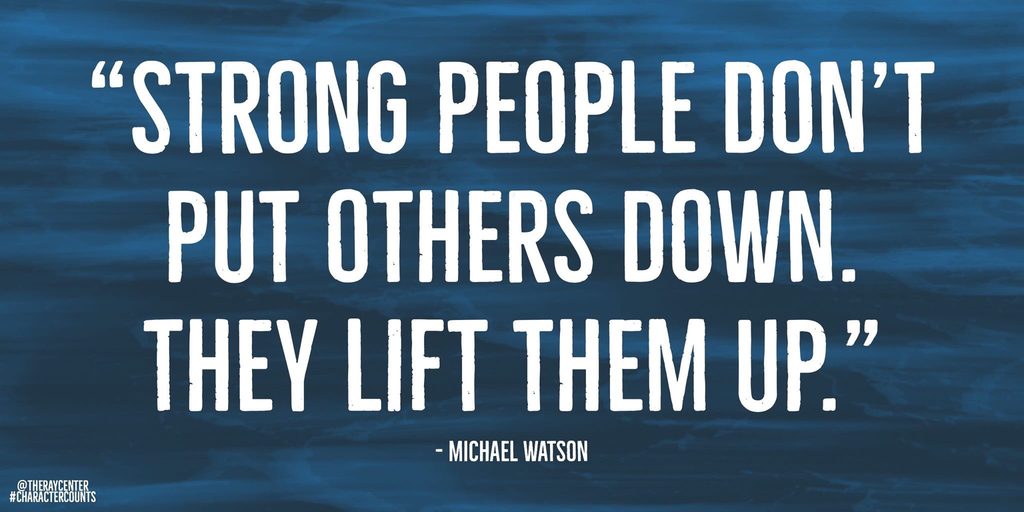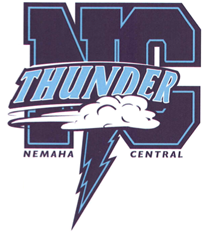 Alright #NCThunder let's get this NEW YEAR started go out and find your opportunities @nchsthunder and @NemahaCenEMS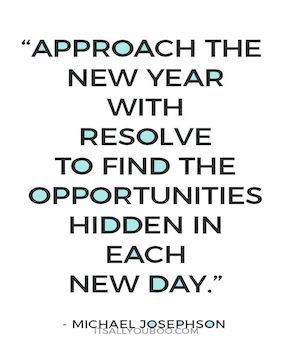 One of the many sidewalk chalk messages greeting @nemahaCenEMS this morning. Welcome back #NCThunder family. #NCWay

It is that time #NCThunder get your sleep tonight that way we can have a great start tomorrow morning!


Alright #NCThunder tomorrow you can begin to create your future! #FirstDayofSchool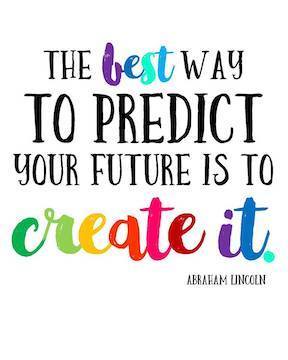 #NCThuder Here's a bus safety tip to share w/ children: there's a 10-foot danger zone around the bus where the driver may not see children crossing or stopping. It's helpful to signal for an okay from the driver when crossing the street in front of the bus.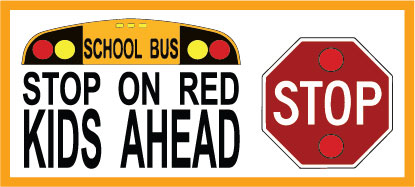 It is that time of year #NCThunder time to start looking out for school buses and students

We welcomed this group of new staff to the #NCThunder family today. We look forward to how you will add to the #NCWay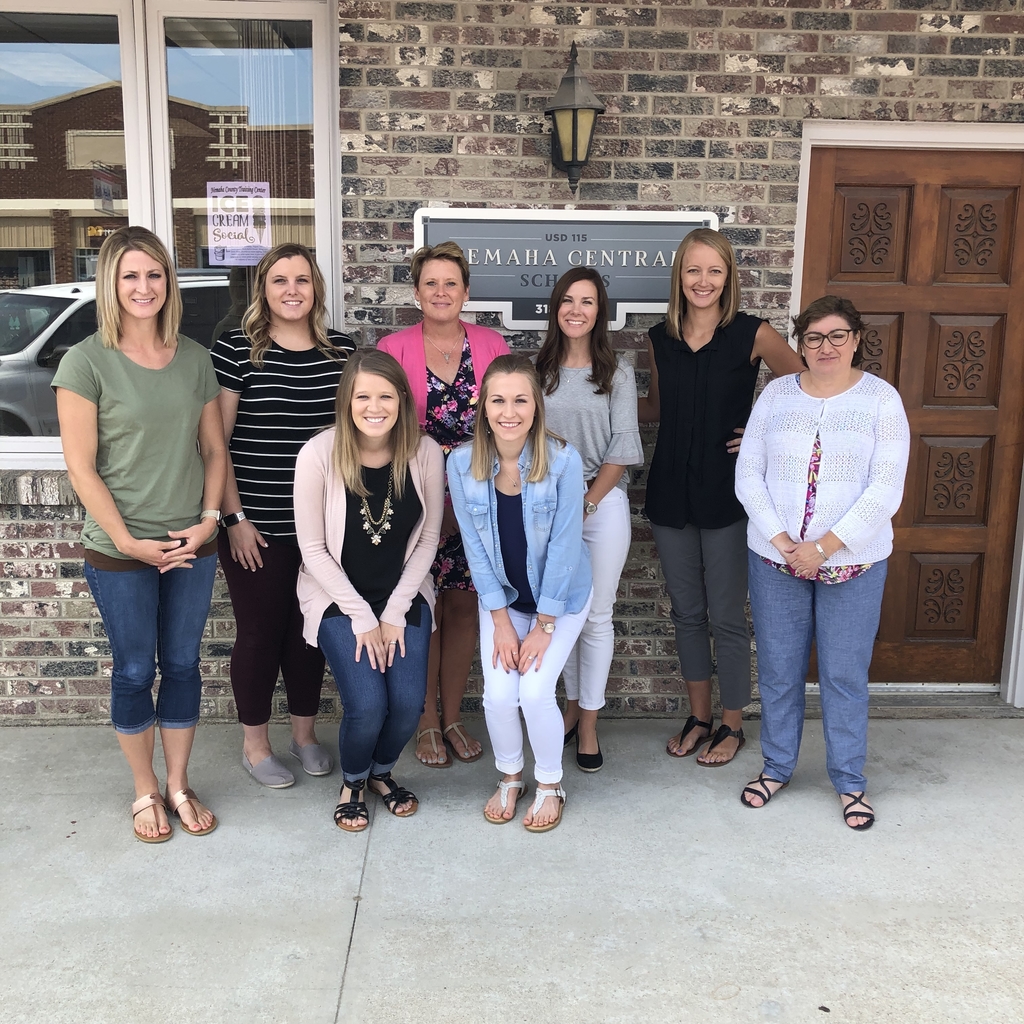 Enough said #NCThunder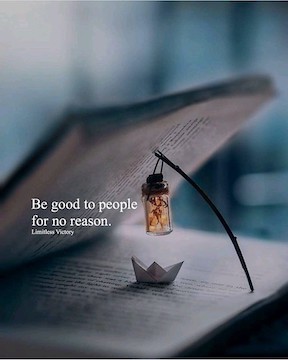 Treat people as you want them to become #NCThunder

When drivers ignore bus safety laws to get where they're going on time, it puts children loading or unloading at risk. So STOP ON RED, there are kids ahead.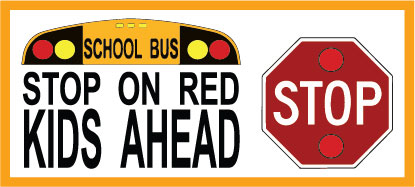 A friendly reminder that we are 7 days from 1st day for students at #NCThunder schools ! Can't wait to see all of you!