Welcome to our new website - just wait to see what we can do!

Congratulations to NCHS team Lady Thunder - state champs for 3rd year in a row! What an accomplishment! Proud coaches of back-to-back-to-back champions!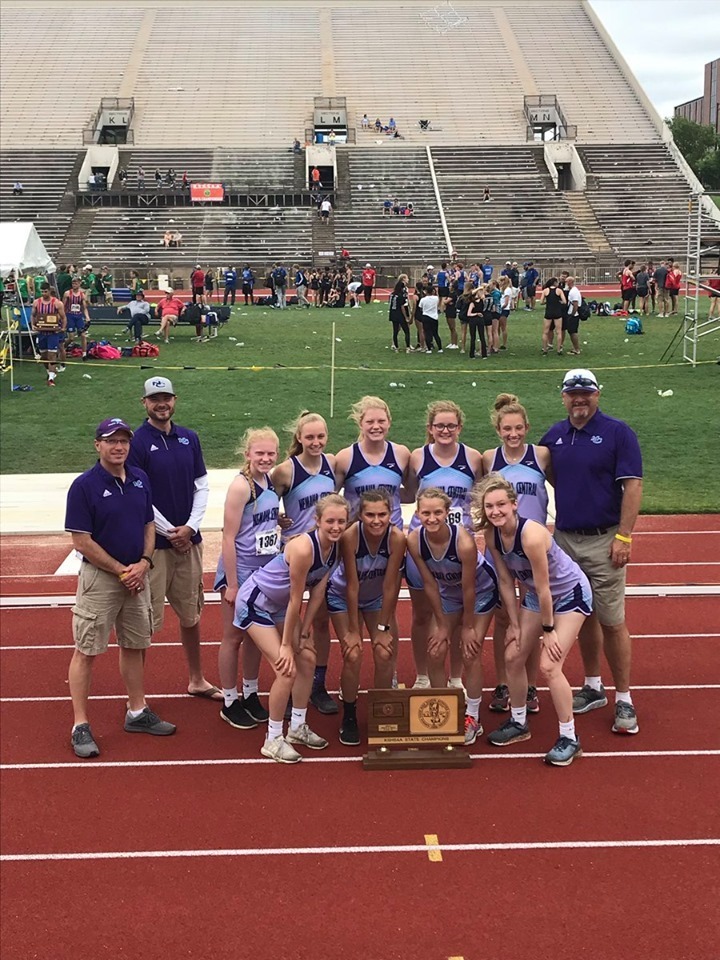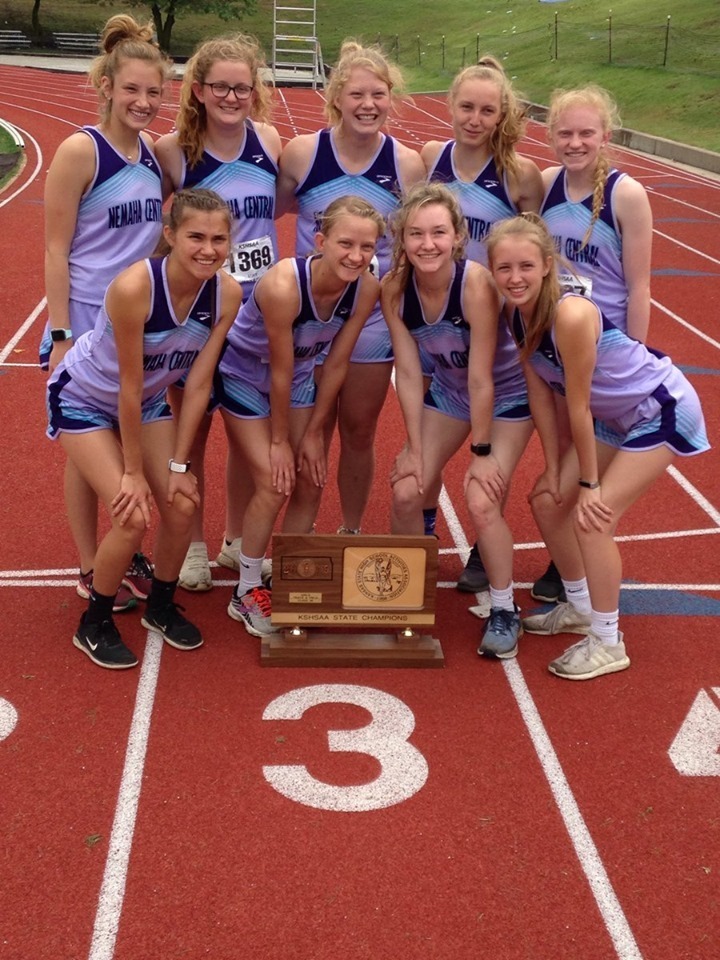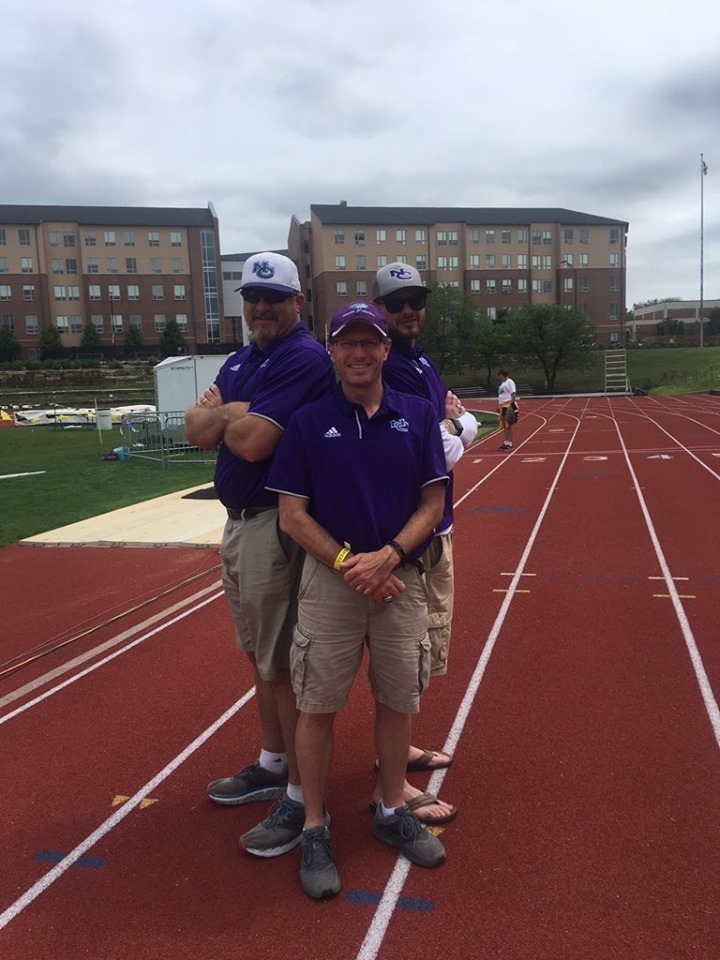 NCHS senior basketball player Maggie was our final senior to read this year. Thank you for making this book so funny Maggie!

Softball this afternoon at Pearson Field!