Take some chances #NCThunder that is how you grow!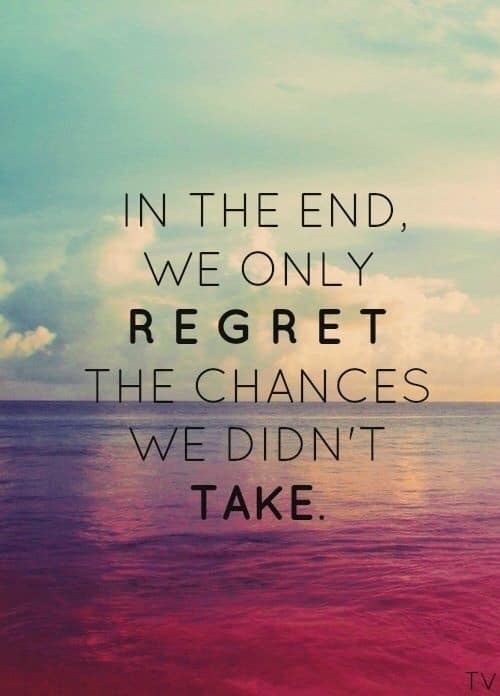 Don't miss out on this month's #ThunderTalk 9/9/19 at 9 hear all about what is going on in and around #NCThunder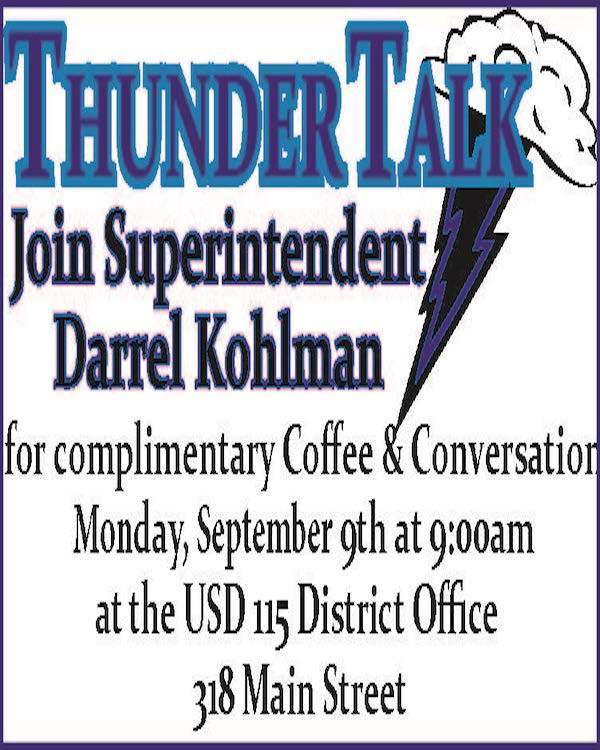 #NCThunder keep in mind success is not easy you go to strive for continually.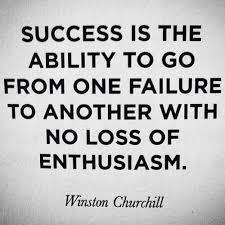 This month's edition of #ThunderTalk is next Monday. Don't miss out on what is going on & around #NCThunder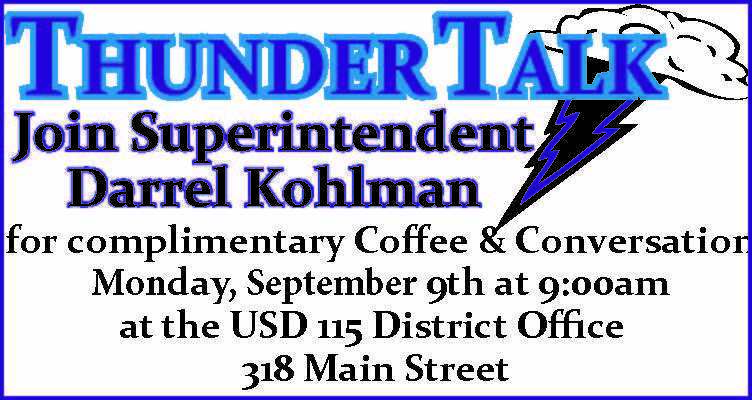 Follow Superman's advice #NCThunder treat all people with respect! It is the #NCWay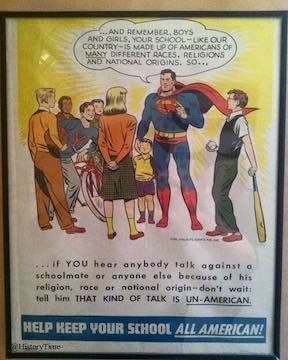 #NCThunder be sure to add value to those around you today. #NCWay

#NCThunder Booster Club will have these license plates on sale starting Friday night for $15 each.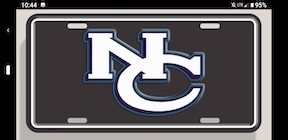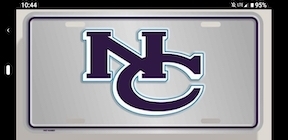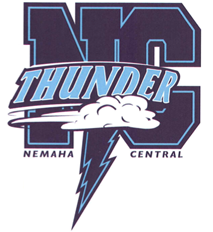 #NCThunder spend some time listening and learning something new today. #NCWay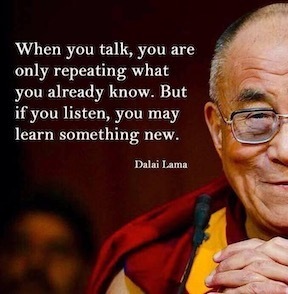 Just in case you need to hear this today #NCThunder #NCWay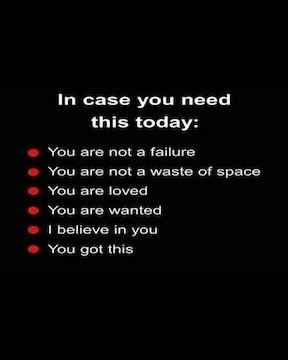 #NCThunder just because you are online doesn't mean you should forget the #NCWay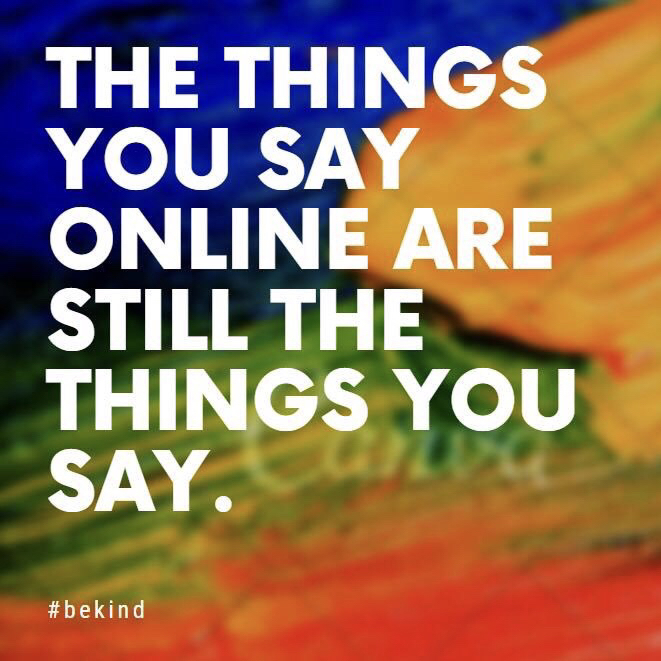 #NCThunder MS FB players working on proper tackling technique. #NCWay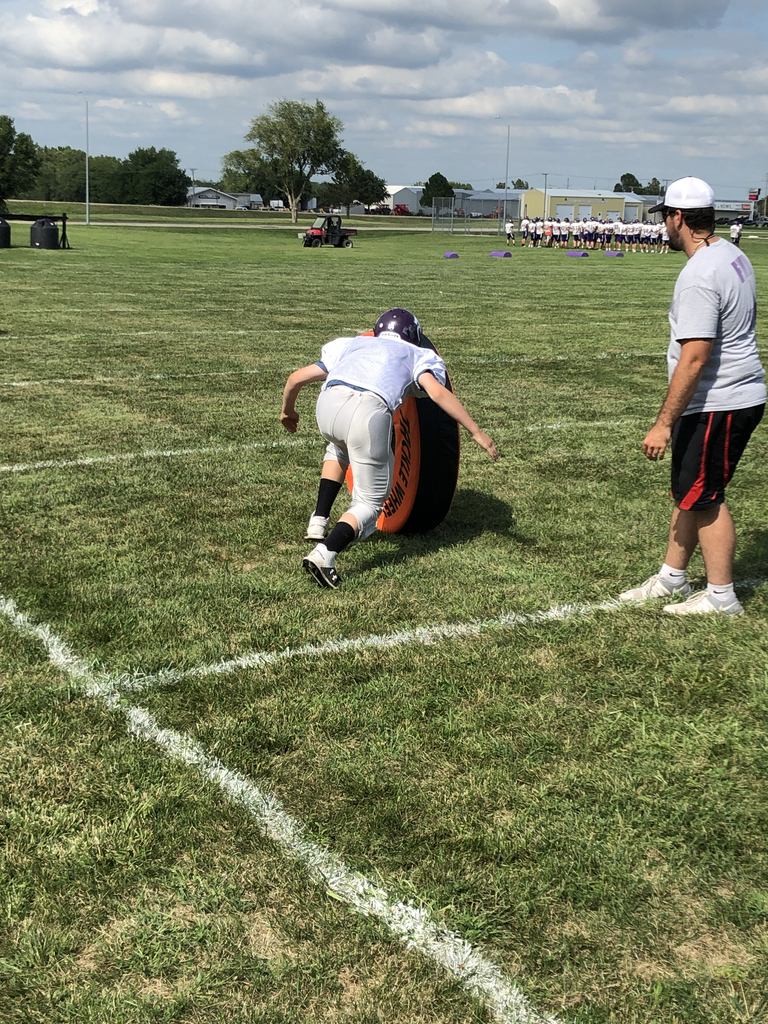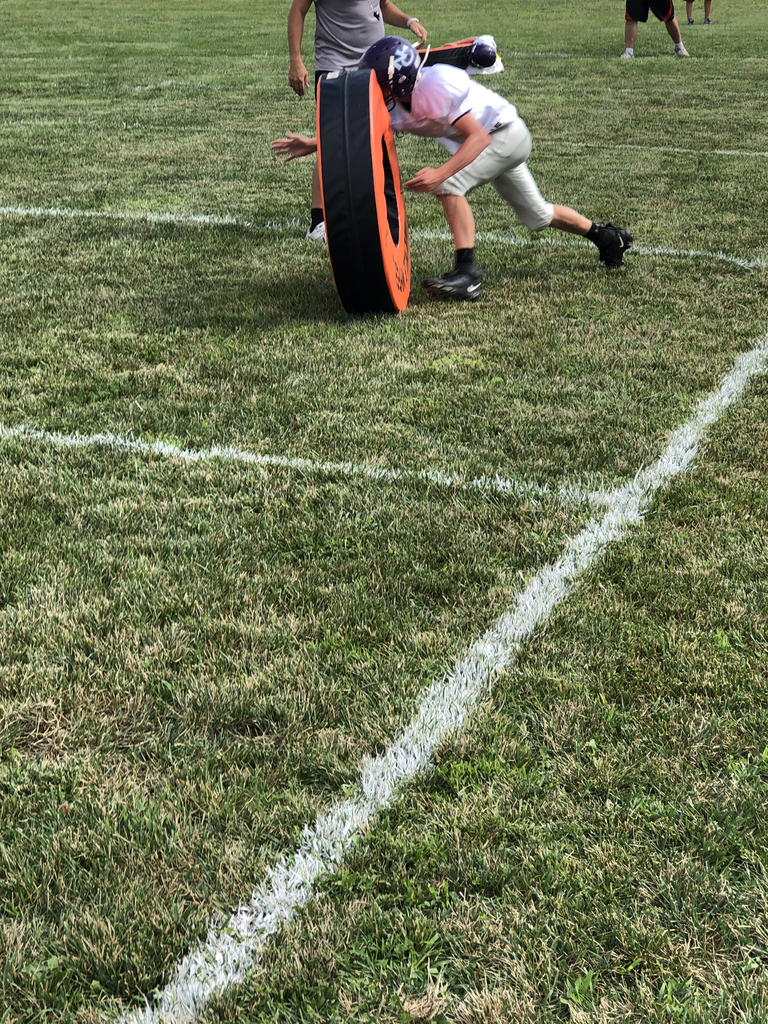 #NCThunder HS VB players putting in hard work! #NCWay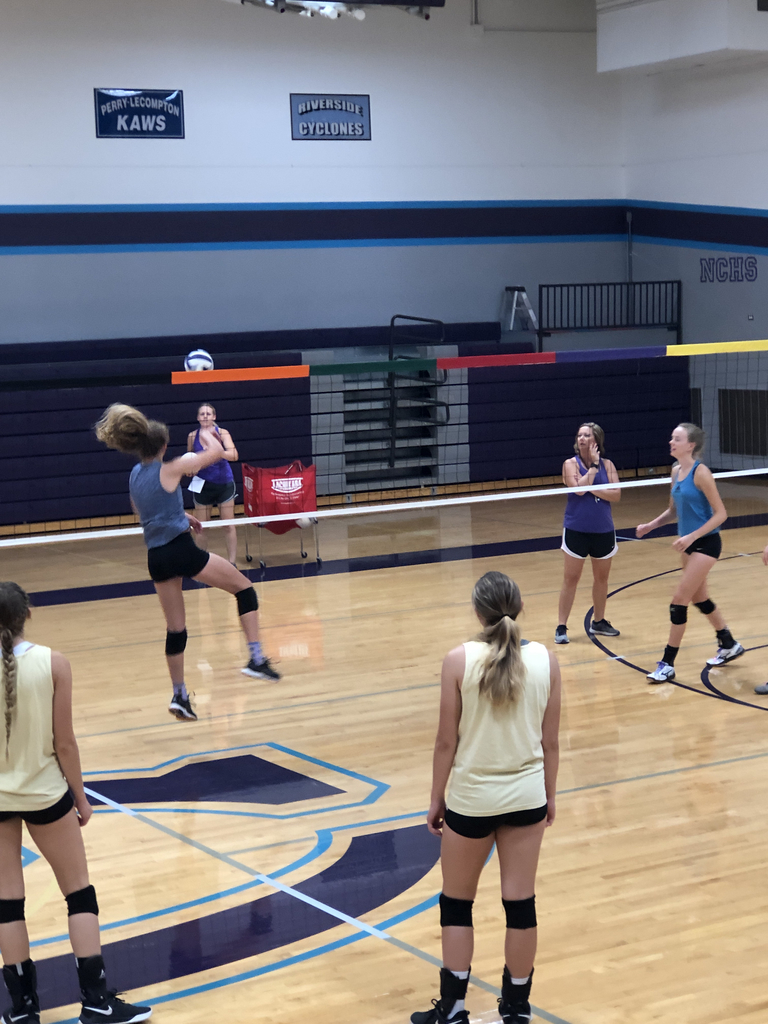 #NCThunder middle school volleyball players working hard!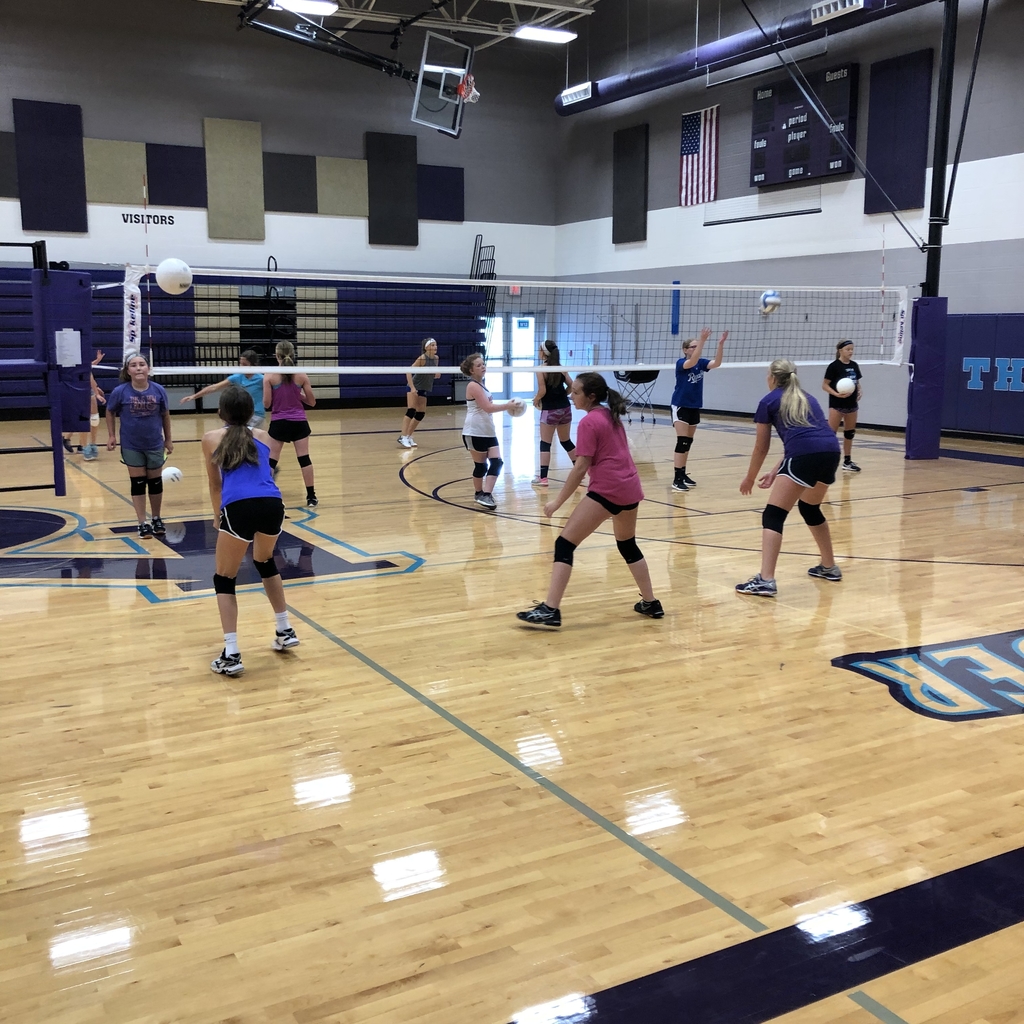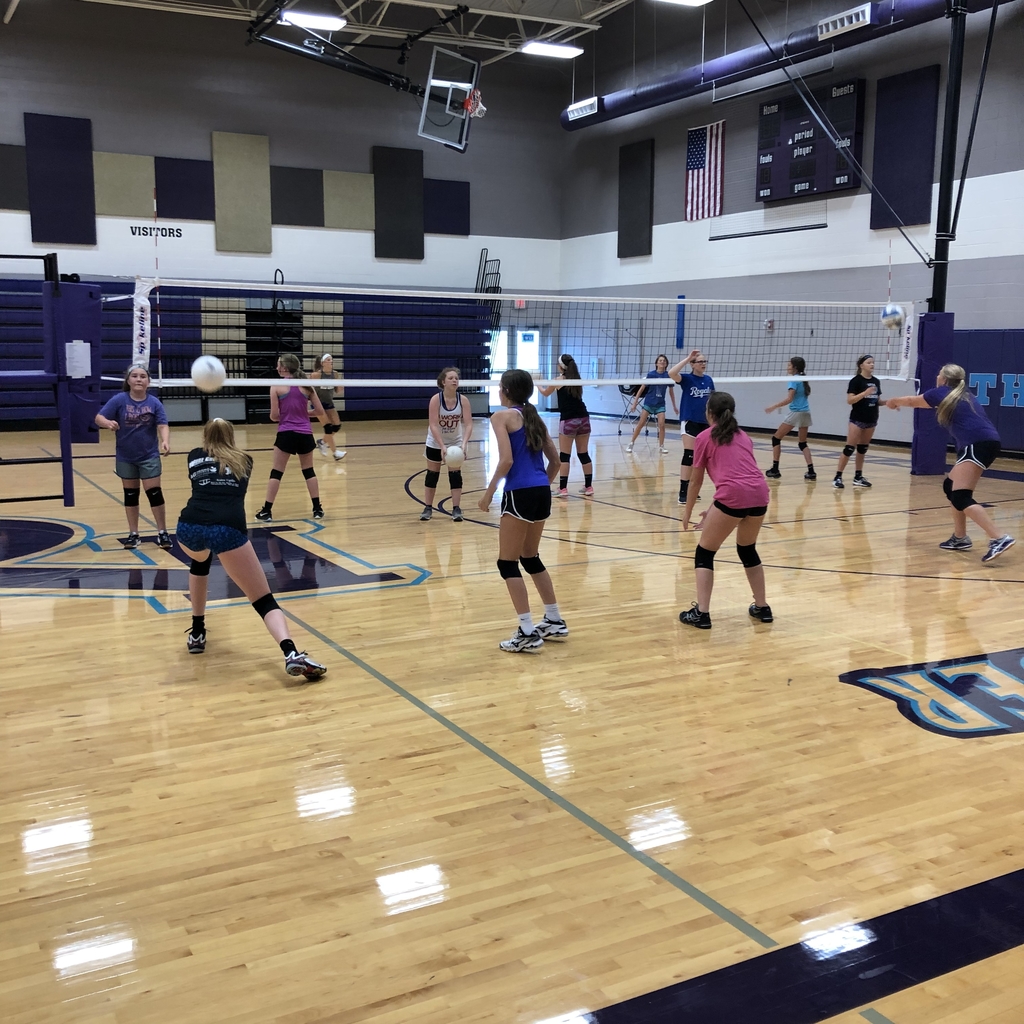 Trying out something new this year using a weekly video to tell the #NCThunder story. Highlight all the fantastic people in our district and the great things they are doing the #NCWay
https://youtu.be/7AMzpO9GukA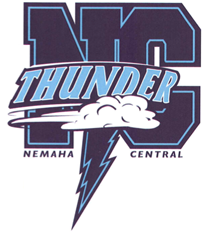 What' on your To Be List #NCThunder ?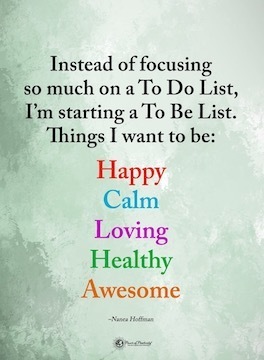 What are your dreams #NCThunder ?