Help support the @nchsthunder band attend the Alamo Bowl trip.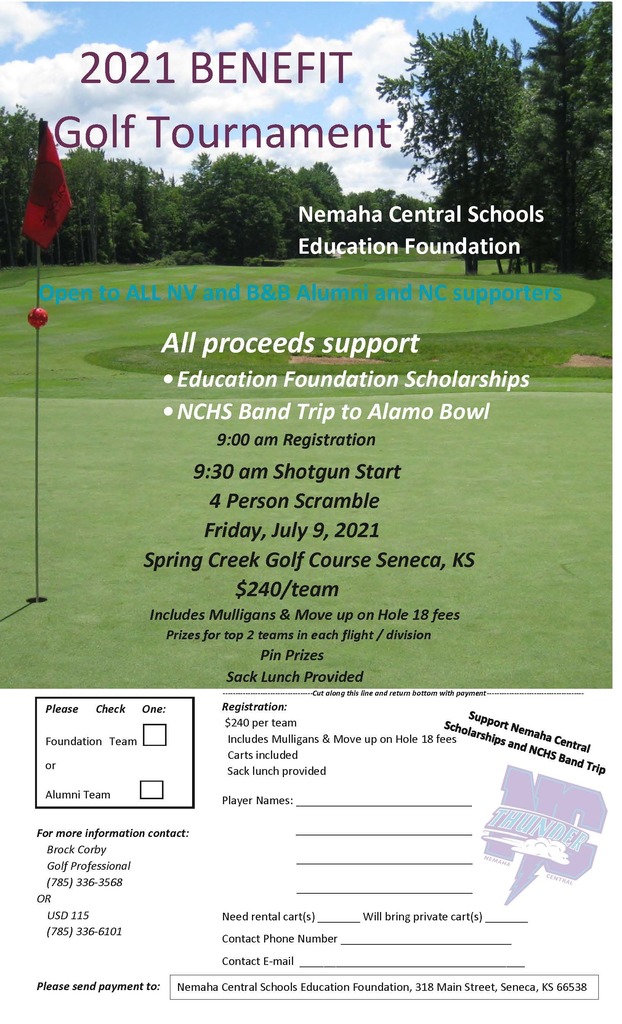 Last Monday of this school year #NCThunder make the most of it!! #NCWay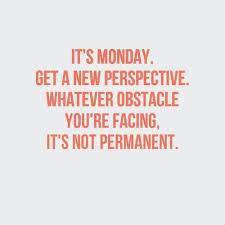 #NCThunder imagine, believe, and achieve it is the #NCWay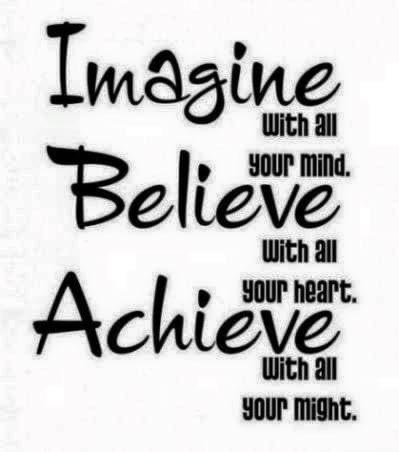 Some super heroes wear capes #NCThunder wear aprons!! Thanks for all you do food service employees!!! #NCWay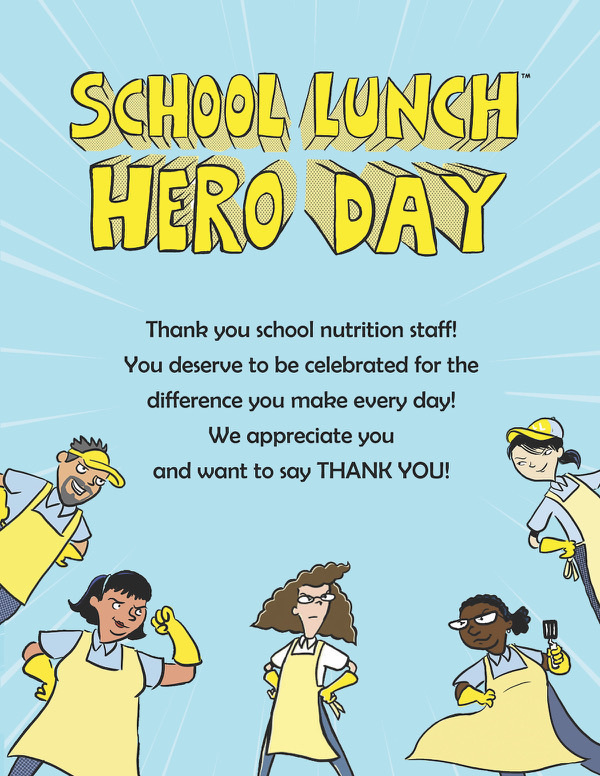 #NCThunder when life gets to be too much. #NCWay

Thank you to the awesome teachers at #NCThunder and across the country!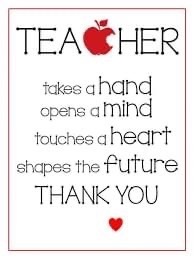 #NCThunder Make sure you are willing to correct mistakes it is the #NCWay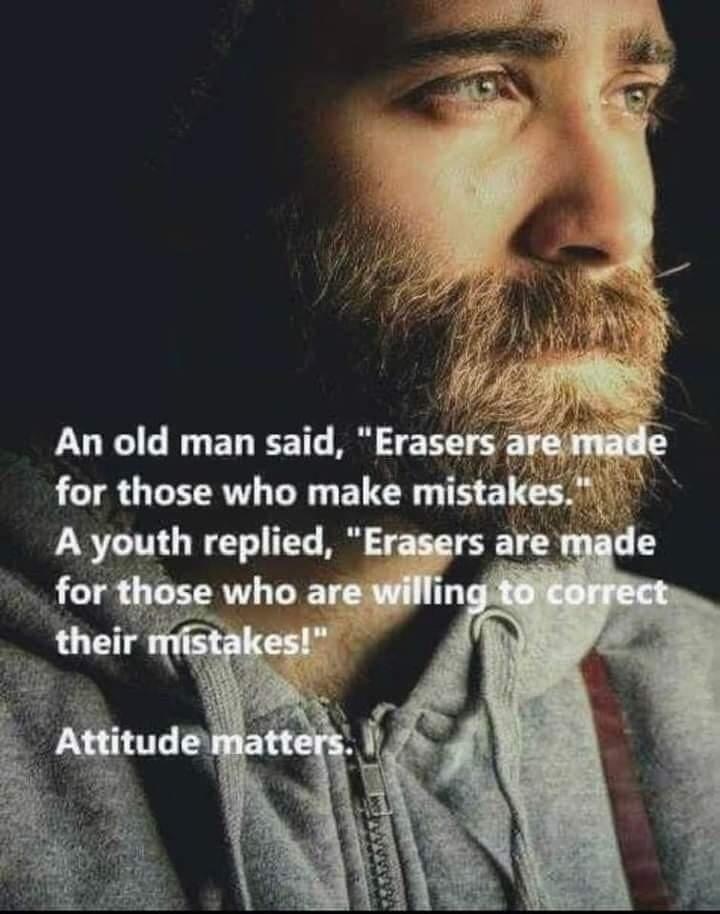 Don't let the world change your character #NCThunder it isn't the #NCWay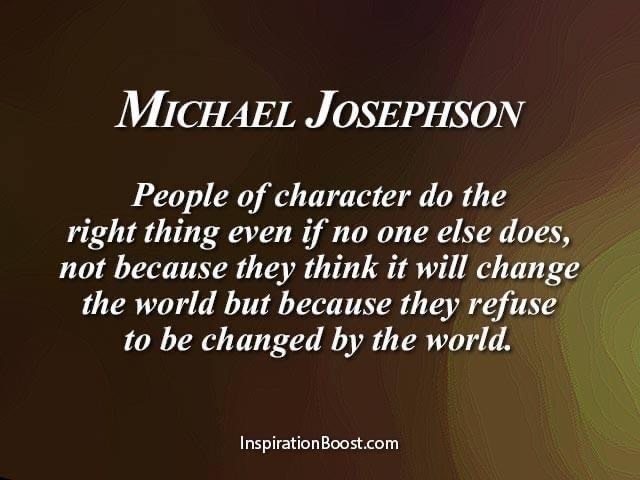 #NCThunder Don't give up on your goals because of one setback that isn't the #NCWay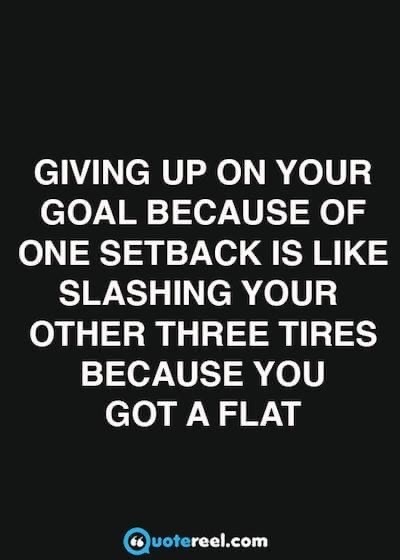 Take care of your thoughts and your words #NCThunder. #NCWay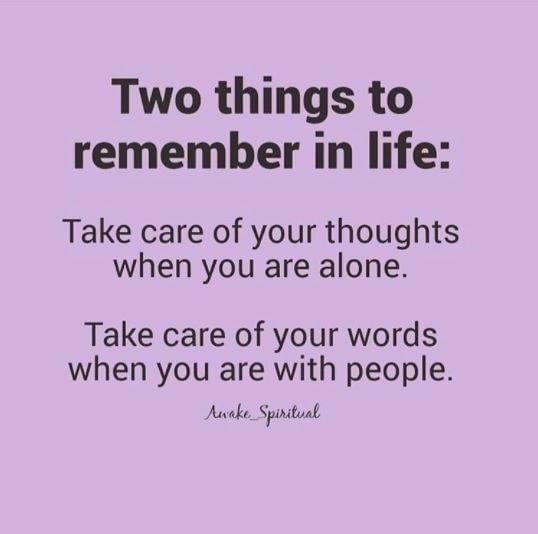 Work on achieving your goals #NCThunder it is the #NCWay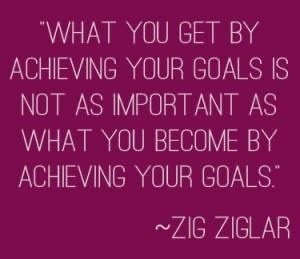 Work towards a better tomorrow #NCThunder it is the #NCWay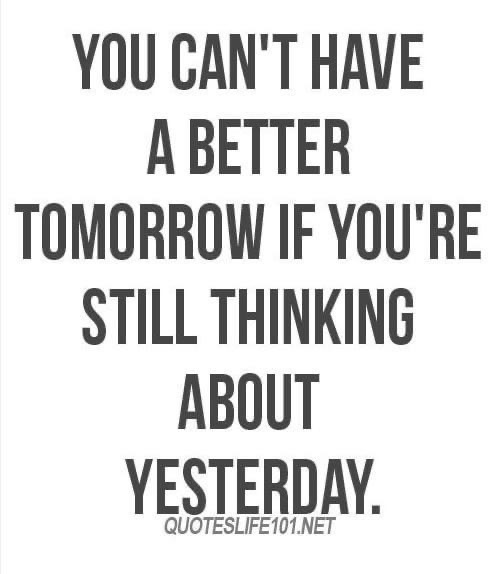 Don't become bitter #NCThunder become better. #NCWay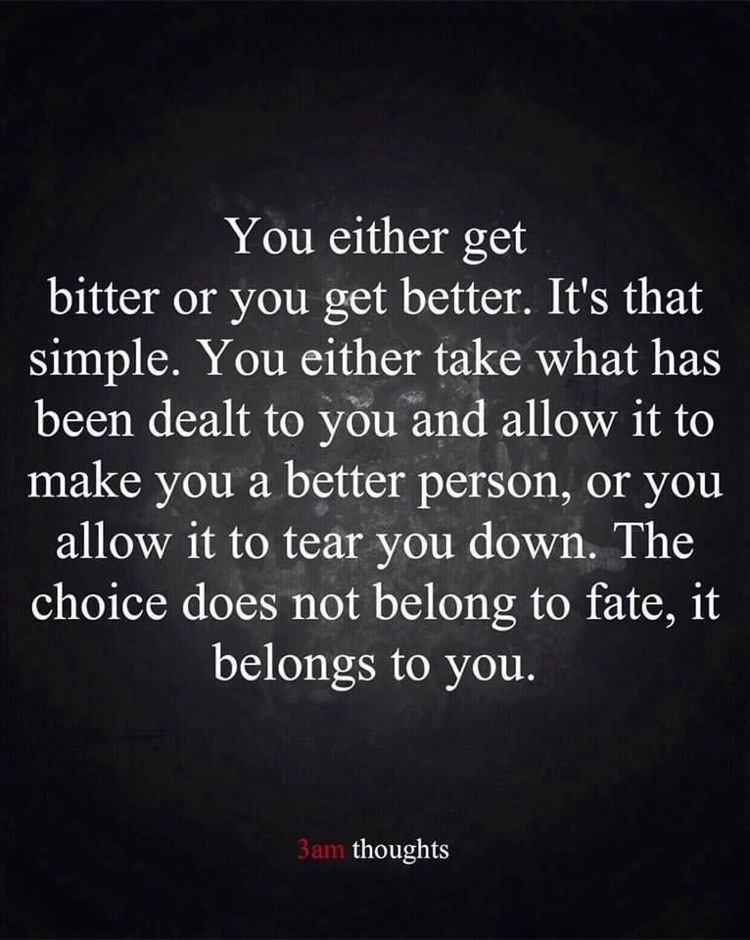 What is your destiny #NCThunder go out and do it. #NCThunder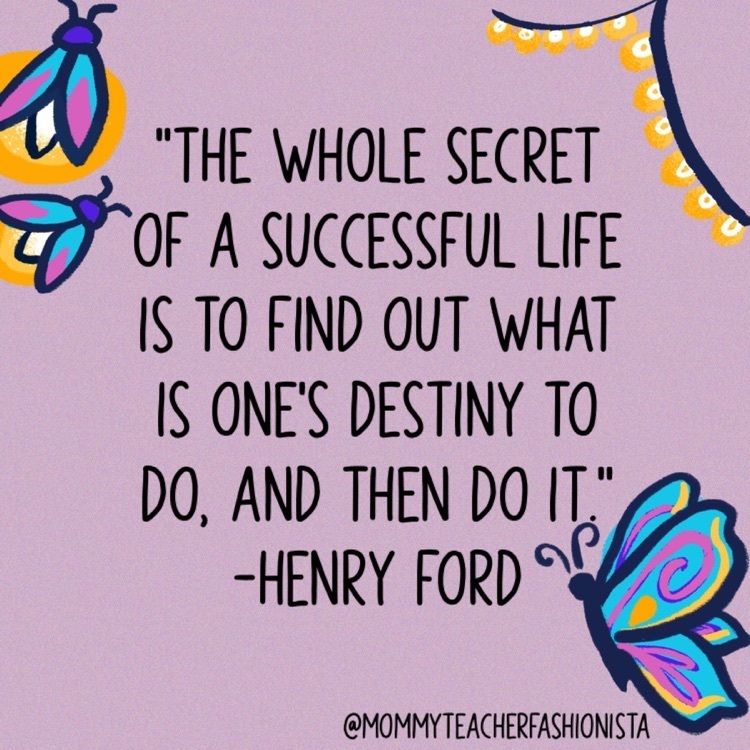 Make others feel good about themselves #NCThunder it is the #NCWay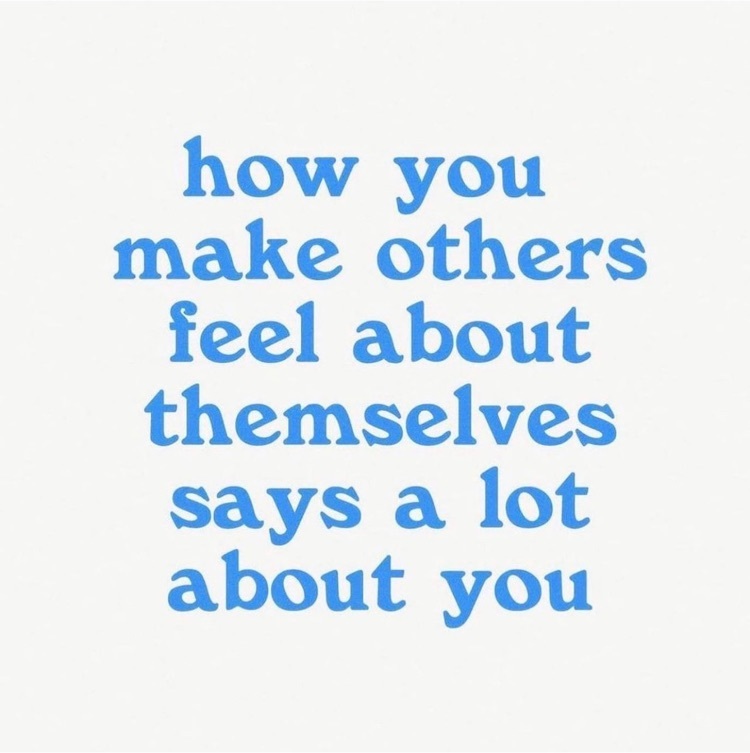 #NCThunder let's finish strong!! #NCWay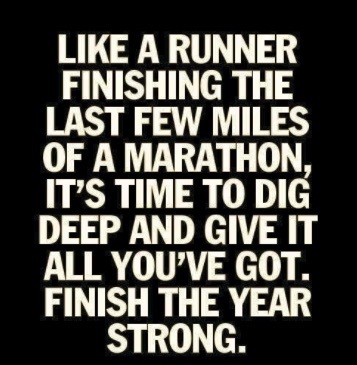 Keep putting in the effort #NCThunder it will eventually get you where you want to go. #NCWay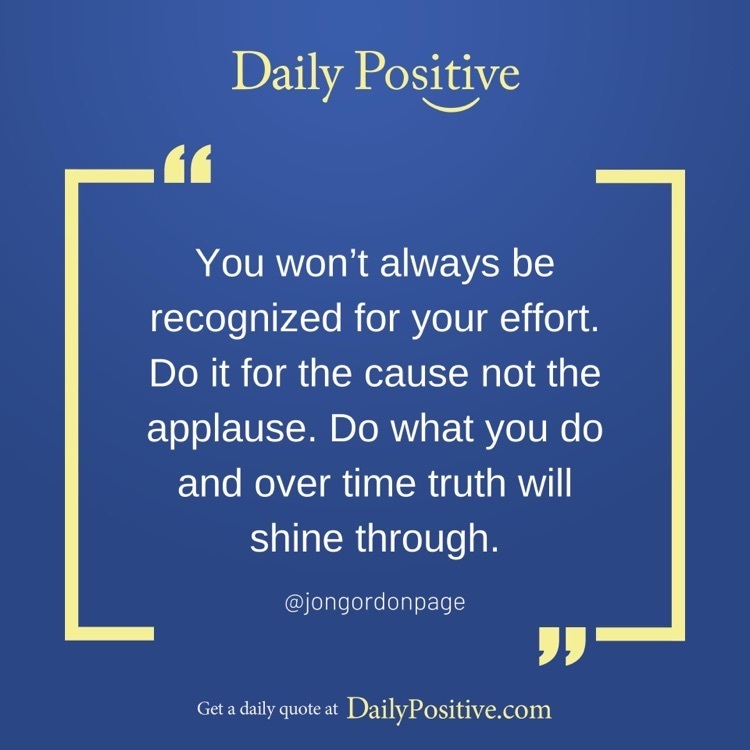 #NCThunder let your hardships make you extraordinary! #NCWay

#NCThunder be sure to think, innovate, be yourself it is the #NCWay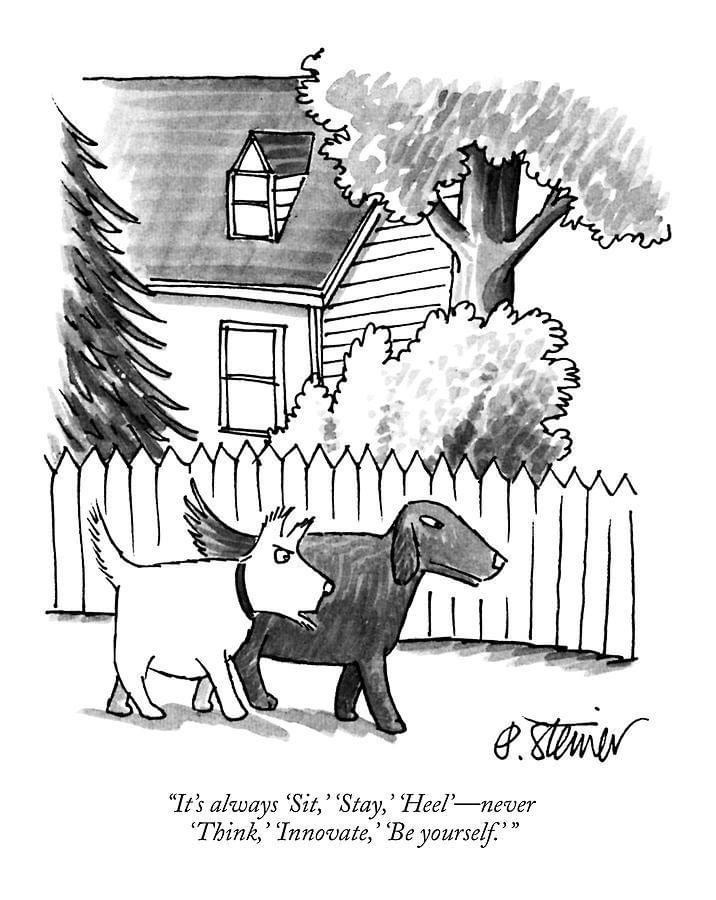 I was honored to be a part of tonight's @nchsthunder National Honor Society induction ceremony. This group of students represent the best of #NCThunder and the #NCWay