Nemaha Central High School is excited to announce the new head coach of the Thunder is Michael Glatczak. Welcome to NCThunder Nation coach!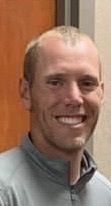 Get your team signed up to have some FUN and support NCHS Band trip to Alamo Bowl and Class of 2022 Scholarships.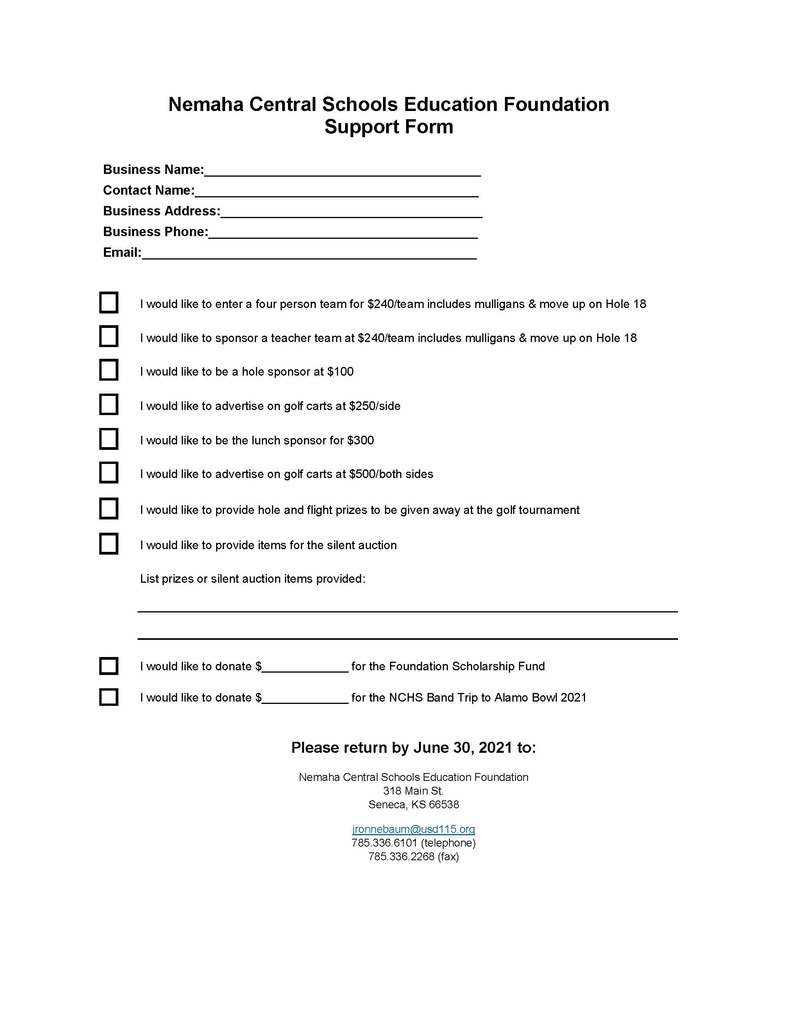 Get your team registered or show your support for the NC Education Foundation Golf Tournament. Proceeds shared between NCHS Band trip to Alamo Bowl and scholarships for class of 2021.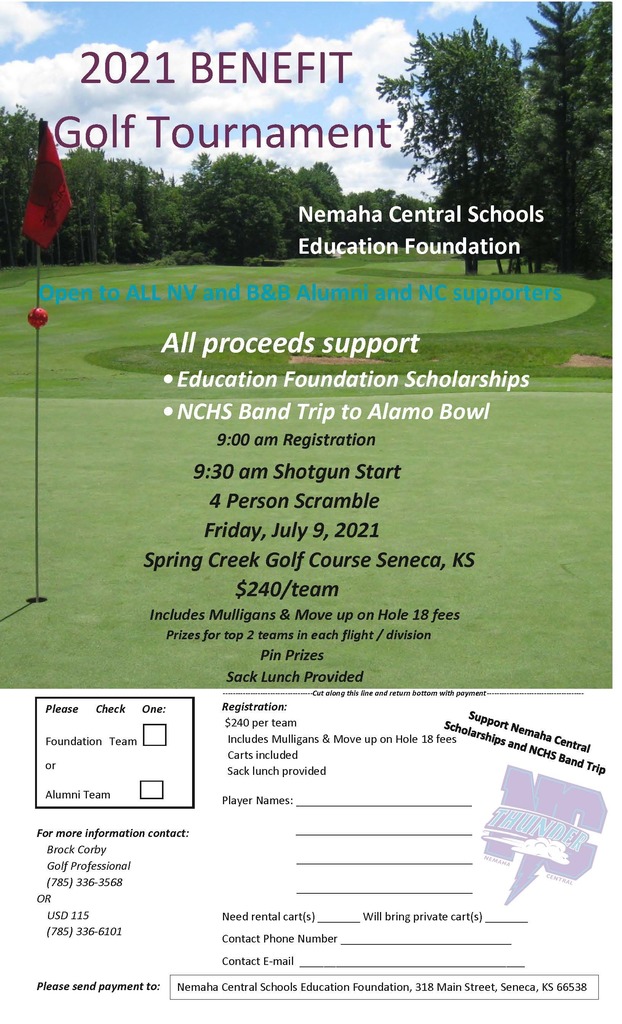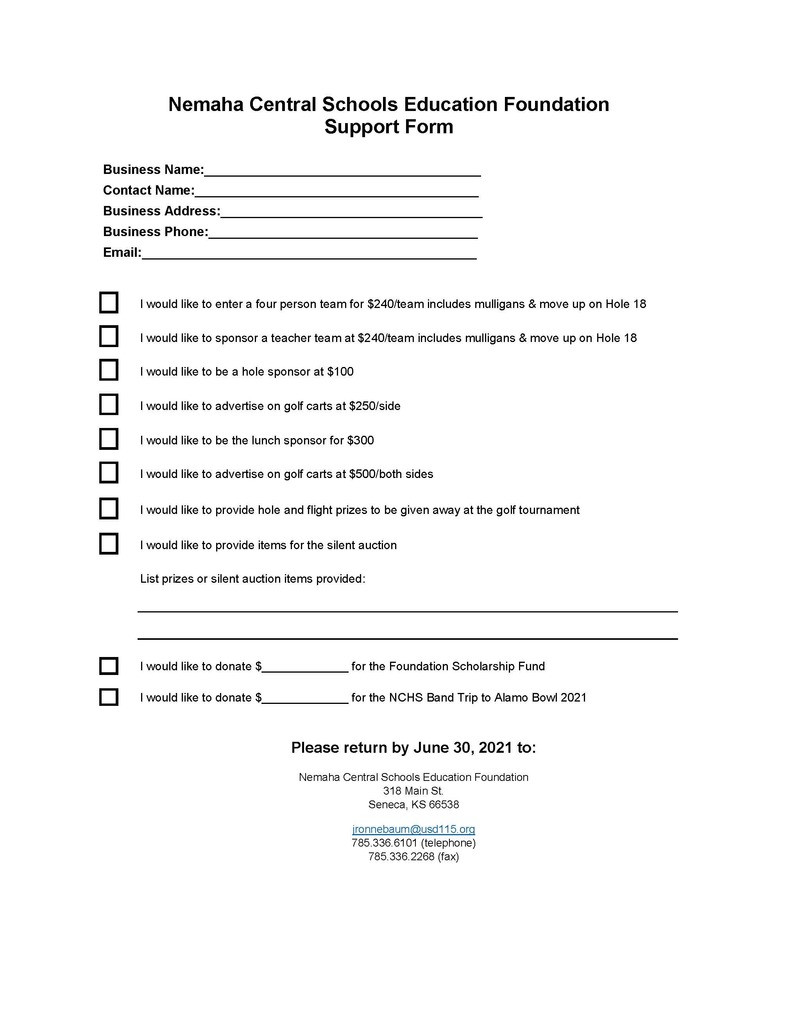 Help support the @nchsthunder band attend the Alamo Bowl trip.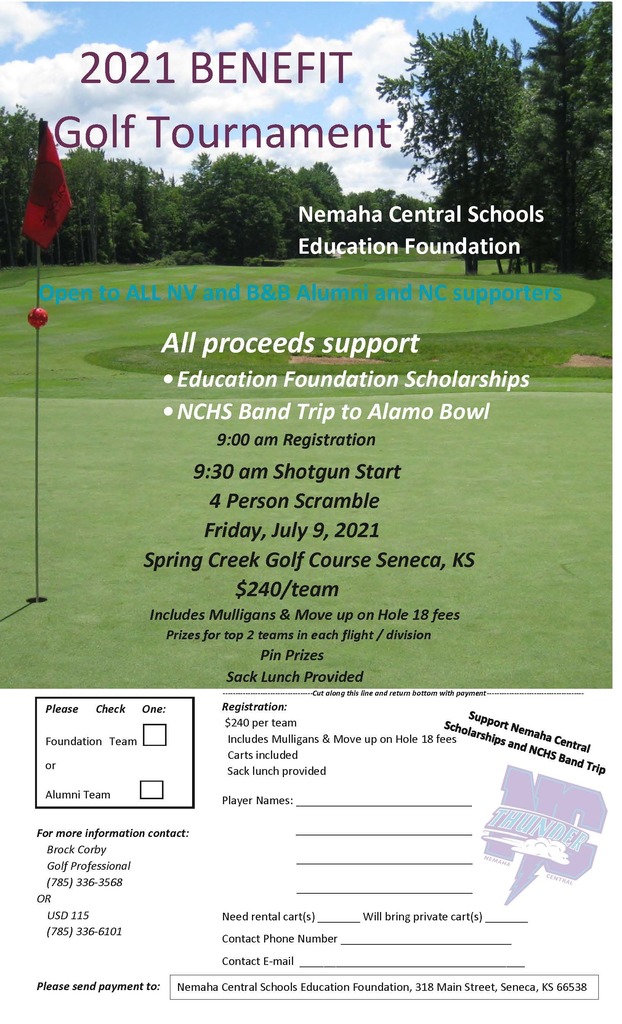 Last Monday of this school year #NCThunder make the most of it!! #NCWay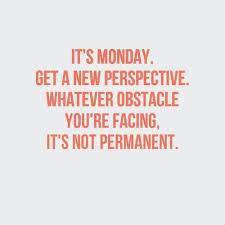 #NCThunder imagine, believe, and achieve it is the #NCWay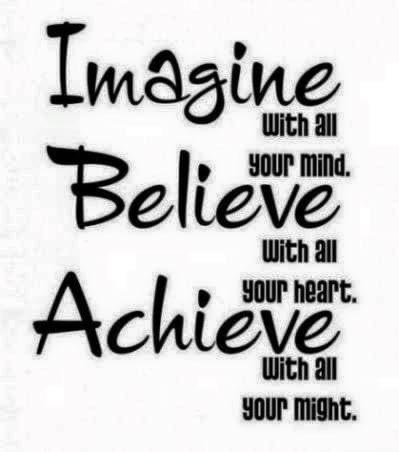 Some super heroes wear capes #NCThunder wear aprons!! Thanks for all you do food service employees!!! #NCWay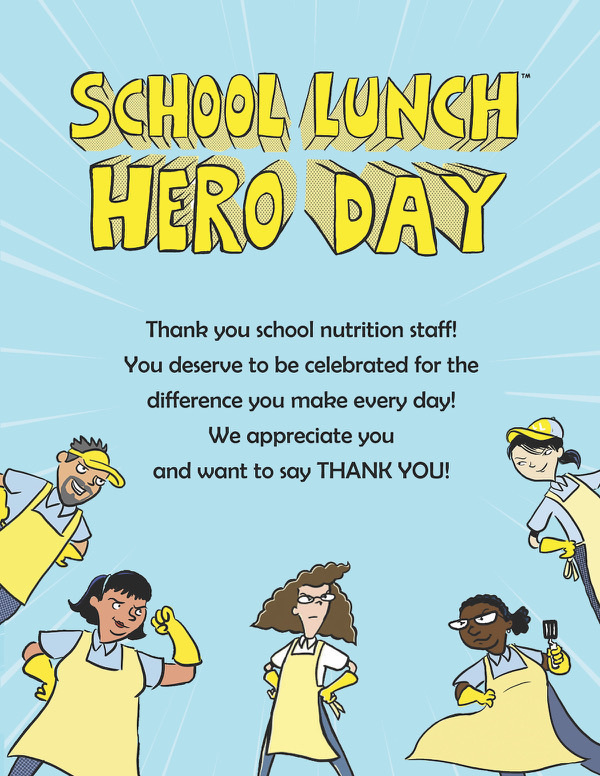 #NCThunder when life gets to be too much. #NCWay

Thank you to the awesome teachers at #NCThunder and across the country!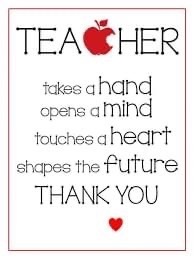 #NCThunder Make sure you are willing to correct mistakes it is the #NCWay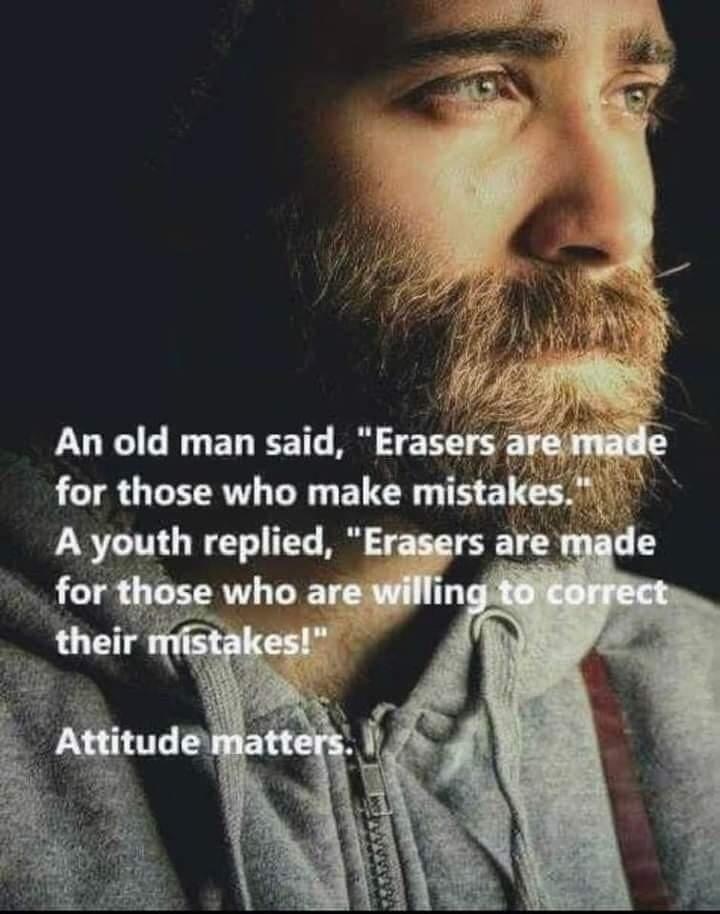 Don't let the world change your character #NCThunder it isn't the #NCWay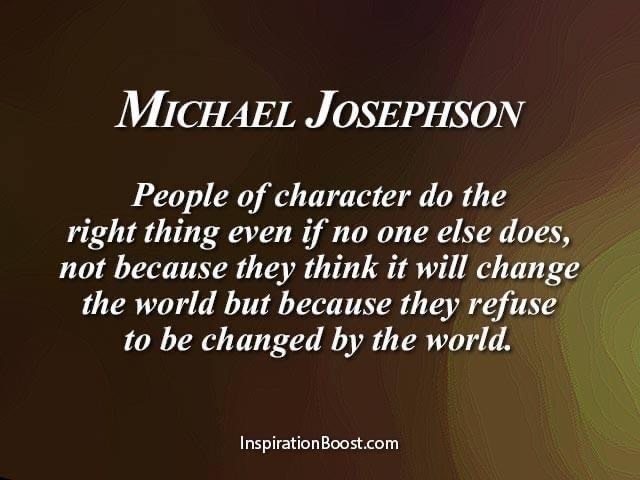 #NCThunder Don't give up on your goals because of one setback that isn't the #NCWay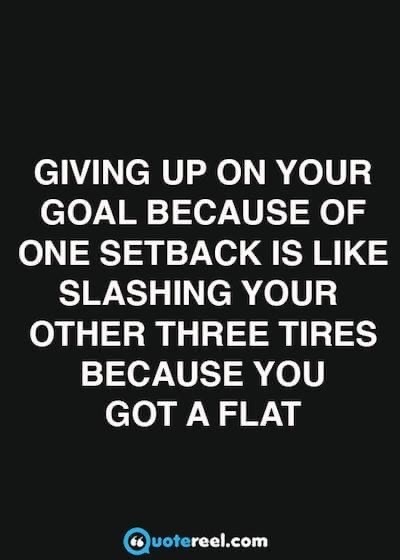 Take care of your thoughts and your words #NCThunder. #NCWay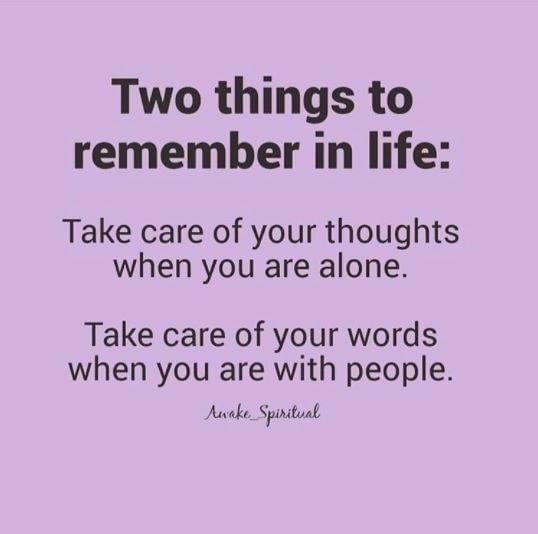 Work on achieving your goals #NCThunder it is the #NCWay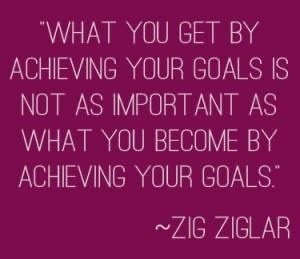 Work towards a better tomorrow #NCThunder it is the #NCWay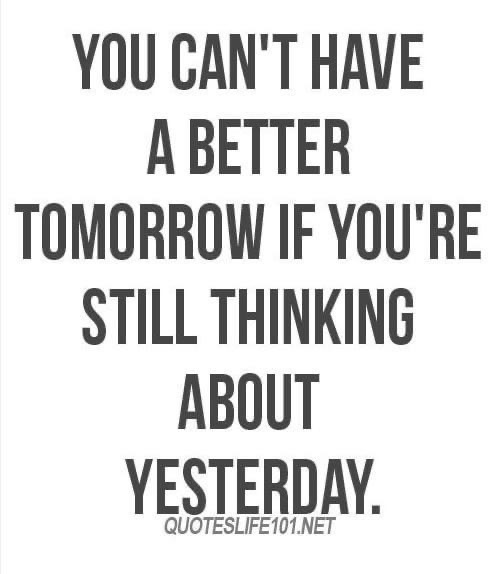 Don't become bitter #NCThunder become better. #NCWay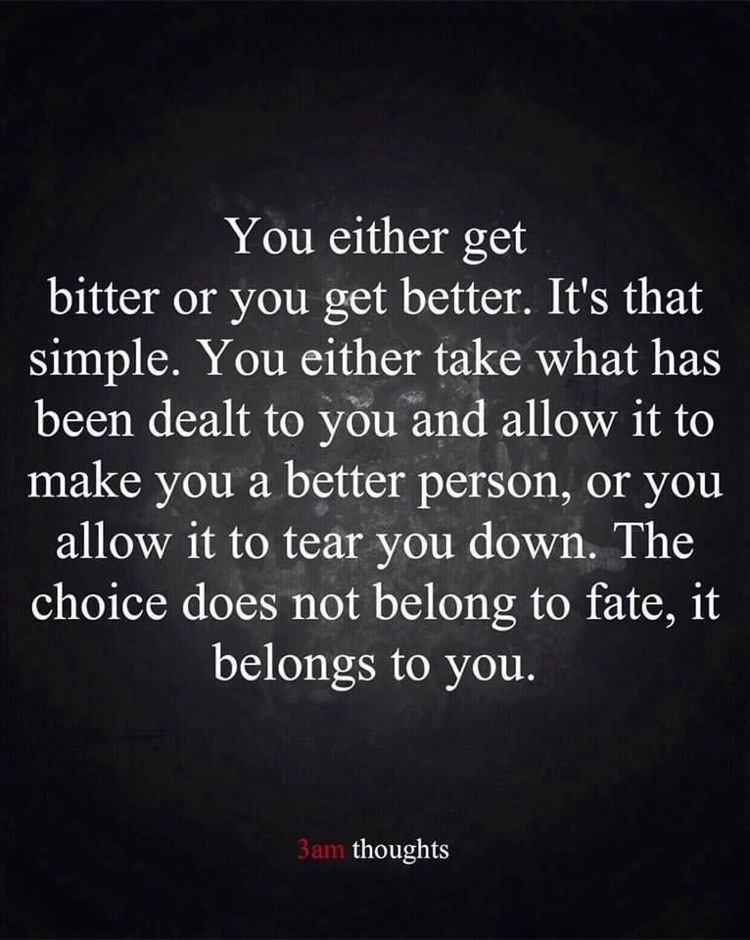 What is your destiny #NCThunder go out and do it. #NCThunder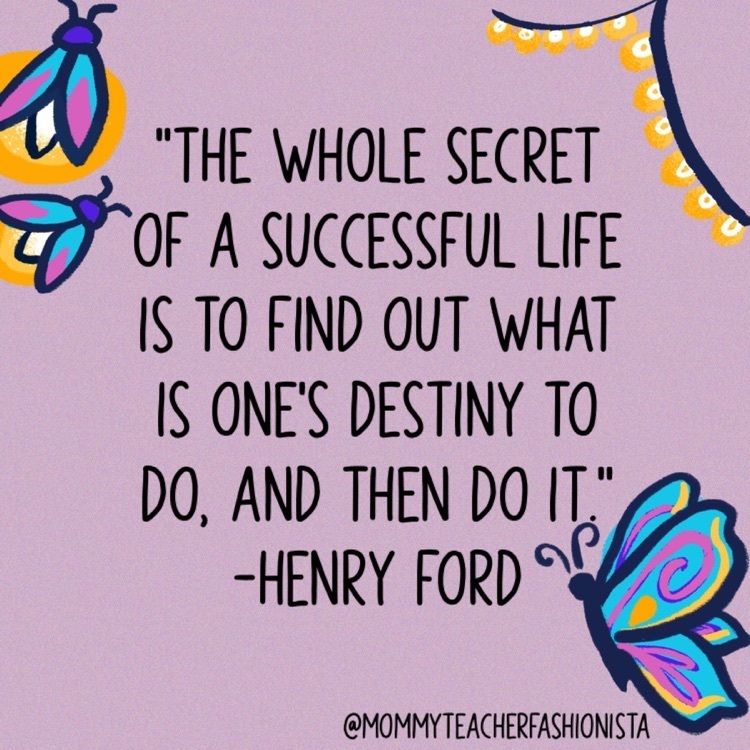 Make others feel good about themselves #NCThunder it is the #NCWay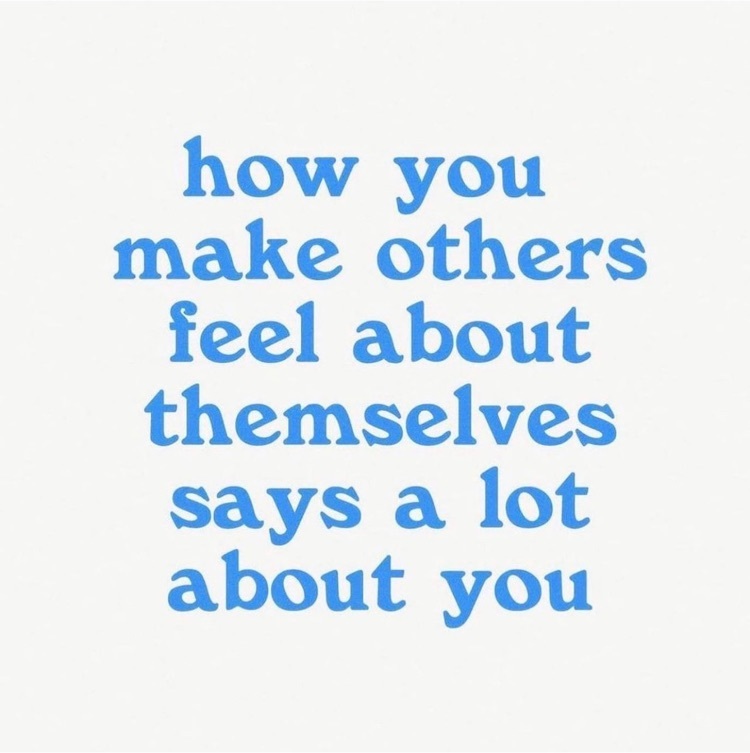 #NCThunder let's finish strong!! #NCWay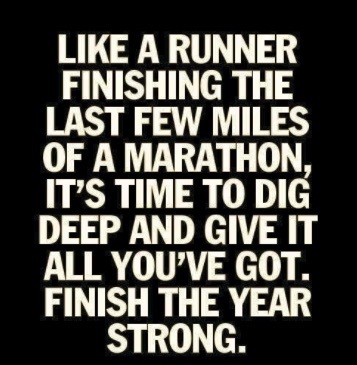 Keep putting in the effort #NCThunder it will eventually get you where you want to go. #NCWay