Shoot for the Moon #NCThunder

With the cooler weather this week's #ThunderTalk video is about school closure due to weather. Check it out
https://youtu.be/HaLWzBA2UAw
#NCThunder #NCWay

Use the adversity you face #NCThunder to become successful.

Don't be a whiner #NCThunder come up with solutions to problems instead.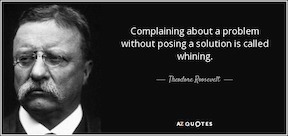 This morning is your chance to join in the conversation about all things #NCThunder. Come to #ThunderTalk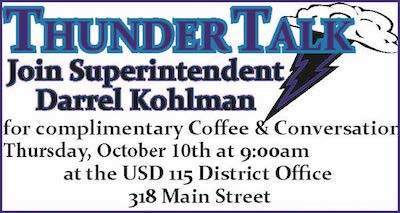 Be sure to join us tomorrow to discuss all things #NCThunder at October's edition of #ThunderTalk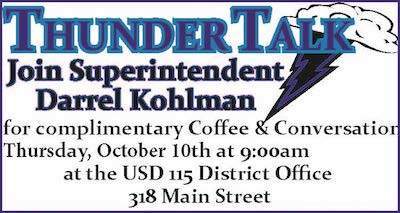 What problems do you want to solve #NCThunder ?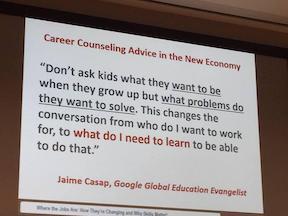 How are you defined #NCThunder ?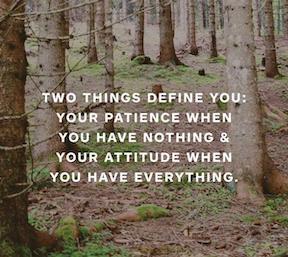 Take the opportunity to learn from everyone you meet #NCThunder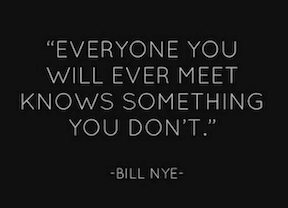 It is time for #ThunderTalk October edition. Join in the discussion about all things #NCThunder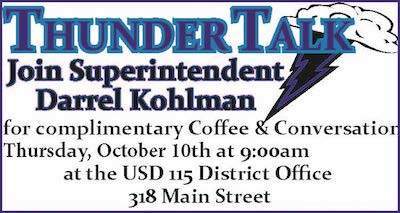 Don't miss the opportunity to learn how to keep your kids safe with program from Stop Trafficking Project. 6 pm tonight NCHS gym. #NCThunder #NCWay

Come out and be a part of discussion about all things #NCThunder at this month's #ThunderTalk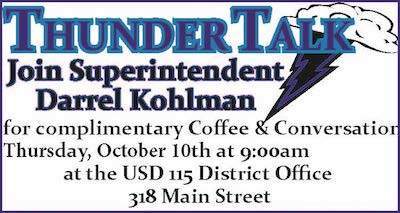 October's edition of #ThunderTalk is coming up next week. Make plans now to join us in discussing all things #NCThunder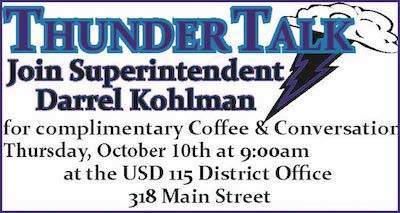 Stay calm #NCThunder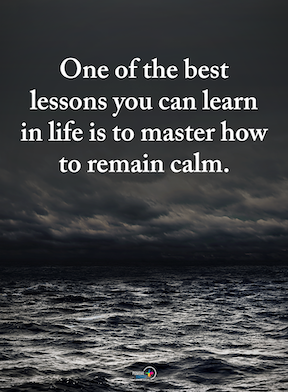 Be sure and make it to October's edition of #ThunderTalk find out what is going on in & around #NCThunder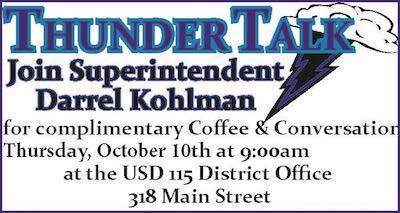 Ctrl + Alt + Del #NCThunder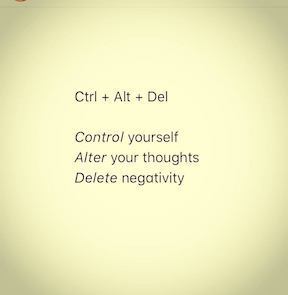 Be a part of making positive changes in the world #NCThunder #NCWay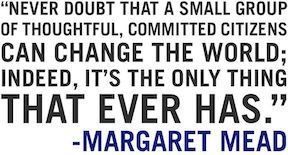 Be aware of the consequences of your choices #NCThunder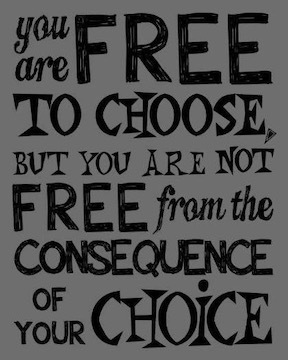 #NCThunder make people remember you for making them feel better than they did! #NCWay

Always use the 10-90 Rule #NCThunder it is the #NCWay