1st-5th Grade Jump Rope for Heart is today!

TK-2nd Grade Family Fun Night @ 6:30 pm @ NCEMS Gym

MS Boys BB @ Riverside @ 4:30 pm, bus departs @ 2:30 pm.

MS Boys BBall @ Holton @ 4:30 pm, bus departs @ 3:00 pm. MS Cheerleaders will cheer, cheer bus departs @ 3:30 pm

There will be a two hour delay for Thursday, January 19. School will start at 10:00 AM. There will be NO Preschool in the AM. There will be NO breakfast served.

2 hour delay, school starts at 10 am, buses will run accordingly. No breakfast served. No AM Preschool Class.

No School today! Teacher In-Service


MS Boys BB @ Royal Valley @ 4:30 pm, bus departs @ 2:40 pm
NCMS Boys BB starts the season with a sweep against Perry-Lecompton! 8A won 27-23 8B won 16-12 7A won 27-14 7B won 20-0 (2 quarters)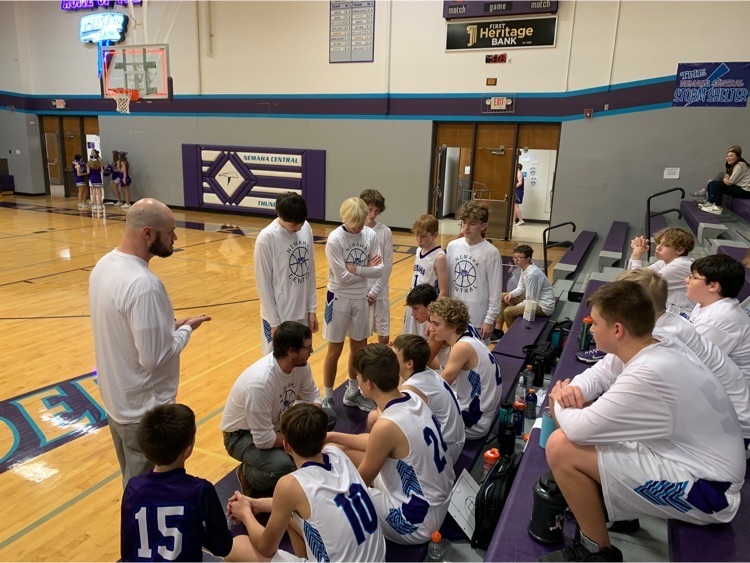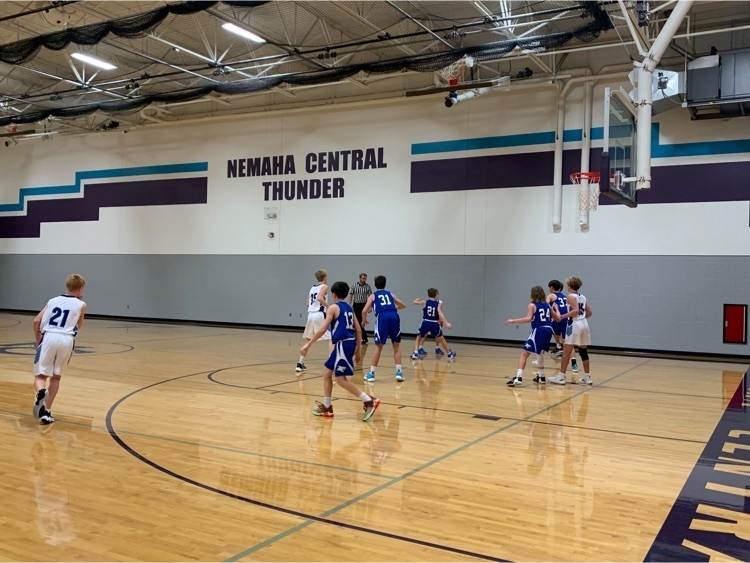 2nd Semester Begins! Welcome back students!

NO SCHOOL December 22-January 3. Enjoy Winter Break!

Early Release @ 11:30 am, No TLC, NO Preschool Classes. No Lunch Served.

ALL Preschool students attend today. PS-5th Grade Christmas Parties today.

No MS Boys BB practice due to band concerts tonight.

5th-8th Grade Band Concerts tonight @ NCHS Gym. 5th @ 6:00 pm, 6th @ 6:30 pm, 7th & 8th @ 7:00 pm.

Another stellar girls basketball season came to a close last Monday for Nemaha Central! The 7th grade finished 1st in the Big 7 League (14-0) and a perfect 16-0 overall! The 8th graders claimed 2nd in the Big 7 (11-3) and finished 13-3 overall! Great work, gals! #Nemaha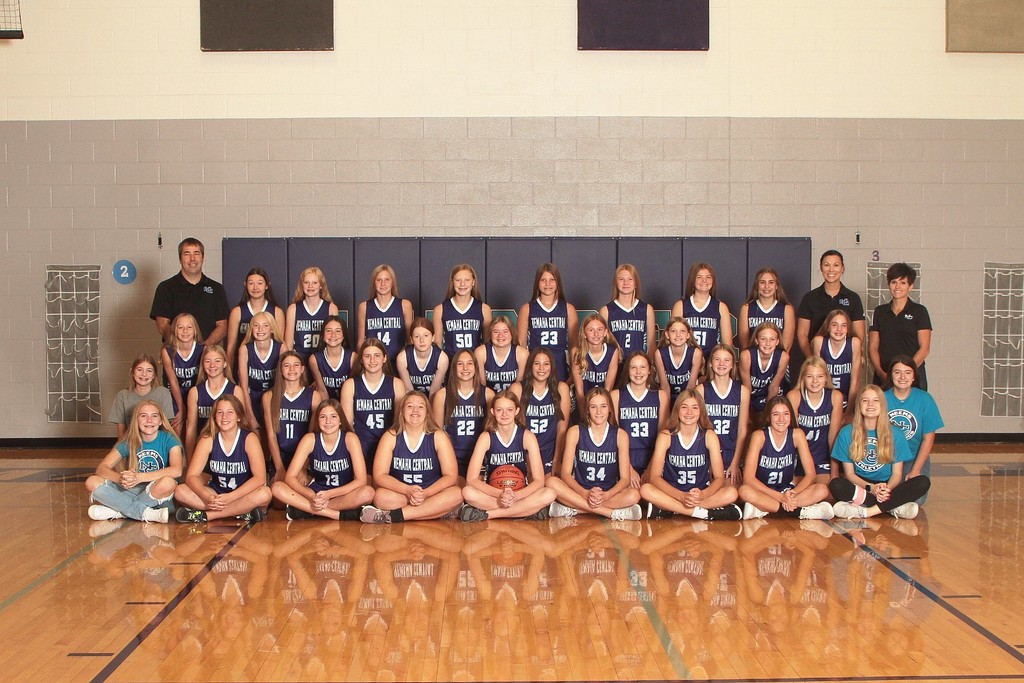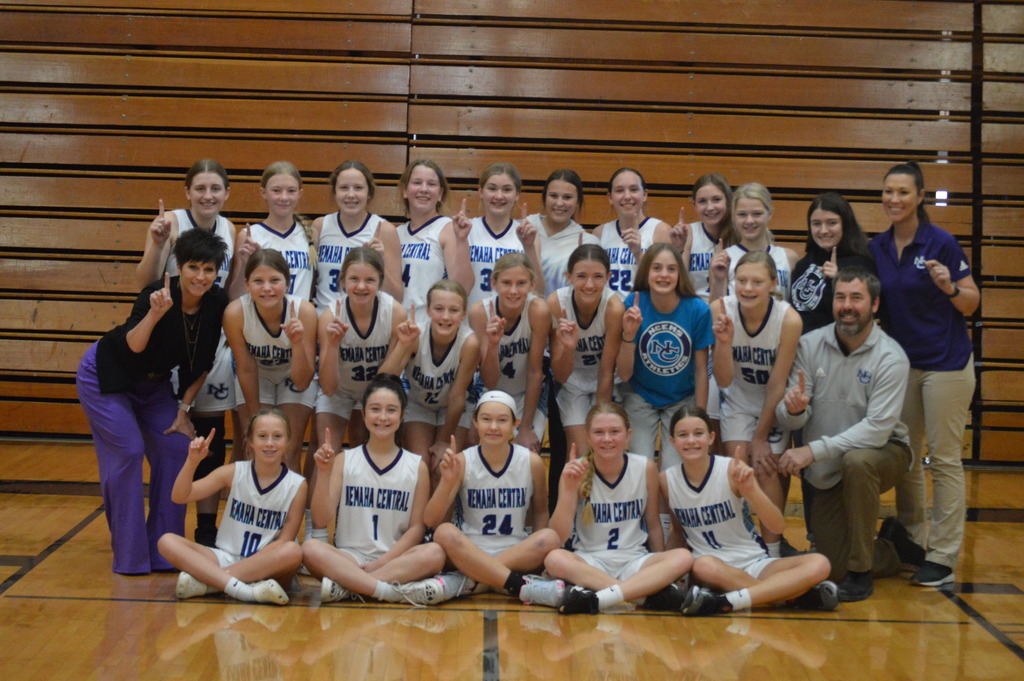 First Day of MS Boys BB Practice. MS Boys BB Parent Meeting @ 6:00 pm