No, you haven't missed it. #ThunderTalk this morning 9 am come join the discussion about #NCThunder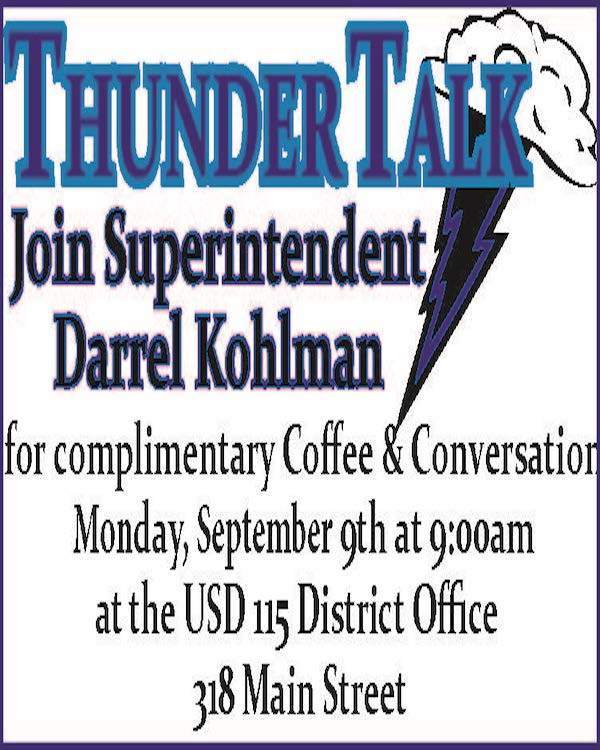 Come by Monday morning and let's talk about #NCThunder with our Sept. issue of #ThunderTalk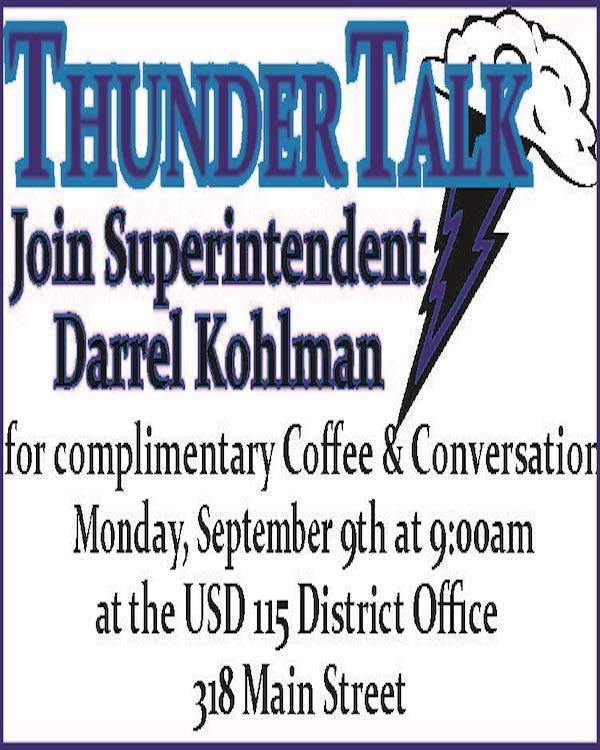 Here is this week's #ThunderTalk Video topics include #NCThunder website navigation and suicide prevention resources. #NCWay
https://youtu.be/fT-X4ZOlL6s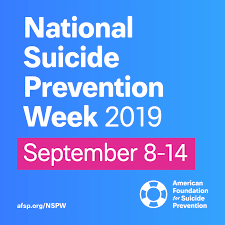 Final NCMS FB 30 Jeff West 0 #NCThunder

With 1:06 left in 3rd qtr #NCThunder 30 Jeff West 0.

With 3:24 left in 3rd #NCThunder 24 Jeff West 0

See you Monday morning for #ThunderTalk find out what is going on in and around #NCThunder

Don't miss out on this month's #ThunderTalk 9/9/19 at 9 hear all about what is going on in and around #NCThunder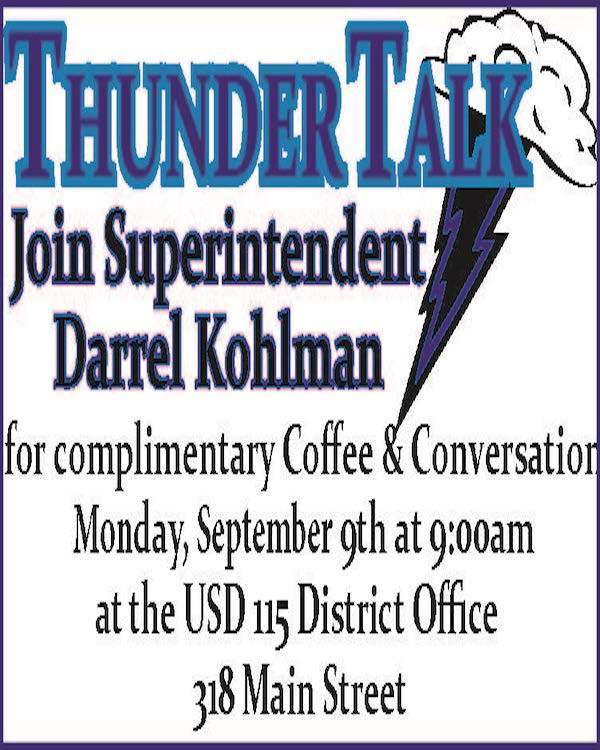 This month's edition of #ThunderTalk is next Monday. Don't miss out on what is going on & around #NCThunder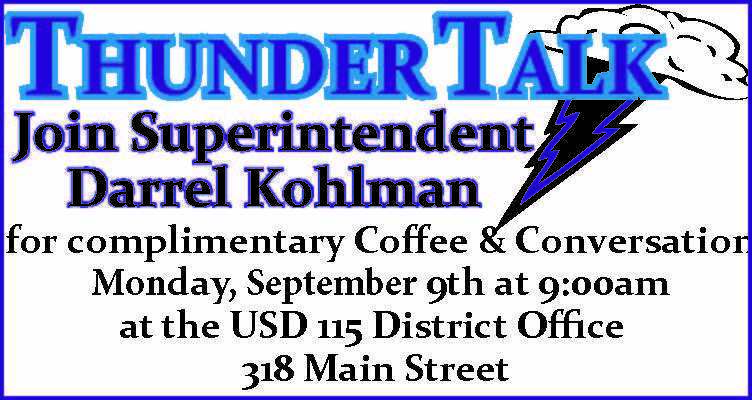 Mrs. Tamela Becker shared books by one of her favorite authors, Janell Cannon. Then she read the book 'Trupp', which taught us that it's okay to be different! Thanks, Mrs. Becker, for sharing your love of reading with our second graders.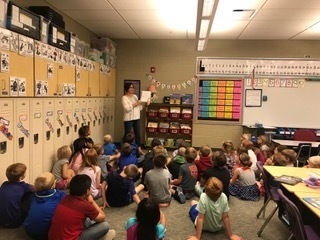 #NCThunder Booster Club will have these license plates on sale starting Friday night for $15 each.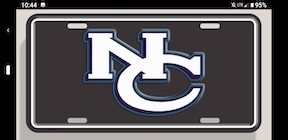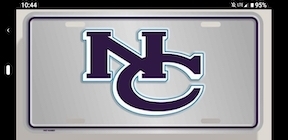 Trying out something new this year using a weekly video to tell the #NCThunder story. Highlight all the fantastic people in our district and the great things they are doing the #NCWay
https://youtu.be/7AMzpO9GukA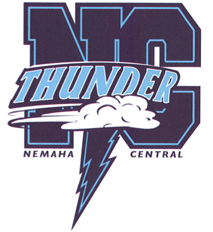 The 2nd graders were excited about their first guest reader. A huge thanks to Mrs. Carol Sack for coming back to visit us! The students loved seeing her and hearing the story "Enemy Pie". What a great lesson on friendships to start the school year off right. Thanks, Mrs. Sack!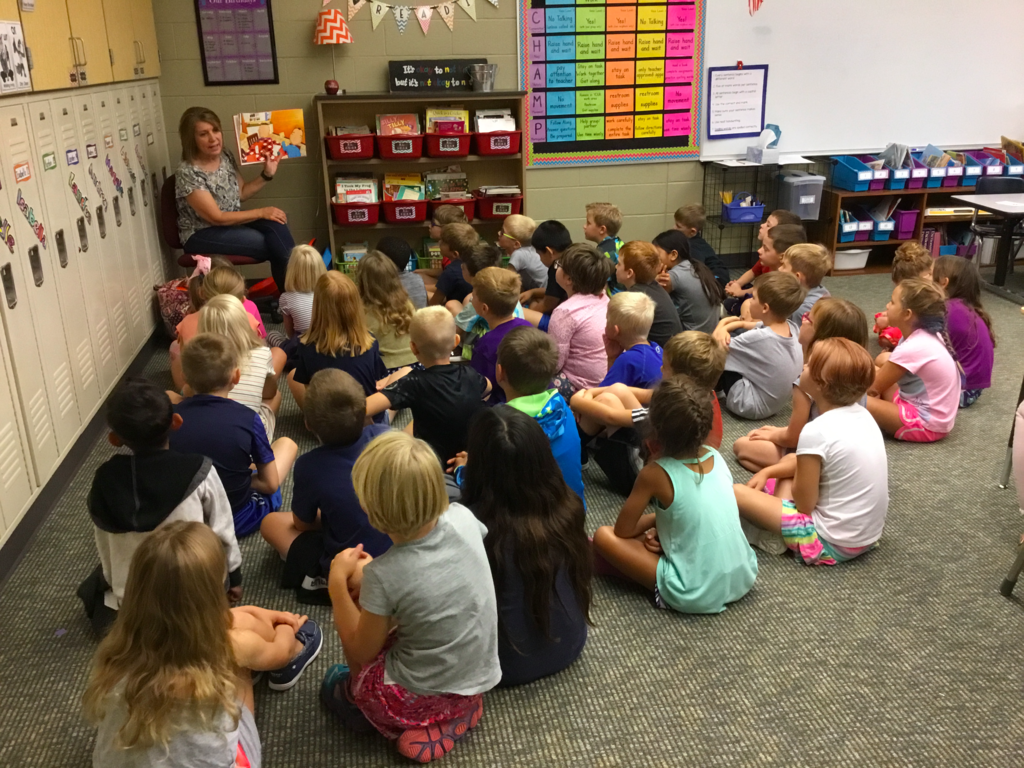 As a reminder, enrollment is scheduled tomorrow from 10:00 to 6:00 and on Thursday from 7:00 to 3:00!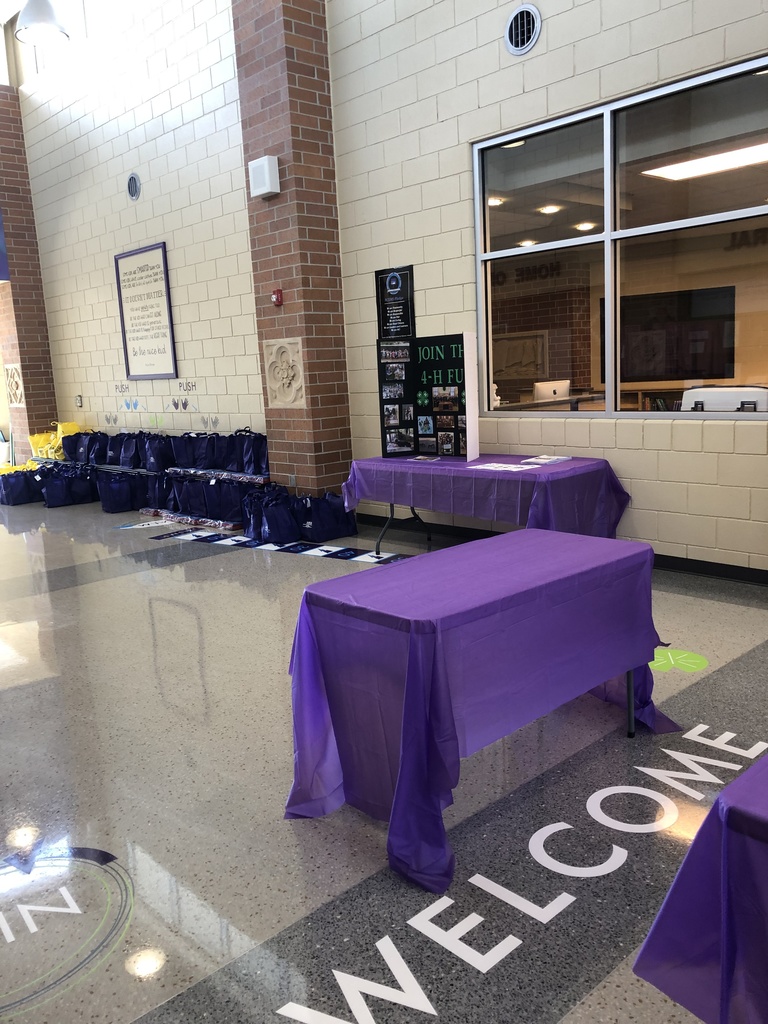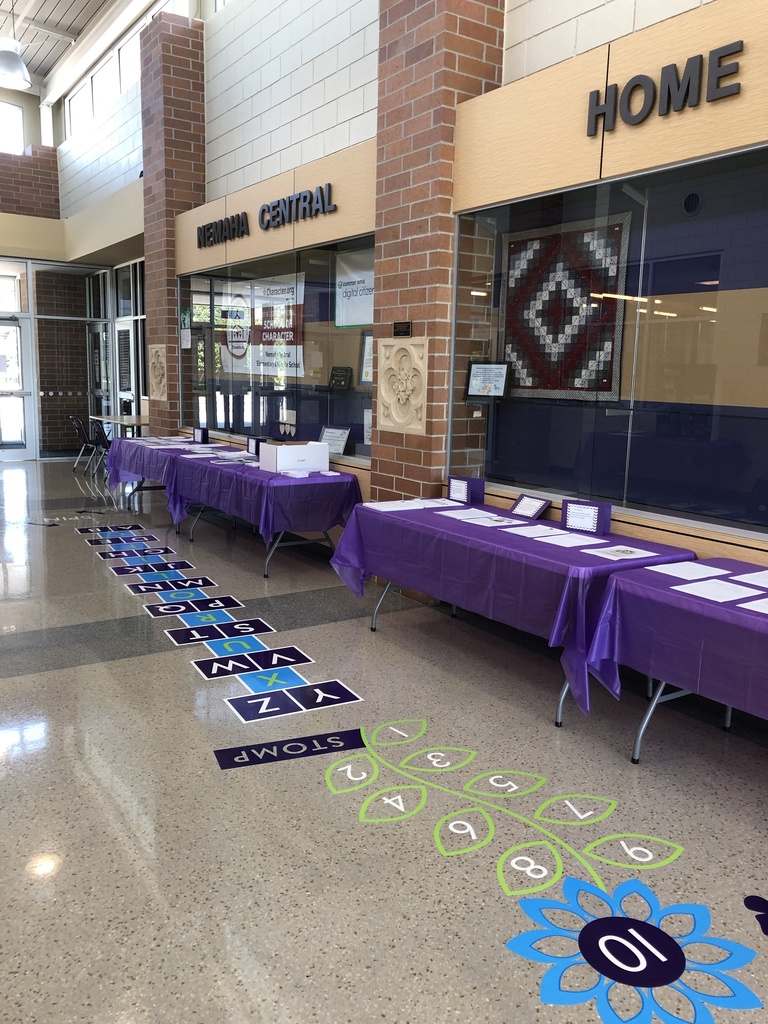 The new addition is coming along nicely! Students will be filling these halls during the 19-20 school year!!!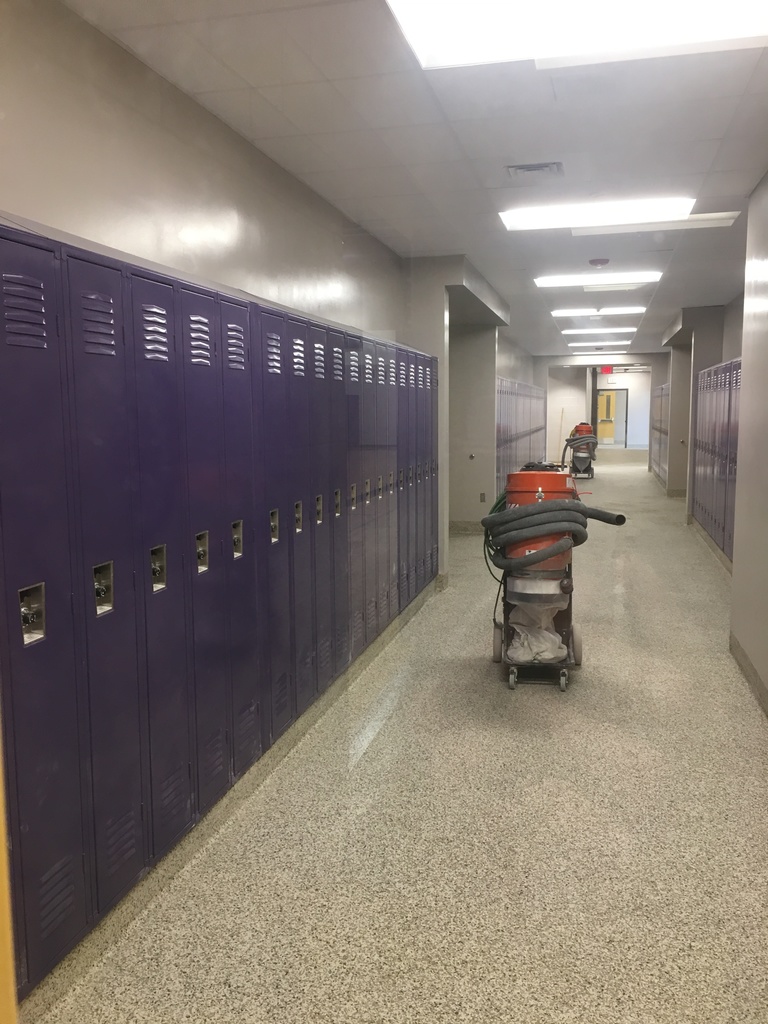 Welcome to our new website - just wait to see what we can do!

Congratulations to NCHS team Lady Thunder - state champs for 3rd year in a row! What an accomplishment! Proud coaches of back-to-back-to-back champions!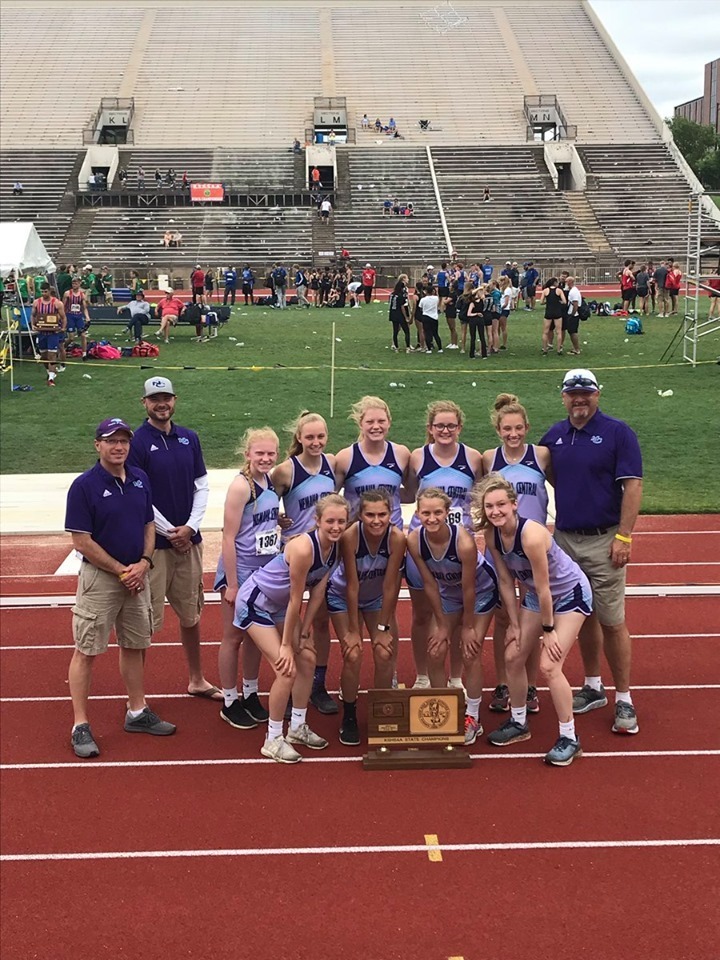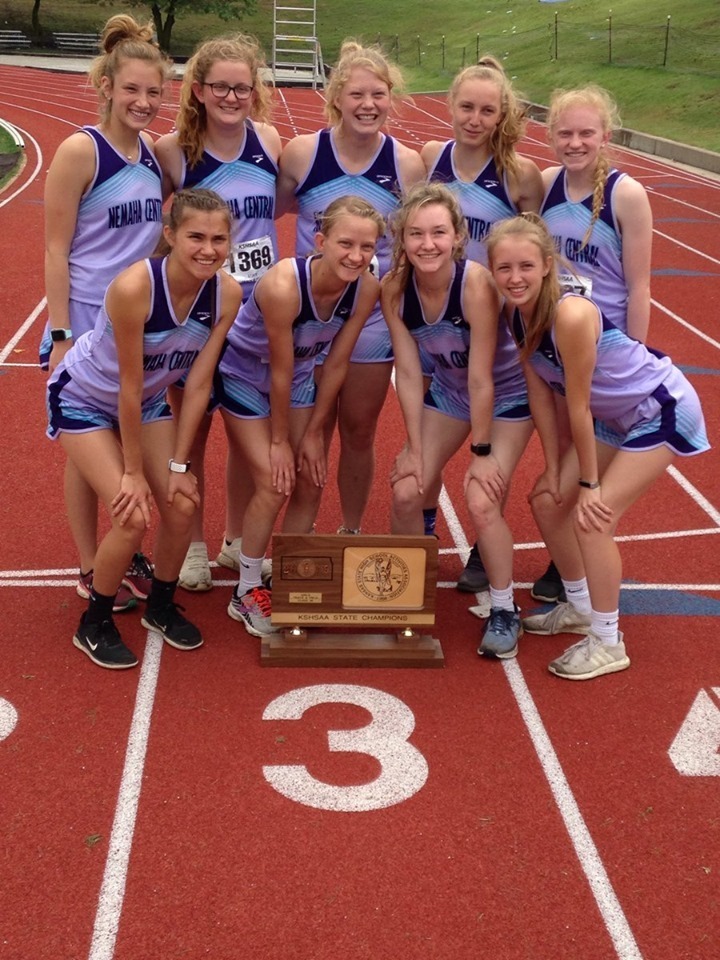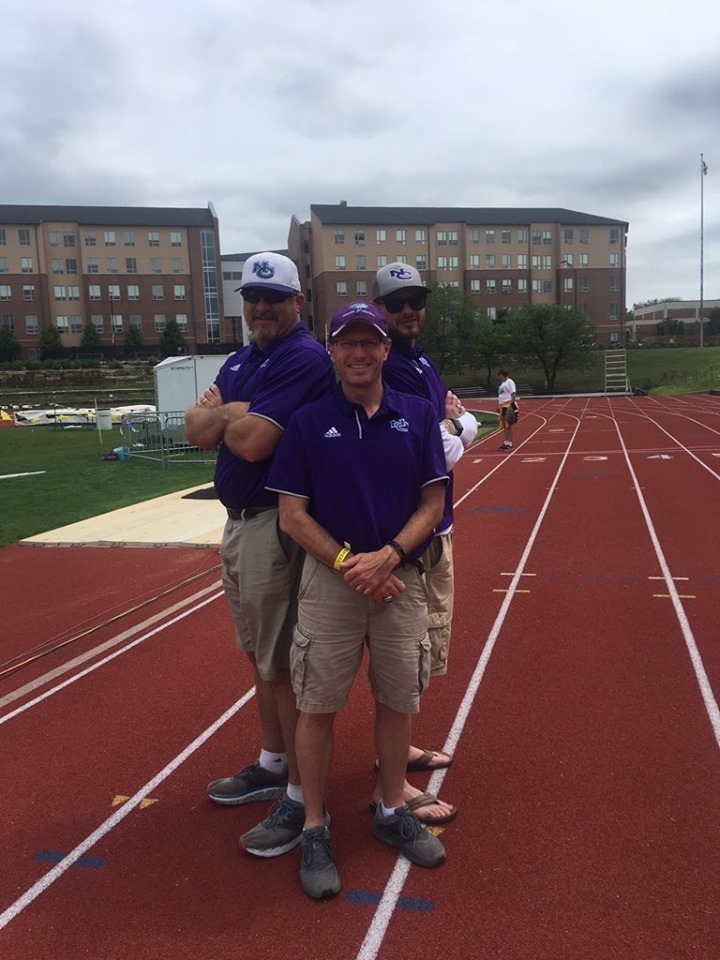 Enjoy your summer!