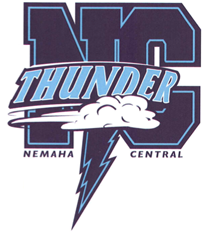 9/17/2019 Dear Thunder Nation – As a very active member of the NC Friday Nighters, as the Thunder Football announcer, as the sports writer for Thunder Football, as a USD 115 s...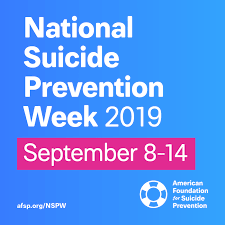 September is Suicide Prevention Month and September 8-September 14 is National Suicide Prevention Week. Nemaha Central will be communicating and sharing resources with students and...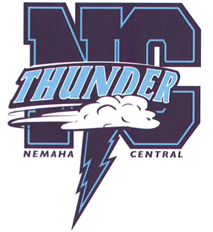 I recently requested that our current staff answer the following question: How would you explain the #NCWay to someone new to the Nemaha Central District? Relationships!!...