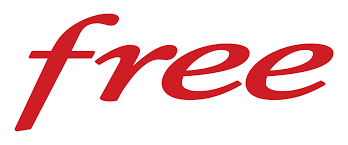 Free Lunches Available for All Students
Darrel Kohlman
Friday, September 04, 2020
NC Families:
Good news from Washington DC! This week the USDA has decided to continue the program of FREE meals that we had last spring with some minor adjustments.
Starting on September 8th, all students enrolled in USD #115 Nemaha Central will receive FREE meals.

Currently, this is set to run until the end of December or until funding runs out.
If the funding runs out, we will inform our families. At that point, charges for meals will revert back to Full Pay, Reduced, or Free as determined by Income Eligibility Guidelines.
If you haven't turned in your free and reduced application, please still do it.
Any other questions, contact Darrel Kohlman at dkohlman@usd115.org or 336-6101