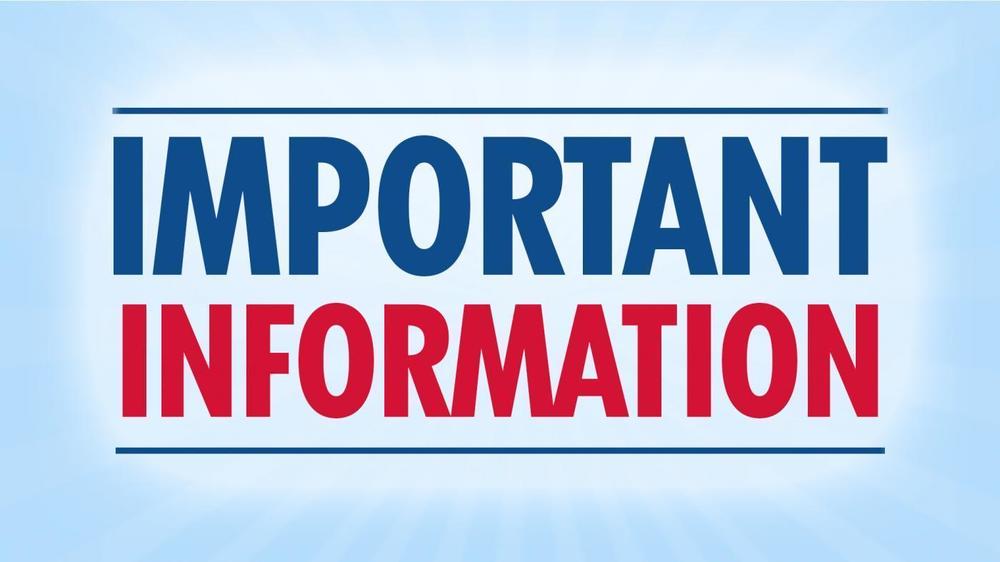 State-Wide School Closures
Darrel Kohlman
Sunday, March 15, 2020
March 15, 2020


Dear Nemaha Central Family:
An announcement has come out today that the Kansas Department of Education, in cooperation with Kansas Department of Health and Environment, is strongly recommending all school districts across Kansas close for the week of March 16-20. Closing all schools during this same period of time provides Kansas officials the time needed to finalize a comprehensive plan for how to address COVID-19. It is important to note there are no confirmed cases of COVID-19 in Nemaha County.
Obviously, the closure will have a low impact immediately on Nemaha Central Schools as we are on Spring Break. However, we will be closing our buildings during this week so that our custodial crew can deep clean in preparation for the return of students. This means that no one is allowed in the facilities without approval. Additionally, all athletic practices are suspended until further notice as well as the use of our facilities by outside agencies.
The administrative team, as well as the school board, consider the health and safety of our students and staff as our top priority. I have been in constant contact with local and state agencies including KSDE, KDHE, NCCH, and Nemaha County Emergency Management and the administration. We will continue to work with these agencies as we make plans for the future to ensure the safety of our students, staff, and community.
We will keep you posted with updates through email, mobile app, and social media as this is an ever-changing situation. As Kansas Education Commissioner Dr. Randy Watson recently stated, "This is a time to be vigilant, but not be panicked."
Darrel Kohlman
Superintendent

Nemaha Central Schools